Biography
Who's Tyler Davis?
He's an American YouTuber. He was born on November 22, 2005, in San Jose, California. Then, he relocated to Florida together with his family.
Who are Tyler Davis's parents?
His mom's name is Connie Davis and his dad's name is Shawn. They got married in 2003.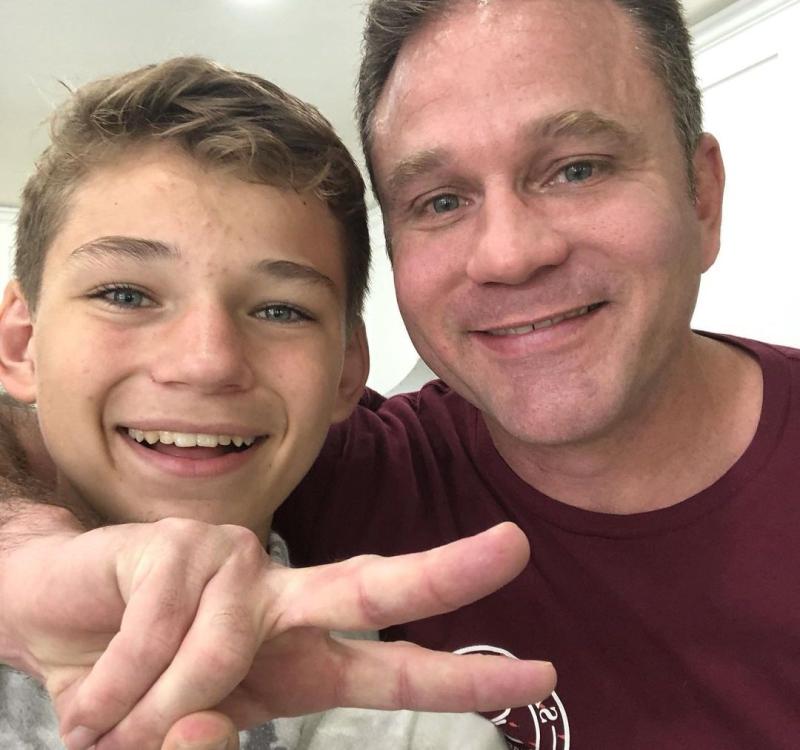 The star has a sister named Kayla. She's one year older than him. She's a cheerleader.
Youtube career
In 2016, Tyler's parents launched the We Are The Davises family vlogging channel. It took this channel 2 years to get YouTube's Gold Creator Award. Today, it has almost 3 million subscribers.
In their first video, the Davises introduced themselves to their audience. They specialize in travel videos, challenges, skits, pranks, reactions and other types of entertaining content. Viewers of all age groups appreciate their creativity.
In 2016, they launched their second YouTube channel, called Davises Gaming. It's dedicated to video games and has over 100,000 followers.
The family has over 13,000 subscribers on Twitter, over 270,000 fans on TikTok and around 250,000 followers on Instagram. Tyler's personal account on Instagram has over 43,000 subscribers.
Is Tyler Davis in a relationship?
The star is still too young to be seriously interested in romantic relationships. He seems to be fully focused on his studies and career.
How much is Tyler Davis's net worth?
It's hard to estimate this guy's individual net worth. He's not too famous as a solo star. He's always perceived as a part of his family. The common net worth of the Davises seems to be almost $1.5 million as of 2022. They make most of their income thanks to YouTube and Instagram.