Biography
Who is Katie Donnelly?
Katie Donnelly who was born on June 25, 2004 is an American YouTube star, professional swimmer and gymnast. After first gaining fame for her family channel It'sTheDonnellys, she is also the owner of ItsKatieDonnelly channel with 110 thousand subscribers.
Who are Katie Donnelly's parents?
The star was born and raised in Maryland, USA. Unfortunately, her city of birth is unknown. Her parents' names are Jill and Mike. Katie also has two brothers named Ryan and Brennan.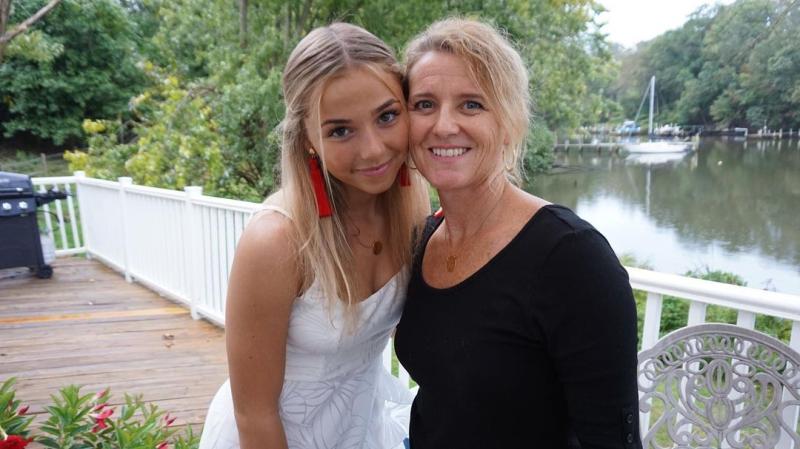 YouTube career
In the spring of 2015, Katie launched a YouTube channel titled Flippin' Katie, which she intended to dedicate to her passion for gymnastics. The rising star has amassed over 100 thousand followers in just a few months. Her family members often appeared in her videos and over time it became a channel, where the whole family could express themselves and share parts of their lives with their followers. The channel was eventually renamed It's The Donnellys to reflect that change. The Donnelly family's goal is to show their followers real life with their ups and downs. As of July 2022, they had gained over 1 million followers. In 2018, Katie decided to launch her own channel, but only uploaded several videos. It became inactive in 2020. She continues to be featured on her family's channel. Katie is also a member of a collaborative group, The Coral Girls, alongside TikTok star Arden Martino. They run a YouTube channel called Gymscool. Katie is active on Instagram, where she shares photos from her everyday life with her 1 million followers.
Who's Katie Donnelly's boyfriend?
The YouTube sensation's boyfriend's name is Caden. He has been featured in many of her family's YouTube videos.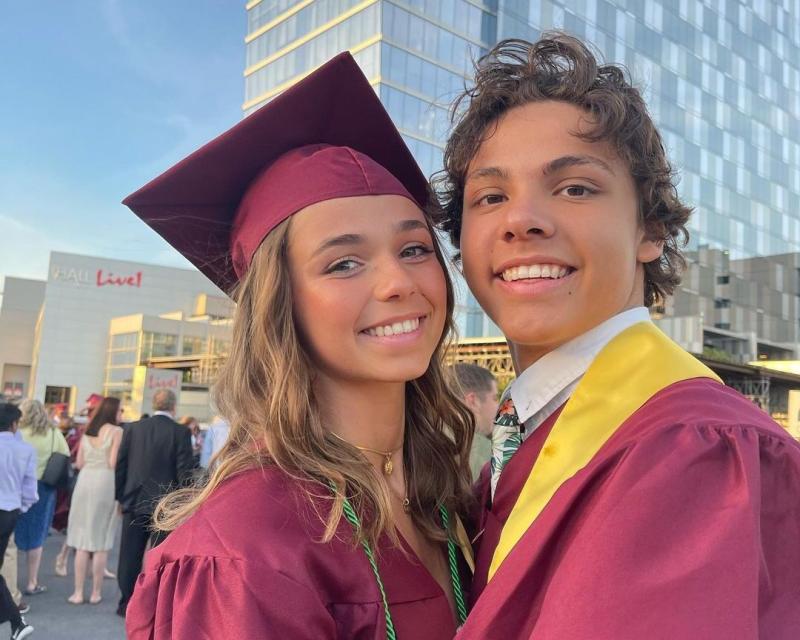 How much is Katie Donnelly's net worth?
Katie Donnelly's net worth is approximately estimated at around $1 - 1.5 million in 2022.