Biography
Who is Ava Kolker?
Ava Kolker who was born on December 5, 2006 is an American television, movie and commercial actress. She is famous for portraying Ava Morgenstern in the Disney Channel hit Girl Meets World and Olive Rozalski in the family comedy Sydney to the Max. Ava is also a Young Entertainer Award winner.
Who are Ava Kolker's parents?
The Disney star hails from Los Angeles, California, but also briefly lived in Florida. Her parents' names are Doug and Sandrine. Ava's sister, Lexy Kolker, is an actress, too.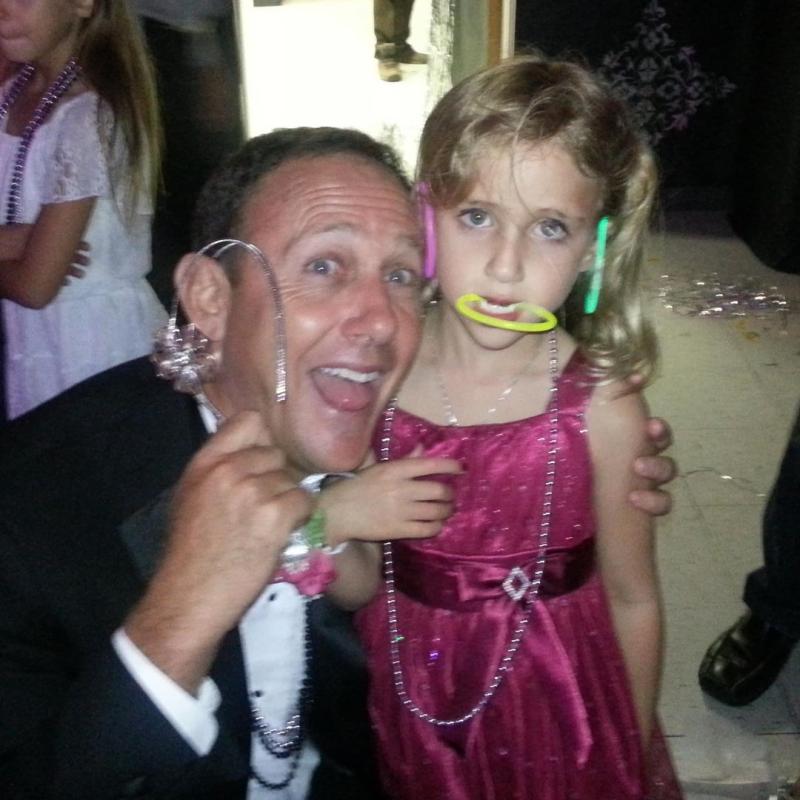 TV career
Ava has been passionate about acting since she can remember herself and started doing musical theater when she was five. Shortly after that, she made her debut appearance on television in an episode of the horror anthology American Horror Story: Murder House. In 2013, she portrayed Lilly in the comedy Scary Movie 5, which parodied horror and sci-fi films. After making several guest appearances on various comedy shows, Ava landed her first recurring role in the Disney Channel hit Girl Meets World. Since starting her career at the age of four, she has appeared in 26 short films, television series and movies. Ava maintains a social media presence, and you can find her on Instagram, YouTube and Twitter. She is also a singer known for her single The Good Ones. In 2020, Ava became a fashion designer and created her t-shirt line in collaboration with Pol' Atteu. In addition to that, she has appeared in a series of commercials for Chelsea Handler's late-night show, alongside the comedian herself.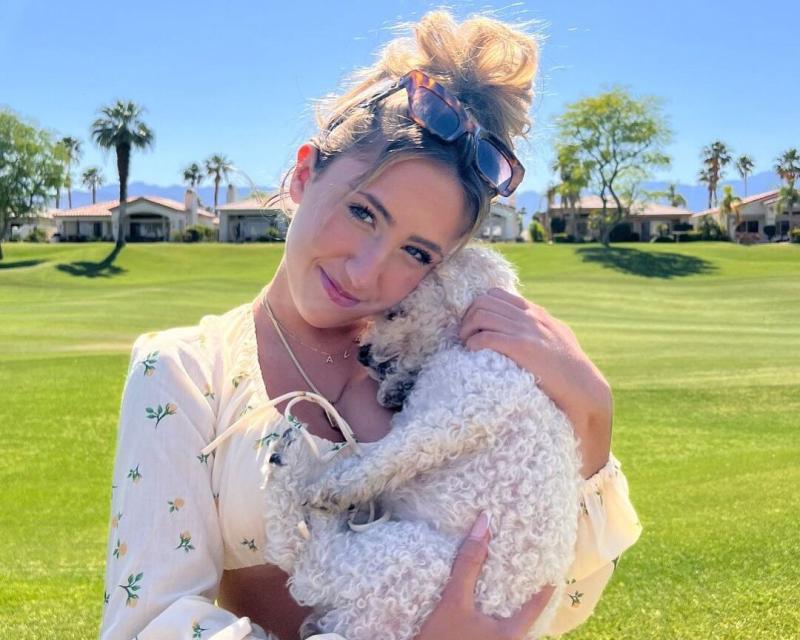 Who's Ava Kolker's boyfriend?
The Disney star is currently single and focusing on her career. There is not much known about her relationship history either.
How much is Ava Kolker's net worth?
Ava Kolker's net worth is approximately estimated at around 550 thousand dollars in 2022.