Biography
Who is GloZell Green?
GloZell Green is an American comedian, YouTube star, and social media influencer. She was born on July 30, 1972. Her birthplace is the city of Orlando, located in Florida state. GloZell Green is American by nationality and African-American by ethnicity. The faith she believes in is Christianity.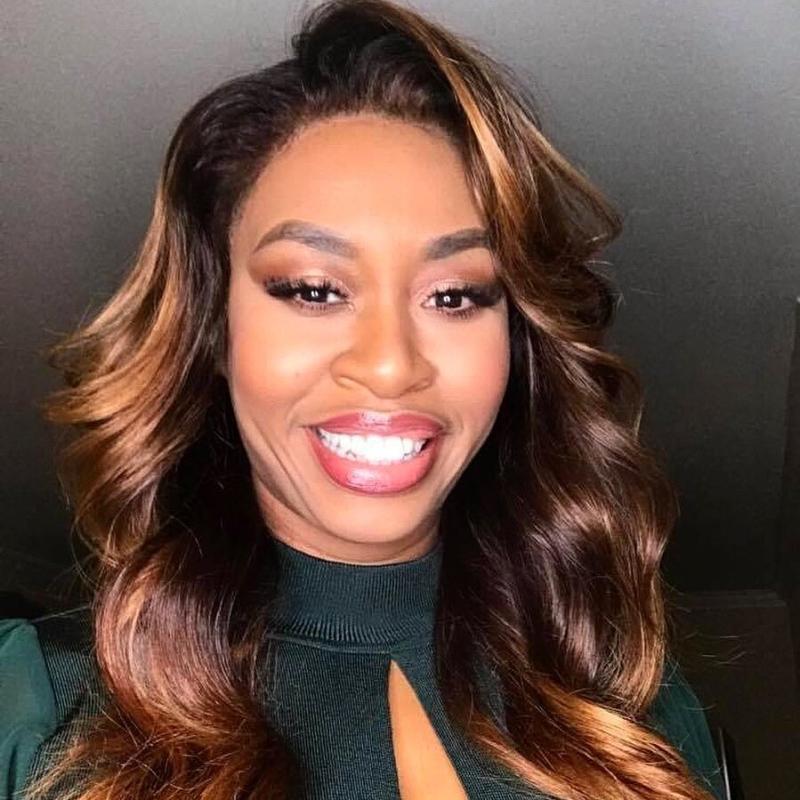 Who are GloZell Green's parents?
GloZell Green was born into an ordinary American family. Her dad is Ozell Green, and her mom is Gloria Green. She also has one sibling, a sister named DeOnzell Green, who is an opera singer. GloZell Green spent her entire childhood in her hometown, Orlando. She completed her high school education here and even graduated from the University of Florida. Now GloZell Green and her family members live in Los Angeles.
YouTube career
Her career on YouTube started with comedy videos. One day, she uploaded a cinnamon challenge video that quickly went viral. But the real fame came when Elijah Wood mentioned her on the Jimmy Kimmel show.
She is still posting lifestyle videos, challenges, and pranks. She has over 4 million followers.
Is GloZell Green married?
No. As of 2022, GloZell Green is single. In the past, GloZell Green was married to her manager, named S.K. Simon. They have been together since 2013, and in 2016 they divorced. But GloZell Green has a child. She welcomed a daughter via surrogate in 2016. Her name is O'Zell.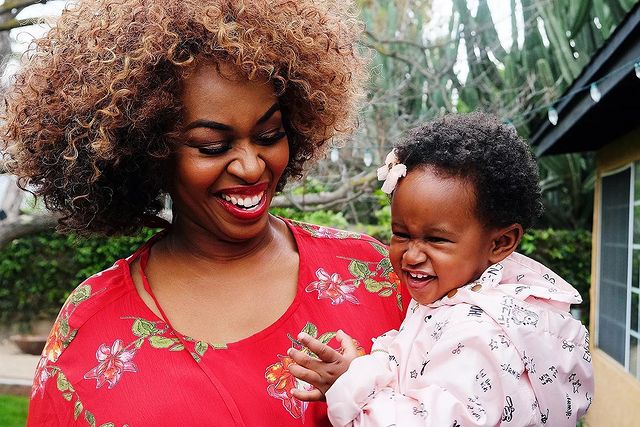 How much is GloZell Green's net worth?
Different sources say that her net worth may be around $1-2 million in 2022.