Biography
Who's Devyn Lundy?
Devyn Lundy who was born on August 12, 1996 is an American social media celebrity and certified makeup artist. After first becoming known as a girlfriend of Vine sensation and dancer Corey Scherer, she is now known for her Instagram page with 445 thousand followers.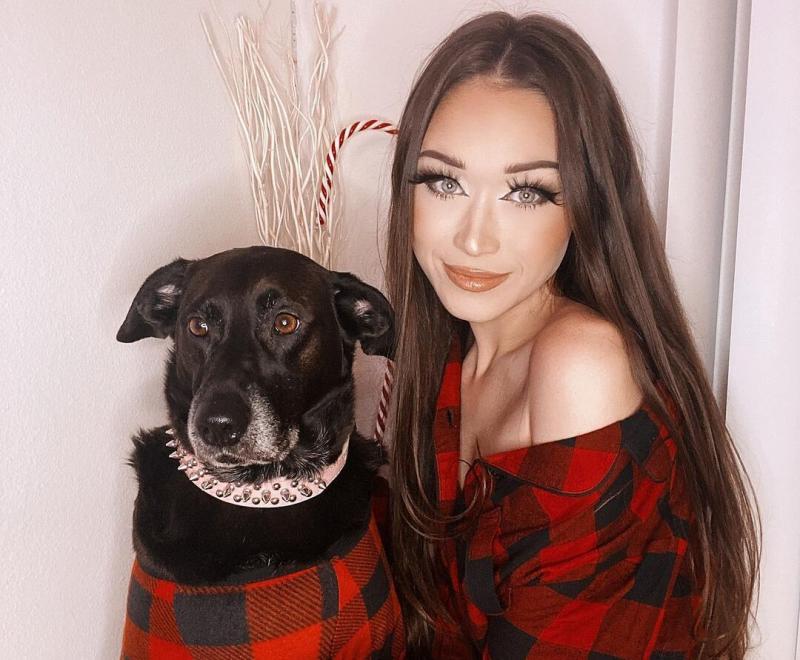 Who are Devyn Lundy's parents?
The star was born in the United States. Unfortunately, her city of birth is not available. She is very secretive when it comes to her parents, so we are not sure what their names are and what they do for a living. Devyn was raised alongside three siblings. Their names are Celeste, Jeje and Isabel Lundy.
Makeup artist career
Devyn initially became known as a social media celebrity. She created her Instagram account in June 2016. The star uploads selfies and lifestyle photos. She is also known for her fashion and beauty-related pictures. After becoming well-known because of her relationship with Corey, she created an additional Instagram page mua.devynlundy, where she shares photos of her work as a makeup artist. In addition to that, the star runs a self-titled YouTube channel with 132 thousand subscribers. She posts challenges, storytimes, clothing hauls and beauty-related videos. Devyn loves answering her fans' questions in the Q&A segment. She is also available on Twitter, TikTok, Snapchat and Twitch. Besides being an internet star and makeup artist, she is an entrepreneur and has her own line of merchandise.
Is Devyn Lundy in a relationship?
From 2015 until 2019, Devyn dated Corey Scherer. The couple's relationship was very public, and they even ran a joint YouTube channel. Devyn and Cody didn't reveal the reason behind their breakup in 2019, but discussed it at length in their YouTube video in 2022. They also shared that they are back together and very happy.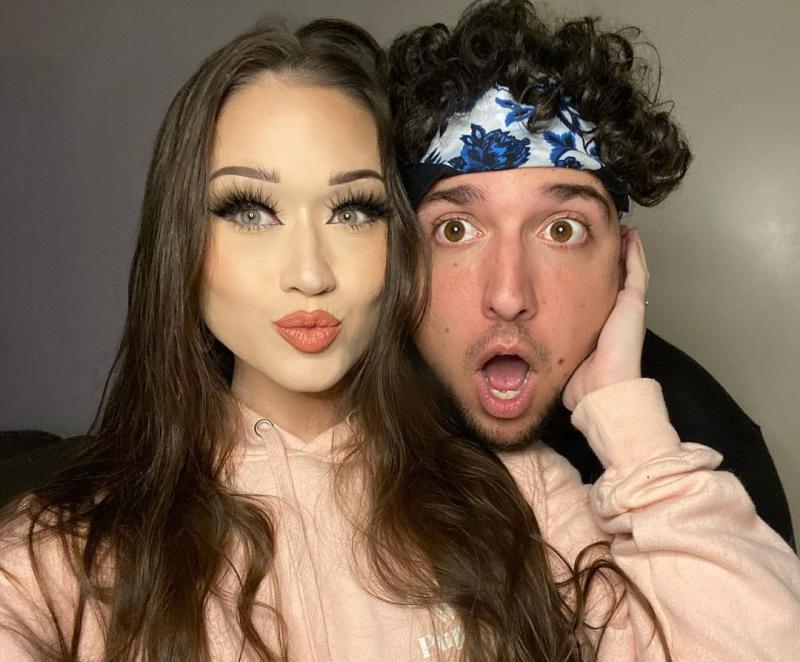 How much is Devyn Lundy's net worth?
Devyn Lundy's net worth is approximately estimated at about 1.5 million dollars in 2022.