Biography
Who is Corey Scherer?
Corey Scherer is a dancer and YouTuber. Corey was born on September 13, 1995. His hometown is the American city of Nashville, which is located in Tennessee State.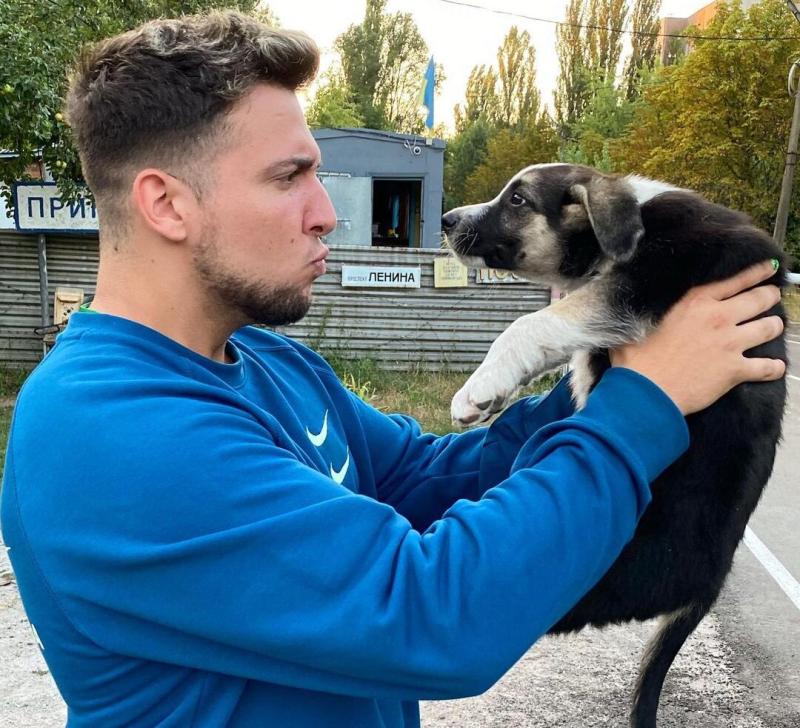 Corey is American by nationality and white by ethnicity. The faith he believes in is Christianity.
Who are Corey Scherer's parents?
Corey Scherer was born into a typical family. His parents are owners of a family dance studio. Corey Scherer was raised by mom Christy Scherer and dad Allan. Corey also has siblings named Cambrey, Courtney, and Cenzey. Corey completed his education at a local high school in his hometown. He was homeschooled as his siblings were. Now he and his family members live in California.
Dancing career
His career in dancing started when Corey was young because his parents were owners of Fierce dance studio. He became famous when he started taking part in different regional and even national dance competitions. He can dance in different styles, such as hip-hop, break dancing, and ballet.
But the real fame came after Corey decided to create a Vine account, where he quickly became popular. Throughout his career, Corey collaborated with many celebrities and influencers, such as TheGabbieShow, Allicattt, and BigNik. Corey also has YouTube and Instagram accounts where he posts his dancing videos, pranks, and some lifestyle.
Who is Corey Scherer's girlfriend?
As of July 2022, Corey Scherer is single and has not been dated by anyone. He had a public breakup with Devyn Lundy, who is a make-up artist. They had been together since 2017. Information about his past relationships is unavailable.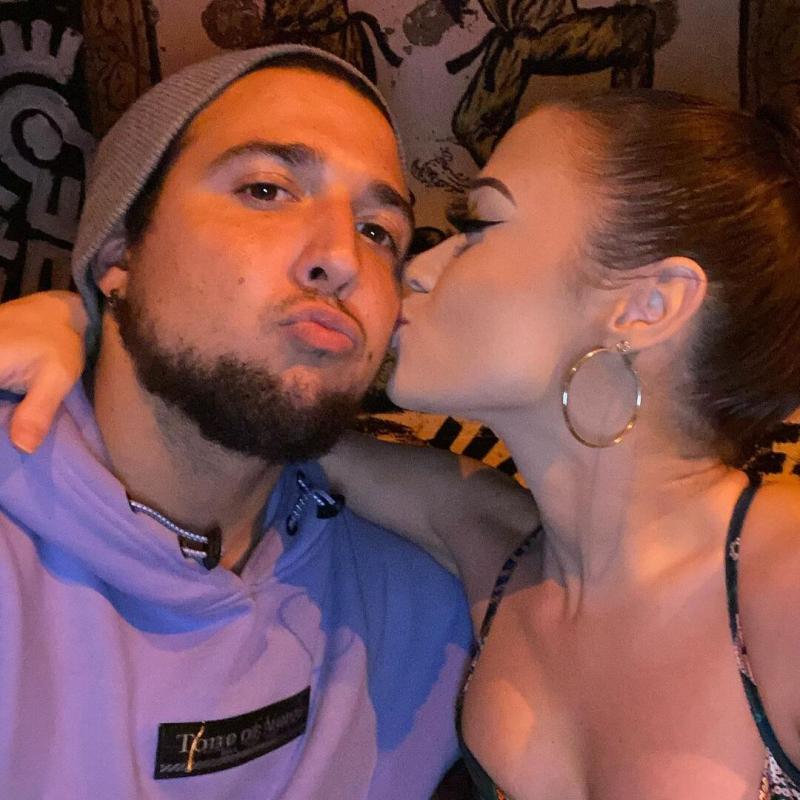 How much is Corey Scherer's net worth?
According to many sources, his net worth might be around 200,000 dollars in 2022.