Biography
Who is Lilliana Ketchman?
Lilliana Belle Ketchman is a North Carolina native dancer, model, and YouTuber. The young star was born on June 23, 2008. Her birthplace is Fayetteville, where Ketchman spent her entire childhood until she became famous.
Who are Lilliana Ketchman's parents?
Lilliana Ketchman was born in North Carolina, in the city of Fayetteville. All we know about her family is that Lilliana lives with her mom, named Stacey Ketchman, her dad, Christopher Ketchman, and her brother, Caden. She was raised in a creative family. While by profession, both parents are psychologists, her mom is also a dancer and her dad is a professional pianist.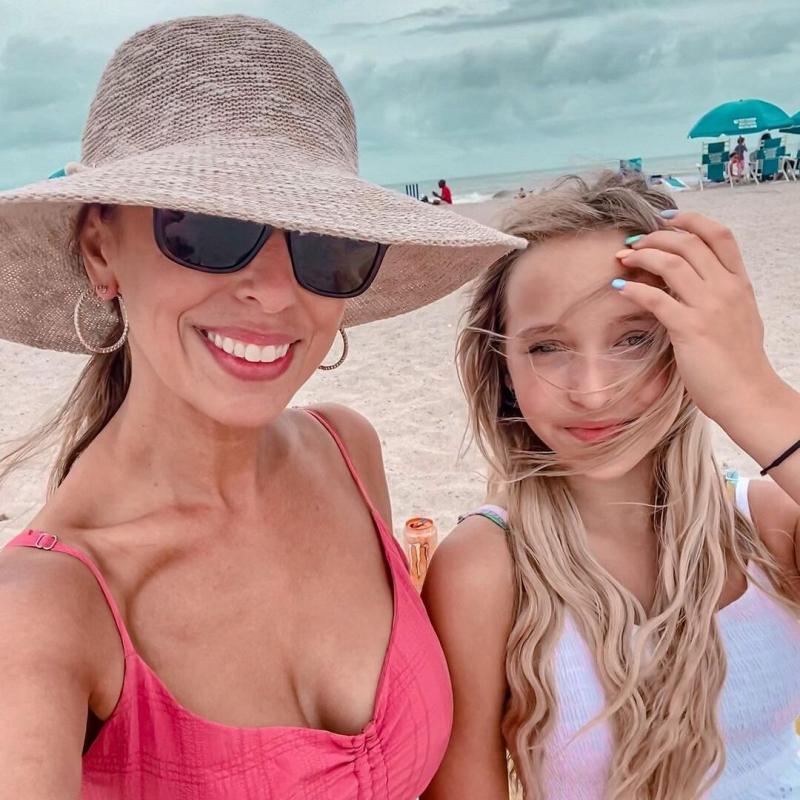 Lilliana holds an American nationality while her ethnicity is Caucasian. She also believes in the Christian faith, as her family does.
Dancing career
Without Dance Moms, an American dance show, Lilliana and her mom would not be so famous now. Her dancing career started when they joined the sixth season of the show, and then, in 2017, she joined the ALDC Elite team.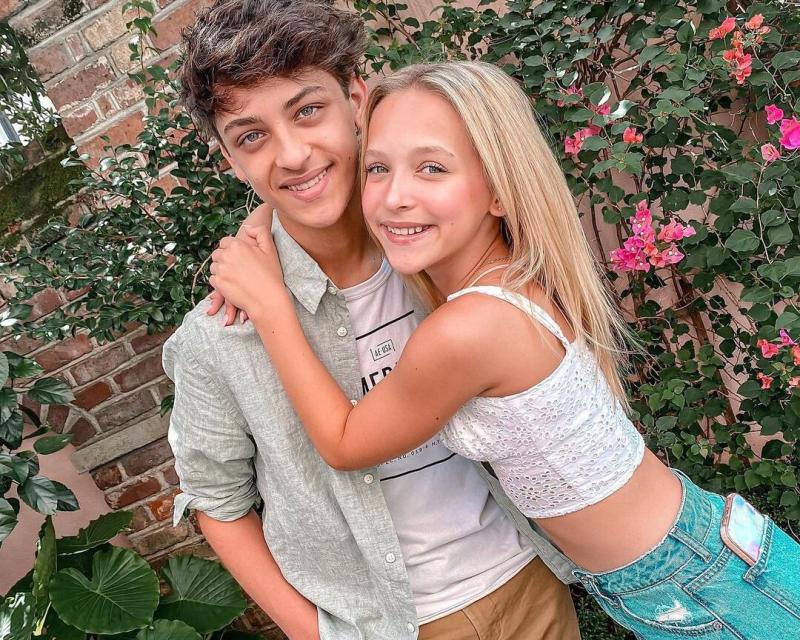 The huge popularity gave Lilliana opportunities to appear in Sia's and JoJo Siwa's music videos, collaborate with Jordan Matter and Elliana Walmsley, and also become a member of the Vibe Crew.
Is Lilliana Ketchman in a relationship?
As of May 2022, due to her young age, Lilliana Ketchman is not dating anyone and has never been in a relationship before. But she will probably start to date somebody in the future.
How much is Lilliana Ketchman's net worth?
Lilliana Ketchman obtained a large net worth due to her popularity – it might be over 1.5 - 2 million dollars. Lilliana runs TikTok, Instagram, and YouTube accounts, which are additional sources of income.