Biography
Who is TheOdd1sOut?
TheOdd1sOut is an American voice actor, animator, and YouTube star. The real name of the celebrity is Robert James Rallison. He was born on May 14, 1996. His hometown is the American city of Chandler, which is located in Arizona state. Robert Rallison is American by nationality and white by ethnicity. His religion is Mormonism.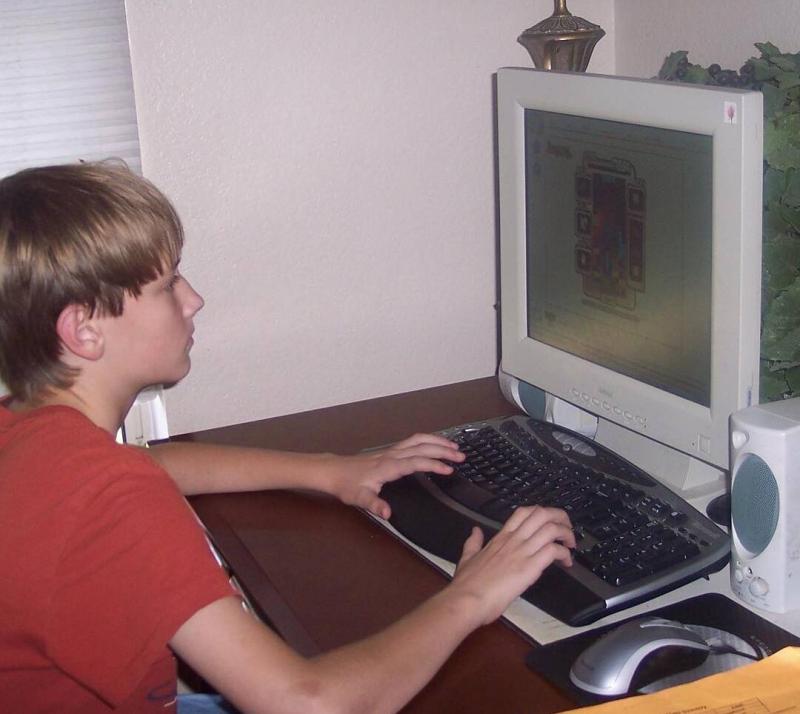 Who are TheOdd1sOut's parents?
Robert Rallison spent his entire childhood in Chandler, Arizona. He was born into a typical American family of Mormons. His mom, Janette Rallison, is a young adult and fantasy writer. Information about his dad is unavailable because Robert Rallison keeps his personal life private. All we know is that Robert has three sisters (one of them is Faith) and one brother, Luke. For a long time, Robert lived in Gilbert, where he completed his high school education. Now Robert and his family members live in California.
Youtube career
Rallison wanted to be a cartoonist since he was young. The first steps of his career were made when Robert first created Tumblr. It happened in 2012. There he published comics under the "TheOdd1sOut" username. His comics went viral, and then in 2014, Robert decided to create a YouTube channel with the same username. There he posted animations that shared his life, thoughts, opinions, and stories. Robert also has a second channel where he uploads lifestyle and gaming videos. Throughout his career, Robert Rallison collaborated with many popular directors, such as Jaiden Animations.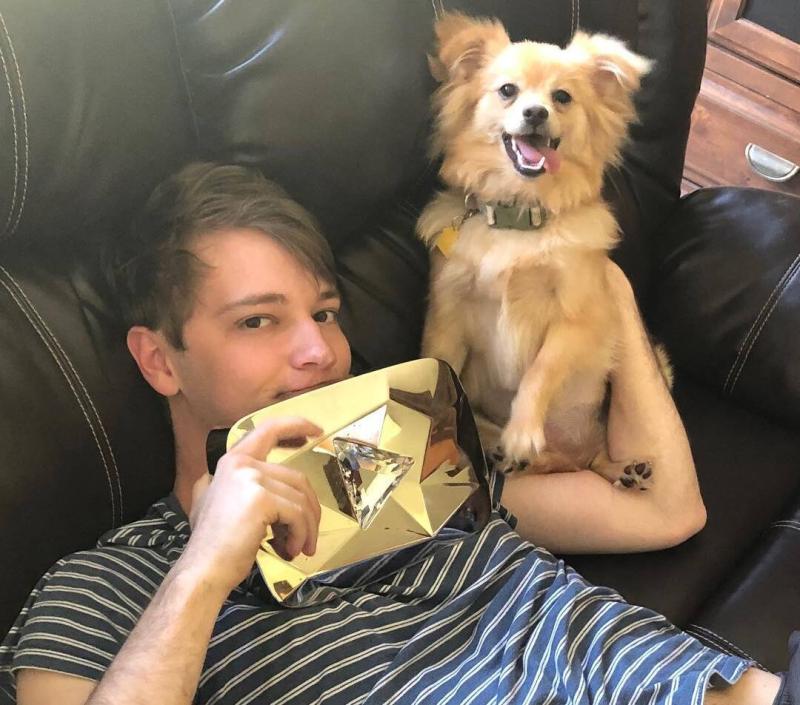 Robert Rallison is the co-creator of the Oddballs Netflix series. The premiere is scheduled for 2022.
Is TheOdd1sOut in a relationship?
Robert Rallison keeps his personal life very private. In one of his YT videos, he revealed that he has a girlfriend, but he didn't say her name. Information about his past relationships is also unknown.
How much is TheOdd1sOut's net worth?
According to many sources, his estimated net worth might be around 12 million dollars in 2022.