Biography
Who is Adam Saleh?
He's an American model, boxer, rapper and social media influencer of Arabic origin (Yemeni). He was born on June 4, 1993, in Brooklyn, New York.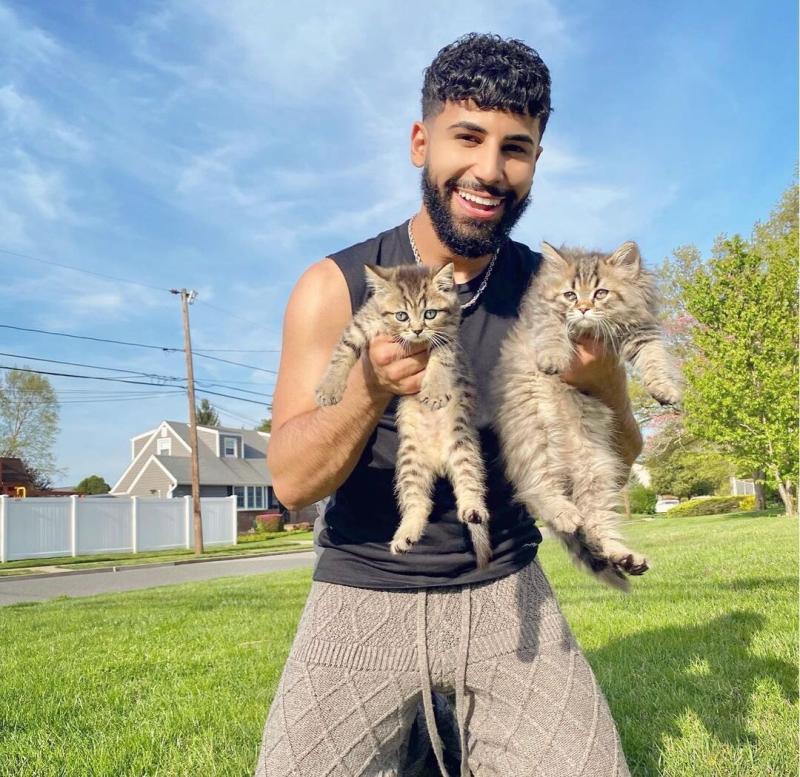 Who are Adam Saleh's parents?
His mom's name is Judy, she's a housewife. His dad's name is Mohsin, he's a businessman.
The star has three sisters and two brothers, whose names remain unknown. One of his brothers' Internet nicknames is Abe Kickz, he's a social media celebrity too.
Adam has five nephews and seven nieces. He used to be very close with his uncle but the latter died in a car accident. Adam got so frustrated that he never got a driving license.
YouTube career
The star joined YouTube in 2011. He specializes in pranks and vlogs. He used to create a lot of content together with Sheikh Akbar, his college friend.
Today, Adam has massive audience on his social media channels:
4.7 million subscribers on YouTube
1.3 million fans on TikTok
1.5 million followers on Instagram
You might have seen him in the documentary Free Trip to Egypt.
Who's Adam Saleh's girlfriend?
Fans don't know anything about Adam's past or current romantic relationships. He brings up two children, Sunny and Sadie. According to one version, they were adopted. According to another version, Adam's ex-girlfriend gave birth to them.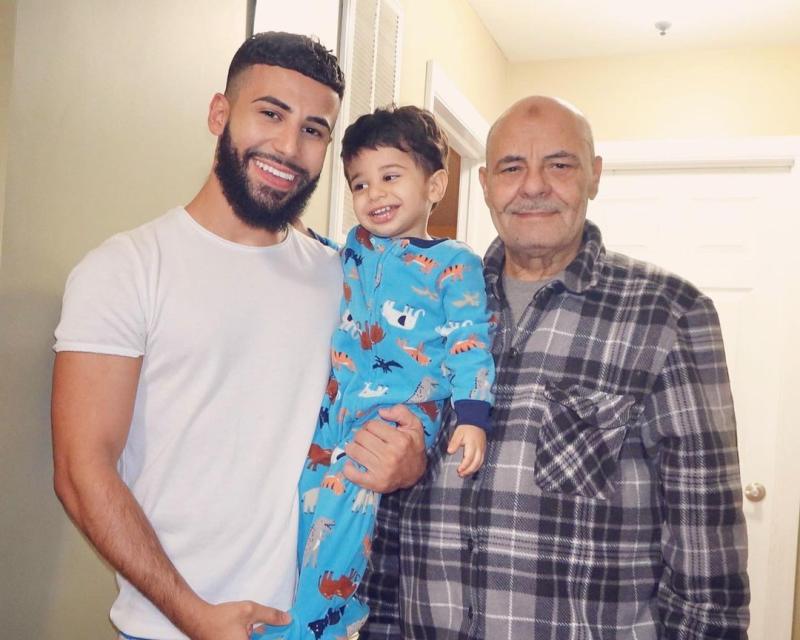 How much is Adam Saleh's net worth?
Adam's net worth is approximately estimated at around $2-3 million in 2022.