Biography
Who's Aureylian?
She's an American gamer and Let's Play commentator of Irish, German and Native American descent. Her real name is Erin Wayne. She was born on July 6, 1986, in St. Louis, Missouri and spent her early years there.
Who are Aureylian's parents?
There is no official information available about her parents. She said her dad was sure she would become a geek.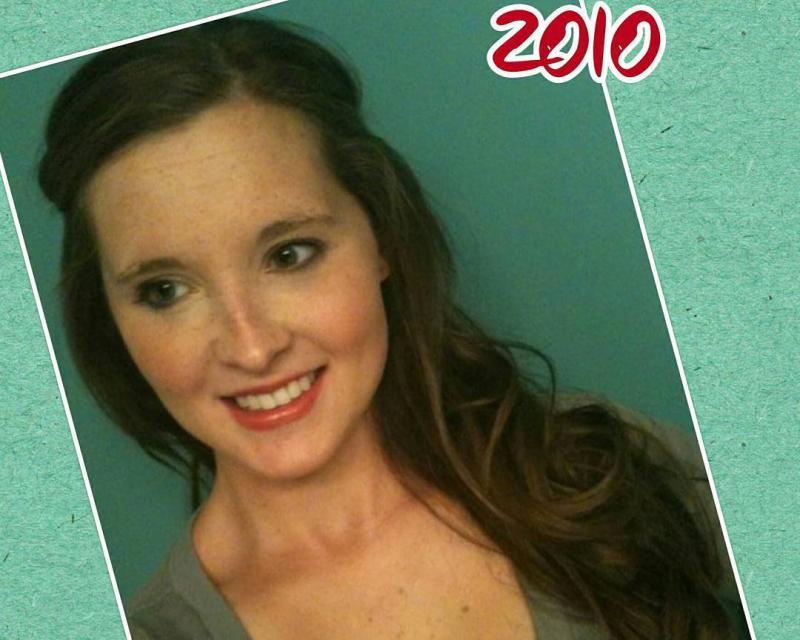 Aureylian has one stepbrother, one half-brother, three half-sisters and three step sisters.
YouTube career
In 2015, she launched her vlogging YouTube channel. She hasn't updated it for several years and now, there are hardly any subscribers there.
Her self-titled YouTube channel has 266,000 subscribers and she regularly uploads new content there. Here most popular videos have been viewed over 1 million times.
In 2012, she joined the HermitCraft Server but left it soon. In two years, she joined the MindCrack Server.
Twitch appointed her the lead community manager. She was in charge of the Minecraft Partnership Program on that platform.
In 2021, she became the Global Head of Player Community for Riot Games.
Is Aureylian in a relationship?
She used to be married but eventually, she divorced. She has a daughter whose nickname is Boo.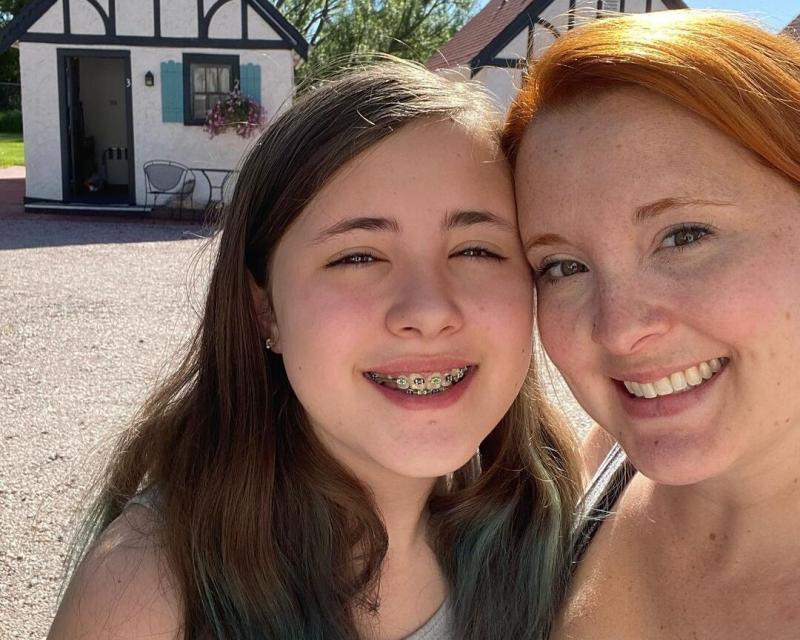 Aureylian has never mentioned her husband's name but her fans suspect it was CaptainSparklez, a fellow Internet personality. mlgHwnT, OMGchad and other YouTubers from their circle hinted at that.
How much is Aureylian's net worth?
In 2022, her net worth is reported to be around $50,000.