Biography
Who's Deadlox?
He's an American gaming YouTuber. His real name is Tyler Warren Ellis and his friends call him Ty. He was born on April 17, 1995. His birthplace remains unknown. Now, he lives in Tucson, Arizona.
Who are Deadlox's parents?
His dad's name is Tony. His mom's name is Monika. Tyler has a brother named Munick.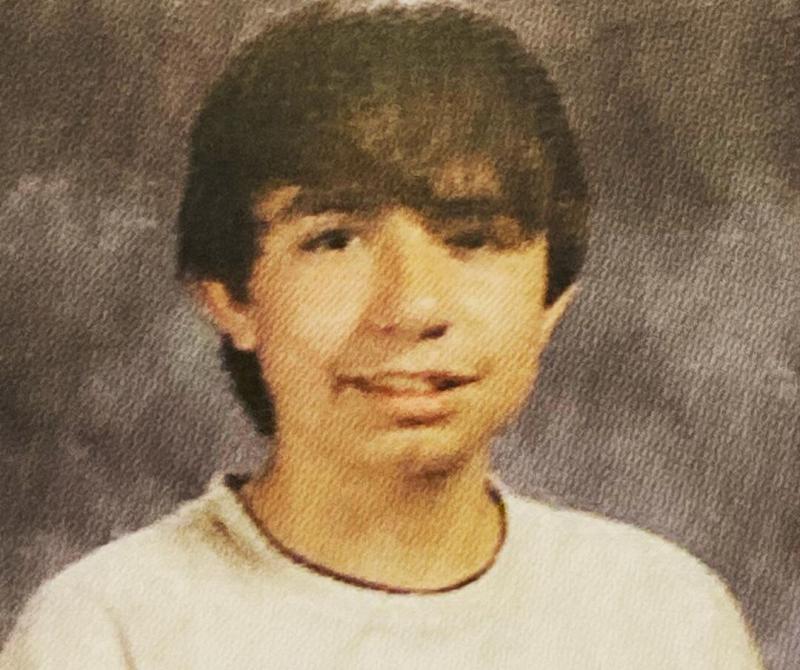 When the future star was aged 14, his parents divorced. He stayed with his dad.
Youtube career
In 2013, Tyler launched his primary YouTube channel. Soon, he founded the Team Crafted gaming collective. Its members regularly created collaborative videos. In a year, this team broke up. Ty made all his content private and came back to the platform only in four years. The second reincarnation of Team Crafted was called Vision Squad.
Ty returned with a Fortnite stream. Previously, he used to be focused on Minecraft and resumed this game a bit later. He began to make videos together with SkyDoesMinecraft and MrTop5 and became the content manager for the latter.
Is Deadlox in a relationship?
In 2013, he started a romantic relationship with Jocelyn. In three years, their daughter was born. Then, the couple split up. According to some sources, they eventually tied the knot and gave birth to two more daughters.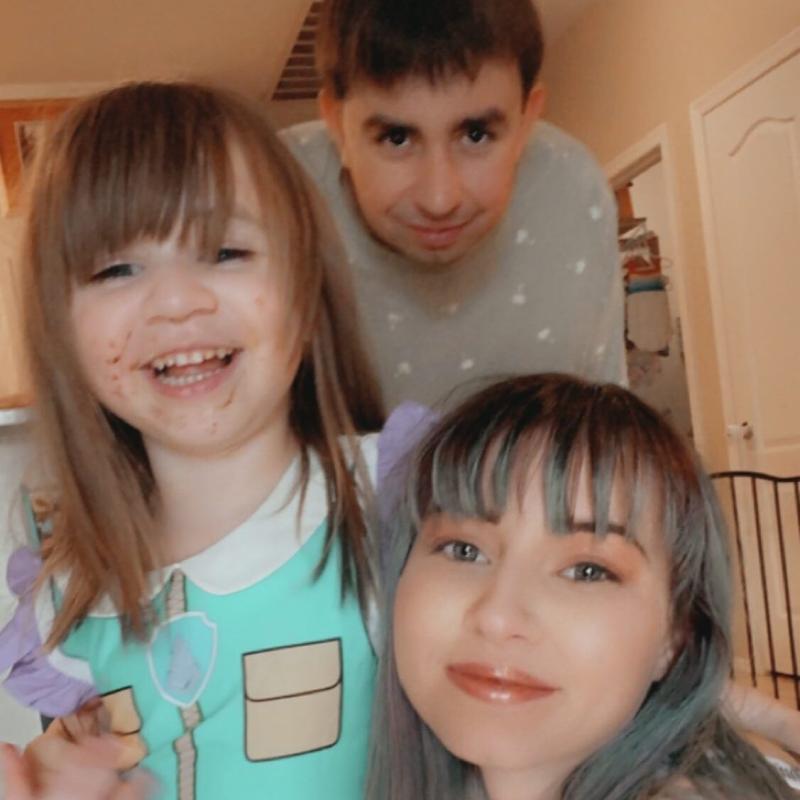 How much is Deadlox's net worth?
It's hard to estimate his precise net worth. It might be around $11,000 as of 2022.