Biography
Who's Caleb Logan LeBlanc?
Caleb Logan LeBlanc was a YouTuber. Caleb's birth date was July 13,2002. He was born in Georgia. Caleb died on the 1st of October, 2015 in California. Young Caleb died due to cardiac arrest.
Who are Caleb Logan LeBlanc's parents?
His parents are quite popular on YouTube. They own a family channel named The Bratayleys. He was born to Billy and Katie. Caleb was raised along with siblings named Jules and Hayley.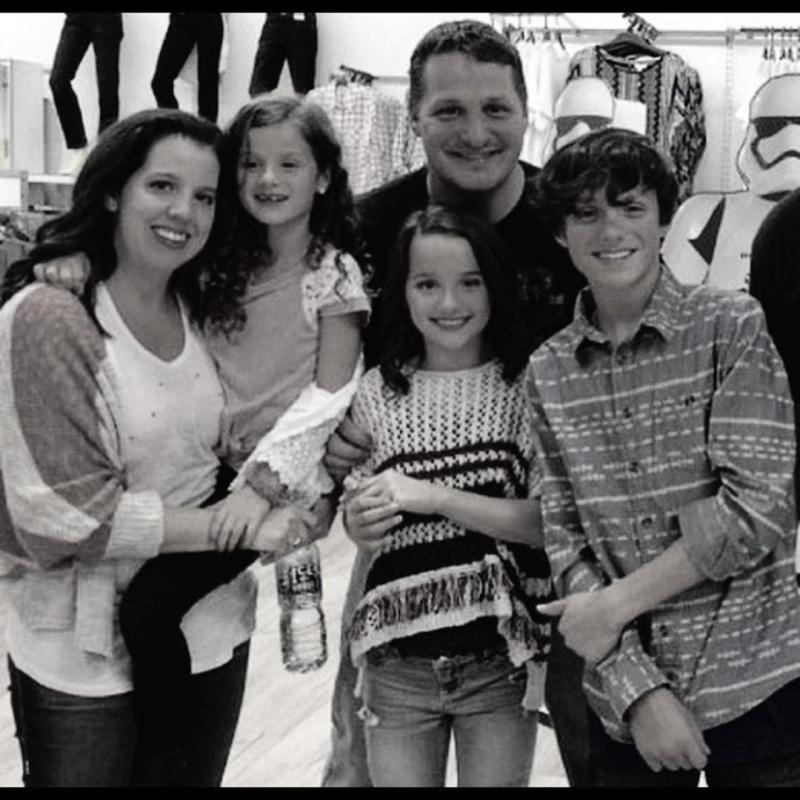 YouTube career
Caleb LeBlanc became popular on YouTube because his parents own a family channel. Caleb often appeared in many of his parents' videos, and one day, Caleb decided to create his own channel. There he posted gaming videos showing off his Minecraft skills. People found his videos catchy, and Caleb quickly gained popularity. The young YouTuber even collaborated with OMMyGoshTV. Caleb also had a popular Instagram account.
Death
Unfortunately, Caleb died of hypertrophic cardiomyopathy on October 1, 2015 at the age of 13. This was a shock for his family and it took them long time to recover after this tragedy.
How much was Caleb Logan LeBlanc's net worth?
According to many sources, Caleb's estimated net worth was about 200.000 dollars. He had different social media accounts, such as Twitter, Instagram, and YouTube.