Biography
Who's Summer McKeen?
She's a well-known American blogger. She was born on May 12, 1999, in Eugene, Oregon.
The girl was dreaming of becoming a famous Hollywood actress as she grew up.
Who are Summer McKeen's parents?
Her mom's name is Lisa Dunne. Her dad's name is Dennis.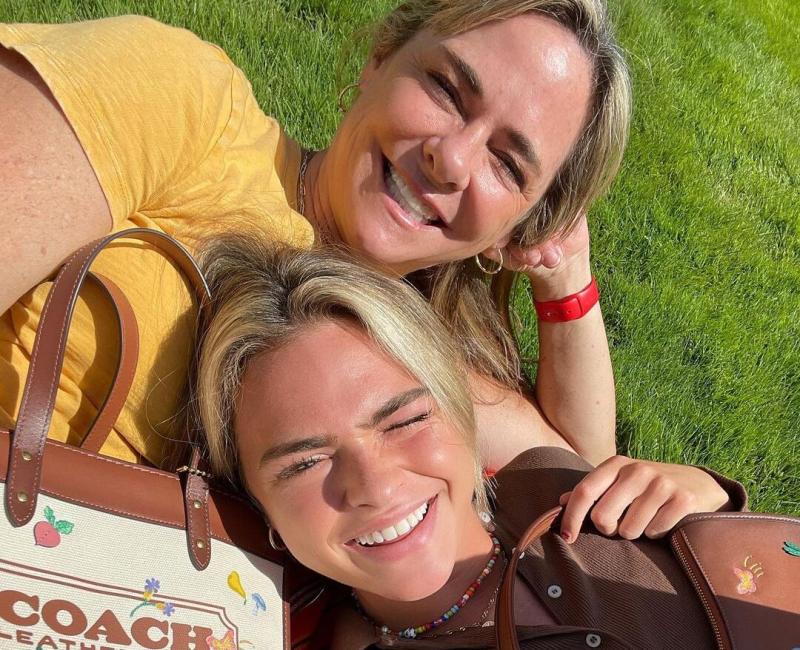 Her sisters are named Brie and Madison. Both are famous on social media too.
Youtube career
As a child, Summer loved to create short videos on her computer just for fun.
In 2010, she launched her Summer McKeen Vlogs YouTube channel. In two years, she registered the second, self-titled channel. Today, the former has 319,000 subscribers and the latter has almost 2.2 million.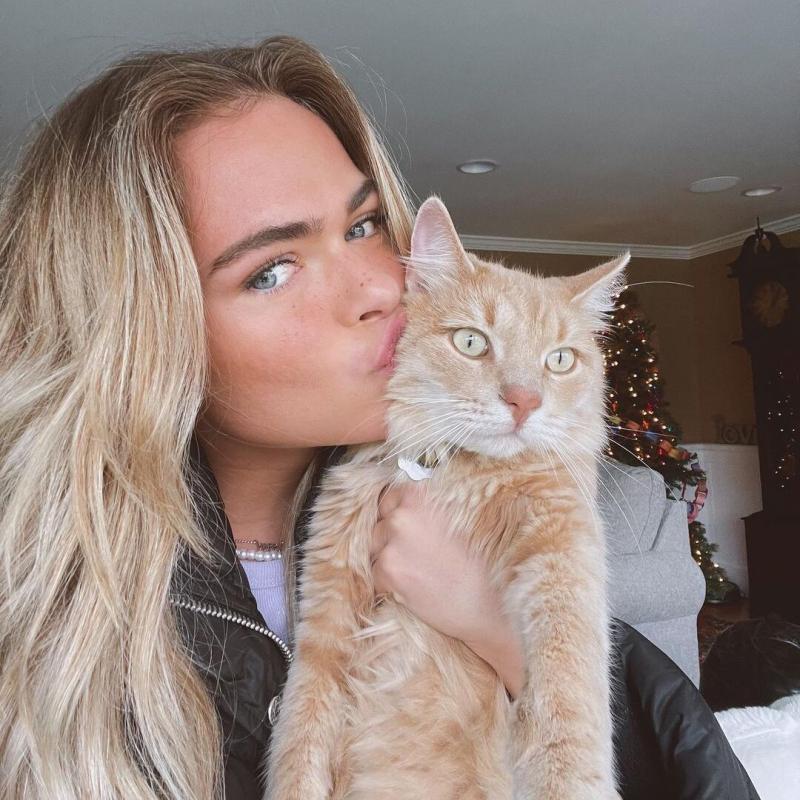 Her content is focused on fashion, beauty and other girly things. She eagerly interacts with her viewers and shares details from her private life with them.
On TikTok, she has over 630,000 fans.
There are over 1.9 million followers on her Instagram account where she posts modeling pictures.
Is Summer McKeen in a relationship?
The star used to date Dylan Jordan, a fellow social media personality. You might have seen both in the Afterschooled web series. This guy was featured in Summer's YouTube content.
Later on, she began to date another social media celebrity, named Dawson.
How much is Summer McKeen's net worth?
Her net worth might be around $400,000 in 2022.