Biography
Sally Margaret Field is a popular actress who made a name for herself doing well acclaimed sitcoms like Gidget. Her career launch with her role as a mentally challenged character in the TV series Sybil.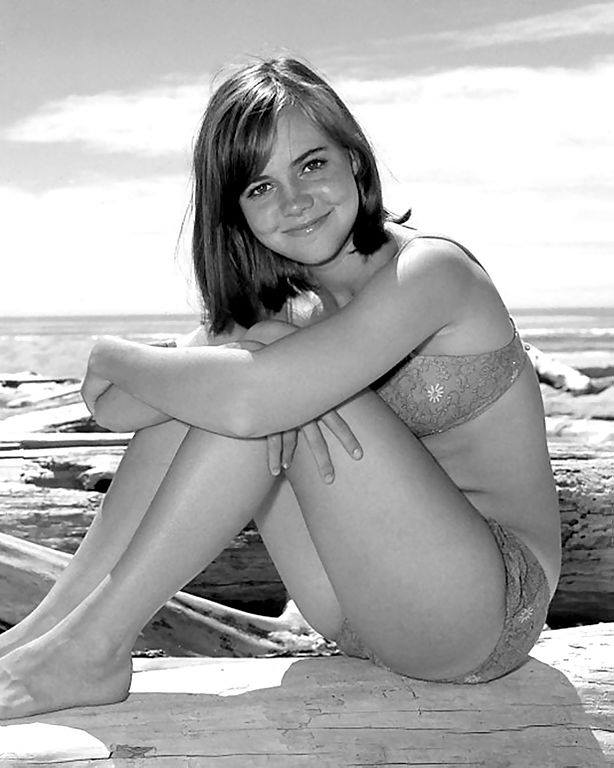 She went on to receive prestigious awards like the Emmy and many more. The American actress was born in November of 1946 and is one of the pioneers of prime time TV family entertainment.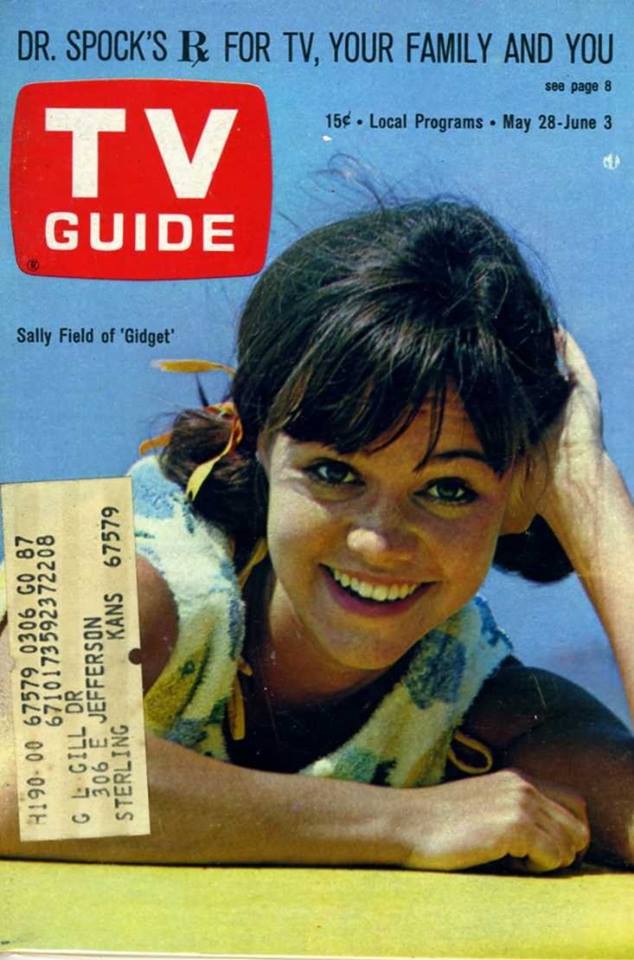 Quick Bio
Sally was born and raised in California. Her mother, Margaret Field was actually an actress as well and her father, Richard, was in the military. Her parents divorced when she was only four years old and she subsequently had a step dad J. Mahoney who was also an actor.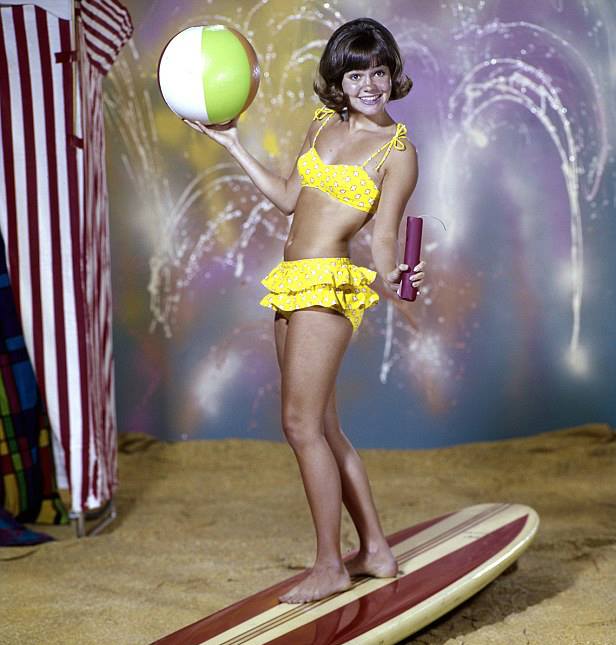 According to the actress, she had occasions of sexual harassment in her early years. She went to Birmingham high where she was actually schoolmates with other renowned actors such as Cindy Williams and she was very active in school activities like cheerleading.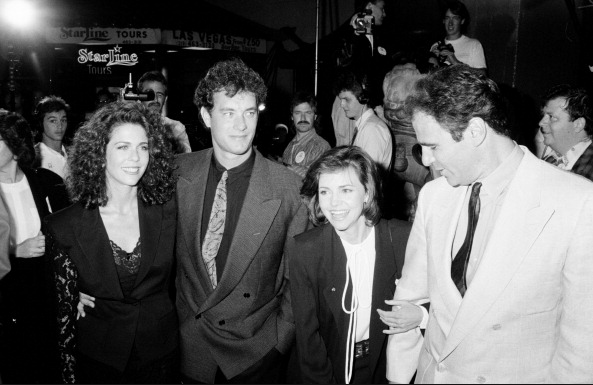 Movie career
With the success of her role in Gidget from 1965 to 1966, Sally began to pursue acting more seriously. Several other acting roles followed in 1967 like The Flying Nun. In the 1970s, she again wowed her fans with an impressive performance in the films Stay Hungry and Heroes.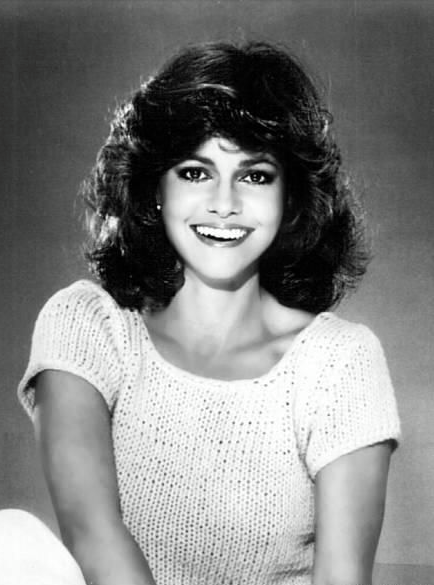 She was a two time recipient of the Academy Award which recognized her as the best actress. One very standout movie of this period which remains a classic to this day is the ageless Mrs. Doubtfire. In the turn of the century, she scooped the Emmy Award for an outstanding actress performance with her ER role and proceeded to feature in the 5 years long series 'Who is Sylvia'.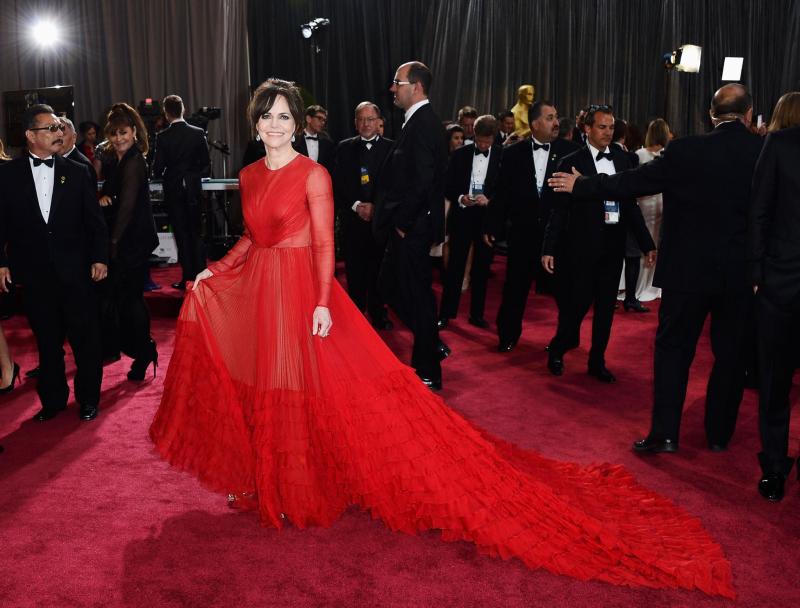 After 2010, she made a comeback again with top roles such as her feature in the Spiderman series for Marvel. She has also dabbled in film directing with pretty modest success on big producer screens like HBO and film hits like The Christmas Tree and Beautiful in 1996 and 2000 respectively.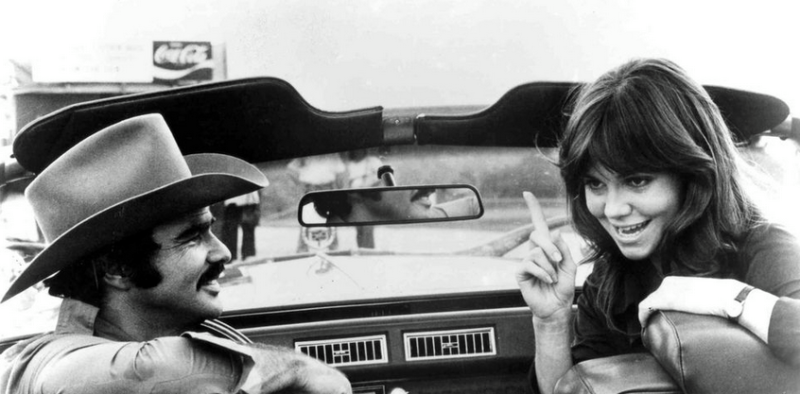 Personal life
Sally divorced her first husband Steven Craig in 1975 after having two boys, Peter and Eli, with him both of whom have pursued artistic careers like her. After the divorce, she was involved with her 'Smokey' co-star actor Burt Reynolds but the relationship was short lived.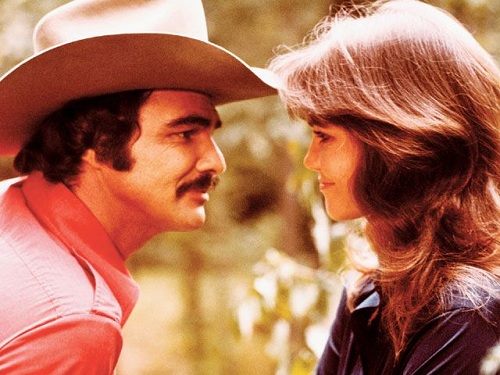 She then went on into her second marriage with Alan Greisman in 84 with whom she had a son but the two divorced again in 93. After an osteoporosis diagnosis in 2005, Sally began activism aimed at garnering support for the treatment of the disease which has helped to finance and facilitate early detection and treatment of the disease over the years.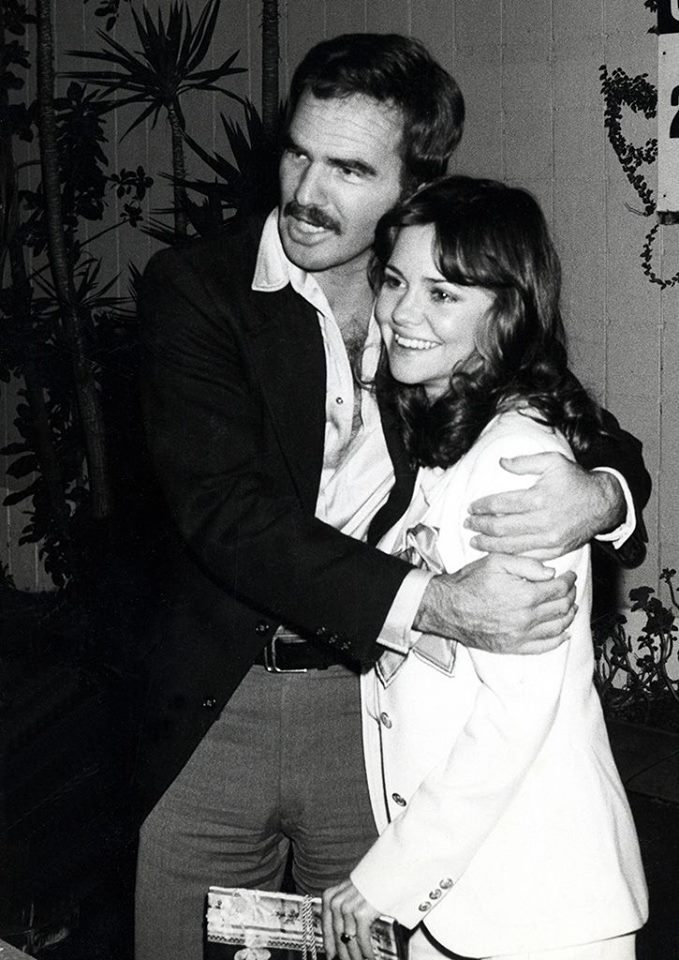 Net worth
Sally is estimated to be worth $55 million with most of her wealth having been gained in her pre-2000 acting roles however she has made very significant earnings in her roles on popular films like The Spiderman. Her monthly income before the turn of the century was more than 500K a year and has only grown since with accrued royalties, feature roles and directing stints.