Biography
Who is Daniel Seavey?
Daniel Seavey is an American singer from Vancouver, Washington. He was born on April 2, 1999. He is American by nationality and white by ethnicity. The faith he believes in is Christianity.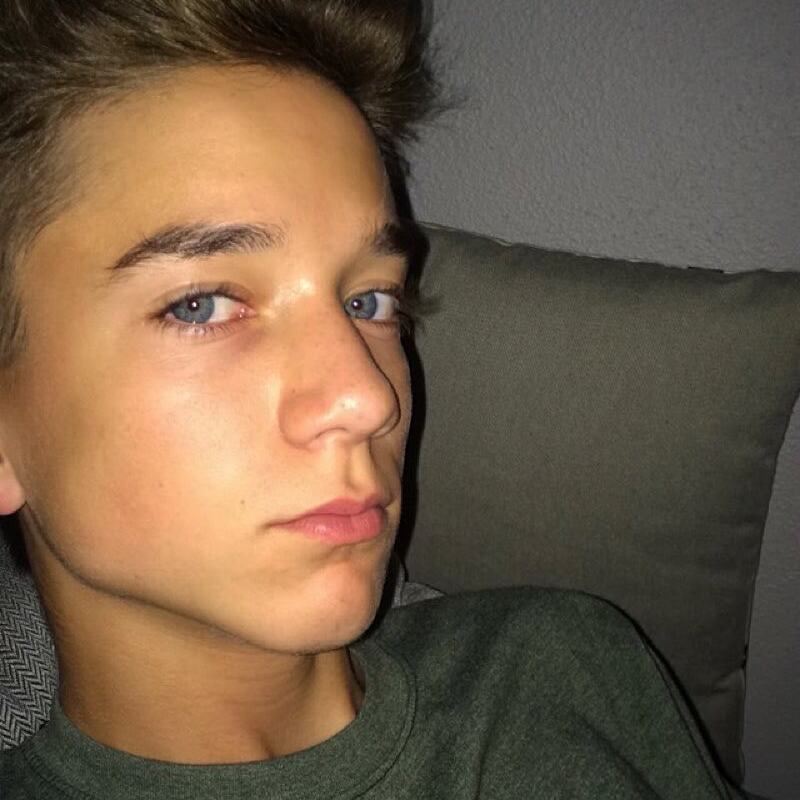 Who are Daniel Seavey's parents?
Daniel was born into a typical American family to mom Keri and father Jeff. He was raised along with his siblings, Anna, Tyler, and Christian. His father is a pastor by profession, and his mother is a housewife. Daniel completed his high school education in 2017.
Music career
His music career started when he first joined the 14th season of American Idol. There he first auditioned with the "Straight Up" (originally sung by Paula Abdul) song. He was too young, but he had an awesome voice, and that is why he became a popular singer. When he left the show, Daniel started running social media accounts, especially YouTube accounts. There, Daniel posted his own music videos.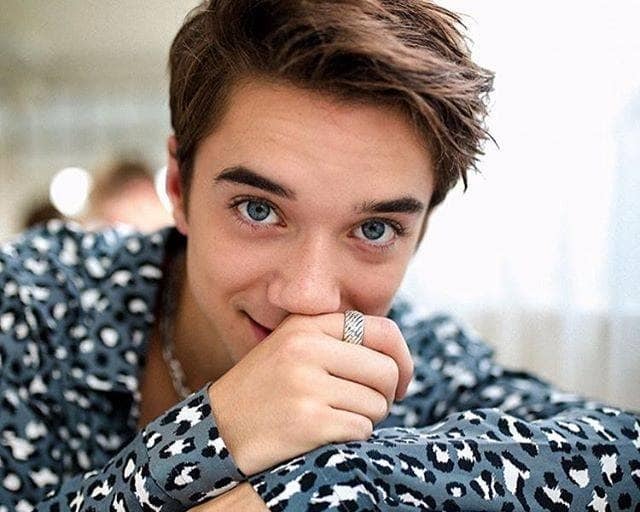 Then, in 2016, Daniel was invited to join "Why Don't We," a new boy band. A couple of months later, the group released their first EP and some singles. "Why Don't We" quickly became popular and well-known in America.
Is Daniel Seavey in a relationship?
As of July 2022, Daniel is still single. He said that he had dated at least one girl, but Daniel wouldn't reveal her name. Information about his past relationships is unavailable.
How much is Daniel Seavey's net worth?
Daniel Seavey makes money by selling his music and making ads on social media accounts. According to many sources, his estimated net worth might be up to $2 million in 2022.