Biography
Who's Sonja Reid?
Sonja Reid who was born on February 12, 1991 is a Canadian social media celebrity, YouTuber, Twitch sensation, podcast host and gamer. Professionally known as OMGitsfirefoxx, she runs a popular game commentary YouTube channel. In 2017, Forbes magazine listed her one of the top influencers in gaming.
Who are Sonja Reid's parents?
The star hails from Toronto, Canada, but she now lives in Los Angeles. She is very secretive when it comes to her family background, so the names of her parents are not available. However, in one of her videos, Sonja mentioned that she was placed in foster care. We are not sure if she has any siblings either.
YouTube career
An avid gamer since her childhood, Sonja launched her YouTube channel in 2013. Games that feature on her channel include Counter-Strike, Minecraft and League of Legends. Besides gaming-related content, she uploads vlogs and lifestyle videos. As of July 2022, Sonja has gained 695 thousand subscribers and over 17 million views. She is also insanely popular on Twitter, Twitch and Instagram. Besides her social media career, Sonja is hosting a gaming podcast called Good Game Nice Try!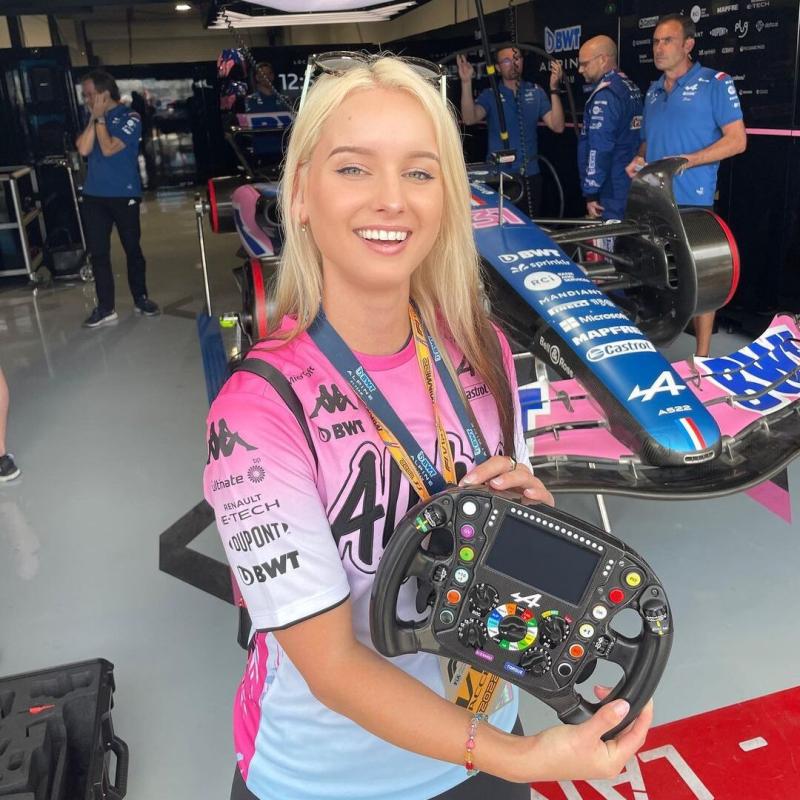 Is Sonja Reid in a relationship?
The YouTube sensation is currently single. From 2013 to 2017, she dated fellow gamer and social media star Tucker Boner (better known as Jericho).
How much is Sonja Reid's net worth?
The gaming world star's net worth is estimated at around 1 million dollars in 2022.