Biography
Who is Dr Mike?
Mikhail Varshavski is Dr. Mike's full name, and he is thirty two years old. He is a family medicine physician and Russian-born American Internet star. Mikhail was born in Saransk, Soviet Union, on November 12, 1989.
Who are Dr Mike's parents?
The boy's family relocated to the United States when he was 5 years old. Mikhail's father was also a doctor who continued to practice after the family relocated. To support the family, the mother of the boy had multiple jobs at once. They agreed to rent a small flat in which the entire family could barely fit (Mikhail's grandmother, grandfather, and sister also moved to America).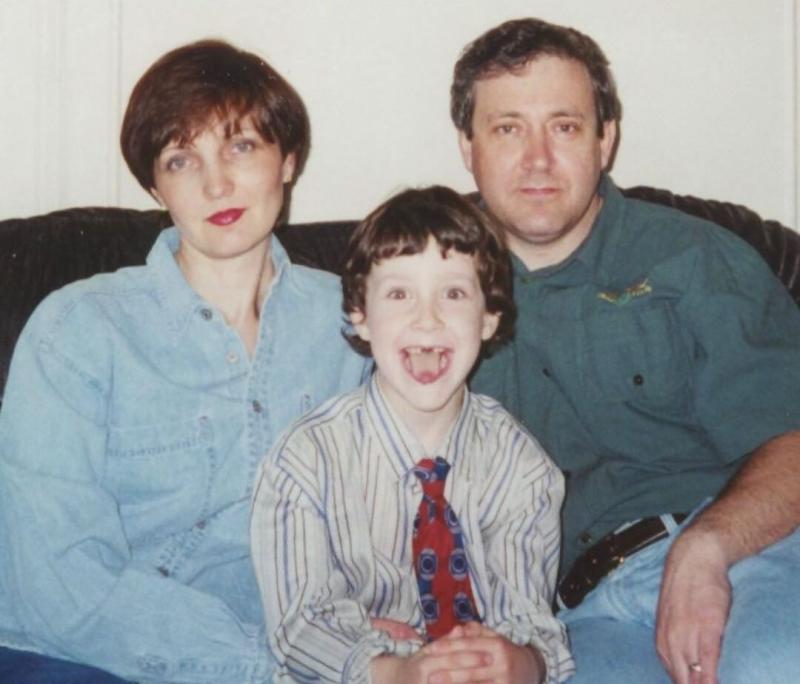 YouTube career
Mikhail launched the YouTube channel Dr. Mike on August 18, 2016. His main purpose was to motivate and encourage his fans. Mikhail's YouTube channel now has around ten million subscribers. Dr. Mike creates both informative and entertaining videos, such as how to manage stress. Mikhail claims that he wants to demonstrate that it is not necessary to give up social media in order to be successful in medicine.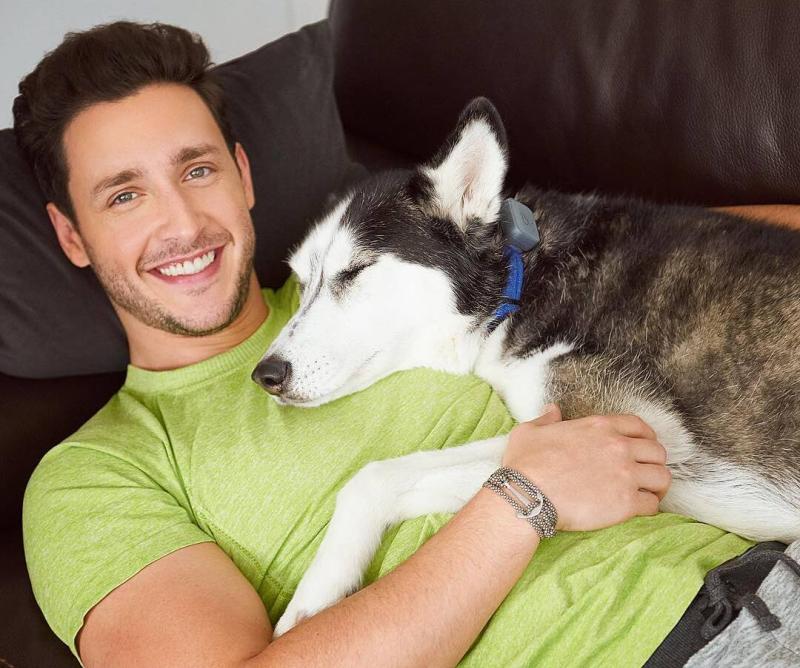 Is Dr Mike in a relationship?
In terms of his previous relationships, he was in a relationship with model and actress Pia Alonzo Wurtzbach, who was crowned 'Miss Universe 2015'. Following their breakup, Mike started dating Fox News reporter Jennifer Lahmers. Also, according to rumors, Mikhail Varshavski was dating Instagram sensation Betsy Alvarez from Cuba. According to reports, Mike and Betsy have been dating since the fall of 2019. However, it was later revealed that Mike and Betsy were only friends and never dated.
Meanwhile, Varshavski is claimed to be single as of 2022, following numerous failed romances.
How much is Dr Mike's net worth?
Dr. Mike's estimated $7 million net worth comes from his work as a YouTuber. He also makes a nice living through paid collaborations, Instagram, and private sessions.