Biography
Who is Gabriela Bee?
Gabriela is a Canadian Internet personality, singer and model.
Her real name is Gabriela Burgos. Previously, she used to call herself Miss Monkey and Miss Bee.
The star was born on September 9, 2006, in Thornhill, Ontario.
Who are Gabriela Bee's parents?
She's the youngest member of the Eh Bee family. Their audience knows her parents as Mama Bee and Papa Bee. Their real names are Rosanna and Andres. The latter is a web developer, apart from being a social media celebrity. Gabriela's elder brother's nickname is Mr Bee while his real name is Roberto.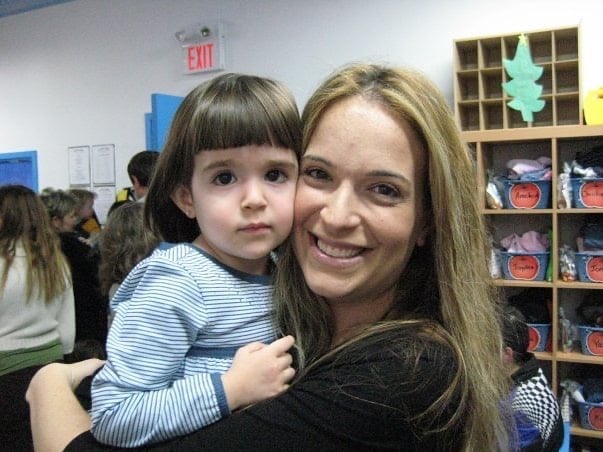 The family has a large loyal following on many social media: YouTube, Instagram, Facebook and Vine (when the latter was still available). On YouTube, they have more than 9 million subscribers.
The Eh Bee specialize in family-centric comedy content. Gabriela was aged six when her parents started to make videos and upload them online. They gained instant popularity.
This family has been sponsored by many brands, including such giants as Samsung, Pepsi and Disney. They also sell merch.
Youtube career
In 2018, Gabriela launched her solo YouTube channel. Today, it has over 2 million subscribers. She posts vlogs and music videos there.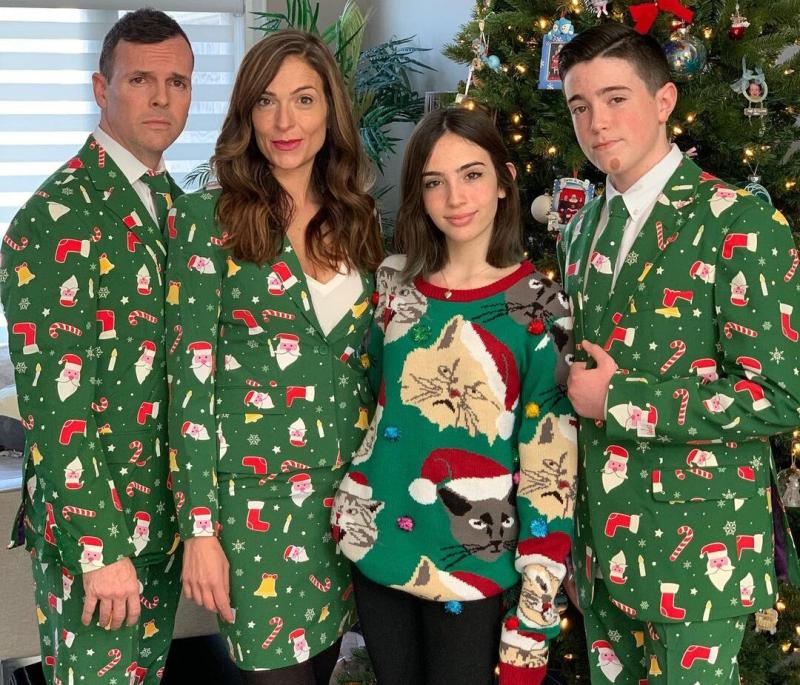 Plus, she has 10 million fans on TikTok and nearly 1 million followers on Instagram.
Is Gabriela Bee in a relationship?
The star seems to be single and fully focused on her career.
How much is Gabriela Bee's net worth?
In 2022, her net worth might be around $1.2 - 2 million as of 2022.