Biography
Who is Lexi Jayde?
Alexis Jayde Burnett is an American pop singer from California. She was born on August 19, 2002. Her hometown is Los-Angeles. She is of American nationality and white ethnicity. The religion she believes in is Christianity.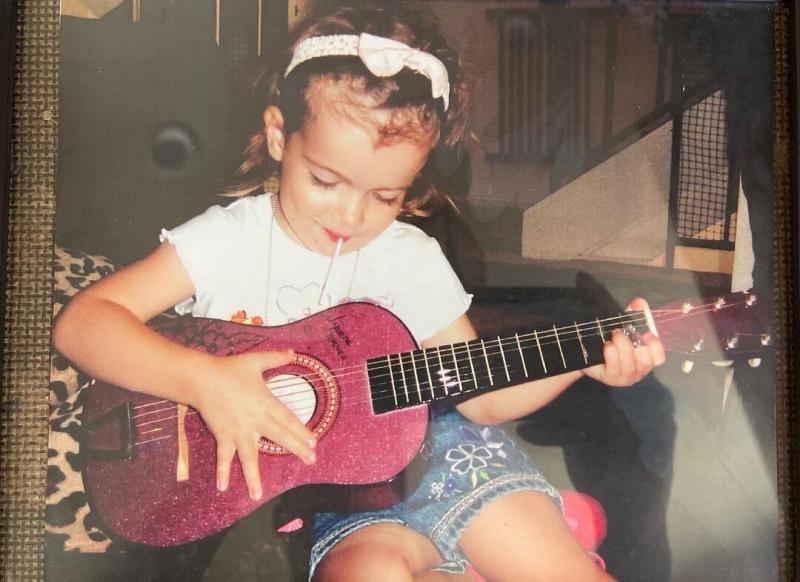 Who are Lexi Jayde's parents?
Lexi Jayde was born into an ordinary American family in Los Angeles. Nothing much is known about her parents. Her mom's name is Melissa Burnett. Her dad is Brock Burnett who is a successful actor. Information about her siblings is not available; she is the only child in the family. Lexi probably spent her entire childhood in California, where she also graduated from high school.
Pop music career
Her career started when she was very young. She tried herself in commercials, but fame came to her in 2021 with her appearance in the Stolen Child television series. She also starred in such projects as "Wednesday the 13th", "Lucky Dog", and "Boys". She was also featured in Jacob Sartorius's music video for the Bingo song. Lexi is a model. Throughout her career, Lexi Jayde has worked with many fashion magazines.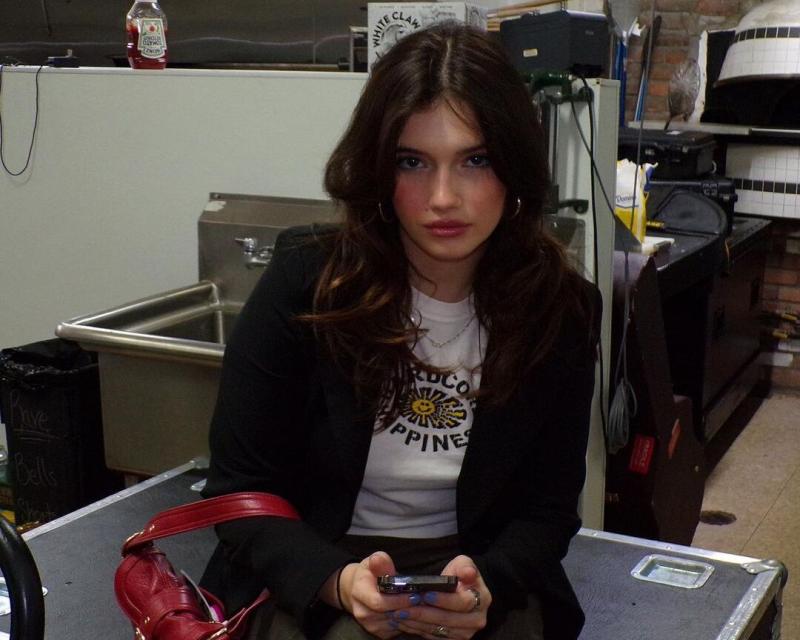 Now she is focused on her music career. In 2020, she released her first single, "If I Really Love You." In 2022, Lexi released her debut studio album, "Closer to Closure." She is signed to the Artist Partner Group label.
Is Lexi Jayde in a relationship?
Yes. As of July 2022, Lexi Jayde is in a relationship with Nikko Gonzalez, who is also quite a famous internet personality.
How much is Lexi Jayde's net worth?
Lexi Jayde makes money by selling music and making ads on her social media accounts. According to many sources, her estimated net worth might be up to 300,000 - 600,000 dollars as of 2022.