Biography
Who is SZA?
She's an American singer-songwriter whose real name is Solana Imani Rowe. She was born on November 8, 1989, in St. Louis, Missouri, and spent her childhood there.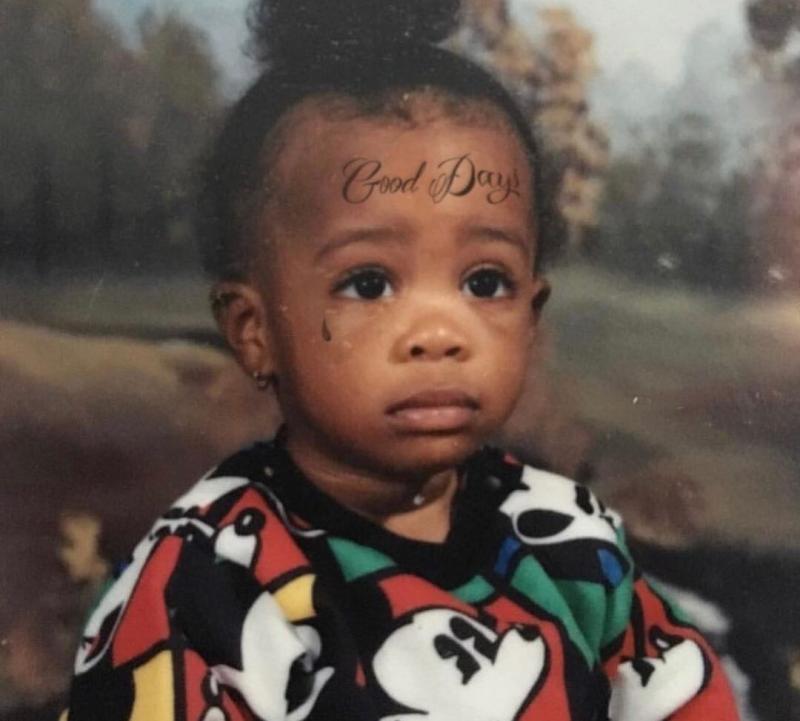 Her stage name is pronounced "sizz-ah". It resembles the name of RZA, a rapper from the Wu-Tang Clan. Both nicknames were taken from the Supreme Alphabet.
Who are SZA 's parents?
Her mom used to work as an executive at AT&T. She's a Christian. Her dad was a CNN producer. He's an African American Muslim.
Solana has an elder brother, Daniel, and an elder half-sister, Tiffany Daniels.
R&B career
The star recorded her first songs together with friends and neighbors. They found beats for their tracks on the Internet.
In 2013, she became the first female artist signed for the TDE music label.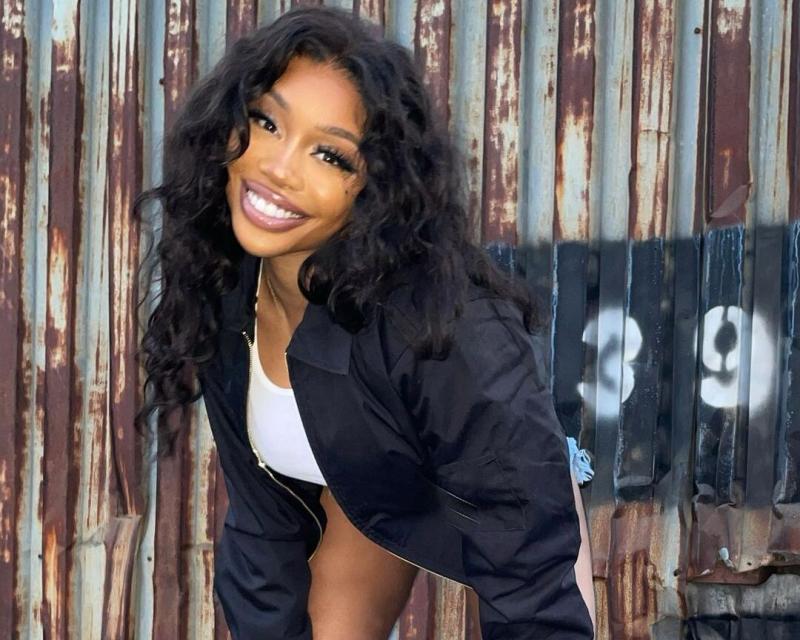 In 2017, her debut Ctrl album saw light. She has also released 16 singles and 3 EPs.
In 2022, Solana won Grammy together with Doja Cat.
Is SZA in a relationship?
The star prefers to keep her private life secret. She was rumored to be dating Scott Sasso, an owner of a streetwear brand.
How much is SZA 's net worth?
In 2022, this lady's net worth is reported to be around $4 million. She makes money on releasing music, touring and promotions.