Biography
Who's WillNE?
WillNe is an English blogger and YouTube personality. His real name is William Jonathan Lenney. Lenney was born on March 11, 1996. His hometown is the English city of Whitney Bay, which is located in Tyne and Wear county, England.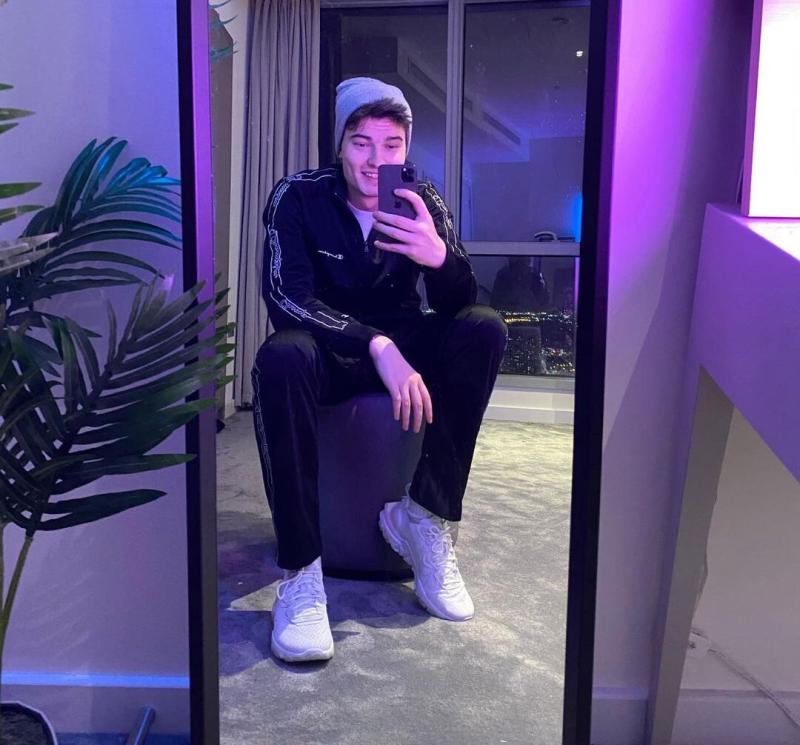 William is British by nationality and white by ethnicity. The faith he believes in is Christianity.
Who are WillNE's parents?
William Lenney was raised in Whitney Bay. Unfortunately, he didn't say anything about his parents and siblings. He spent his entire childhood in his hometown and then enrolled at Loughborough University. Now, William and his family are based in London, England.
YouTube career
William Lenney is well-known on YouTube as WillNE. He started his career in 2011. William gained popularity for his lifestyle and reaction videos. One of them is a reaction to Jacob Sartorius's music video for his debut single, Sweatshirt. He even left school just to focus on his YouTube career.
Is WillNE in a relationship?
Yes. As of July 2022, WIll is still dating Miaxmon. They have been together since 2019. Information about his past relationships is unavailable.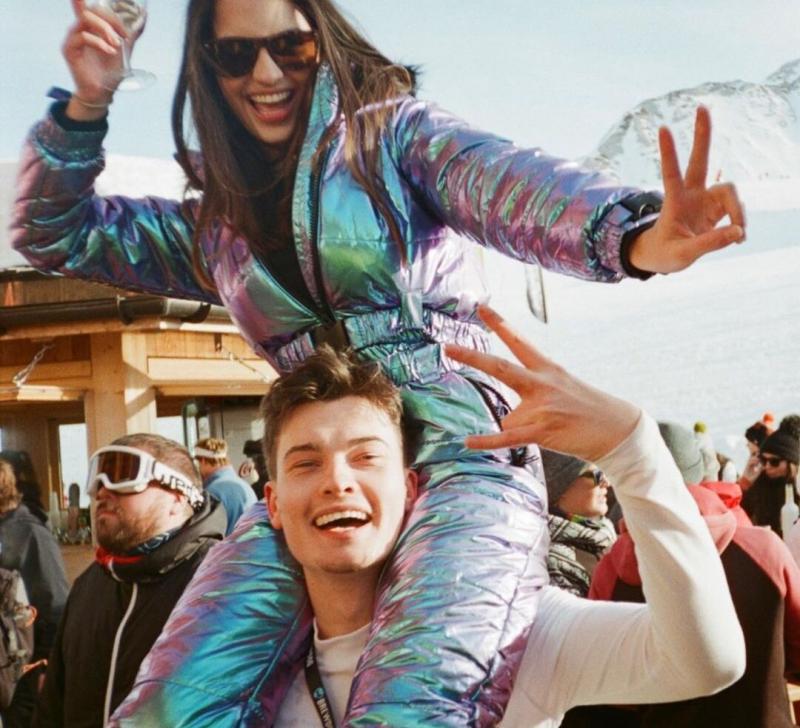 How much is WillNE's net worth?
William Lenney makes money by selling ads on his social media accounts and by collaborating with many celebrities. Different sources say that his estimated net worth might be up to 2.2 million dollars in 2022.