Biography
Who's Guava Juice?
His alternative nickname is Roi Wassabi. His real name is Roi Fabito. He's a Filipino-American content creator and Internet personality.
He was born on August 21, 1991, in Pangasinan, Dagupan City, the Philippines. At the age of two, he relocated to Durham, North Carolina, together with his family because his mother landed a job there.
As a kid, Roi used to be extremely shy. He enjoyed playing soccer and basketball in his free time. It was hard to predict he would become a famous entertainer!
Who are Guava Juice's parents?
His dad's name is Allan, he works at a local shop. No information is available about his mother.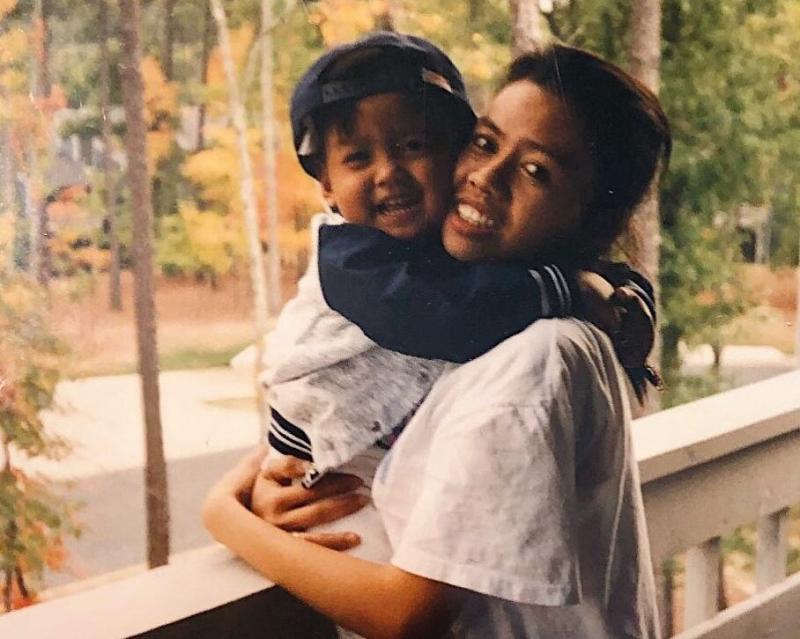 The star is the eldest kid of four. His sister is named Ariel. His brothers are named Russell and Reymound. All his siblings were born in the US.
Youtube career
Together with his friend Alex Burriss, Roi gained fame due to the Wassabi Productions YouTube channel. Today, it has 11.5 million subscribers. Besides, Guava Juice has a self-titled YouTube channel with nearly 17 million subscribers. Roi joined YouTube in 2006 and had enough time to establish a perfect mutual understanding with his audience.
He specializes in comedy content, such as skits, sketches, parodies and vlogs. The first parody by the Wassabi duo that amassed over 100 million views was "Call Me Maybe".
Is Guava Juice in a relationship?
Roi's better half's name is Monette. You might have seen her in his videos.
How much is Guava Juice's net worth?
It's hard to estimate his net worth exactly. It might be $4 - 5 million or even higher.