Biography
Who's Calum Hood?
Calum Hood who was born on January 25, 1996 is an Australian musician, singer and songwriter. He gained fame for being a bassist and backup singer for the Australian pop rock band 5 Seconds of Summer (also known as 5SOS).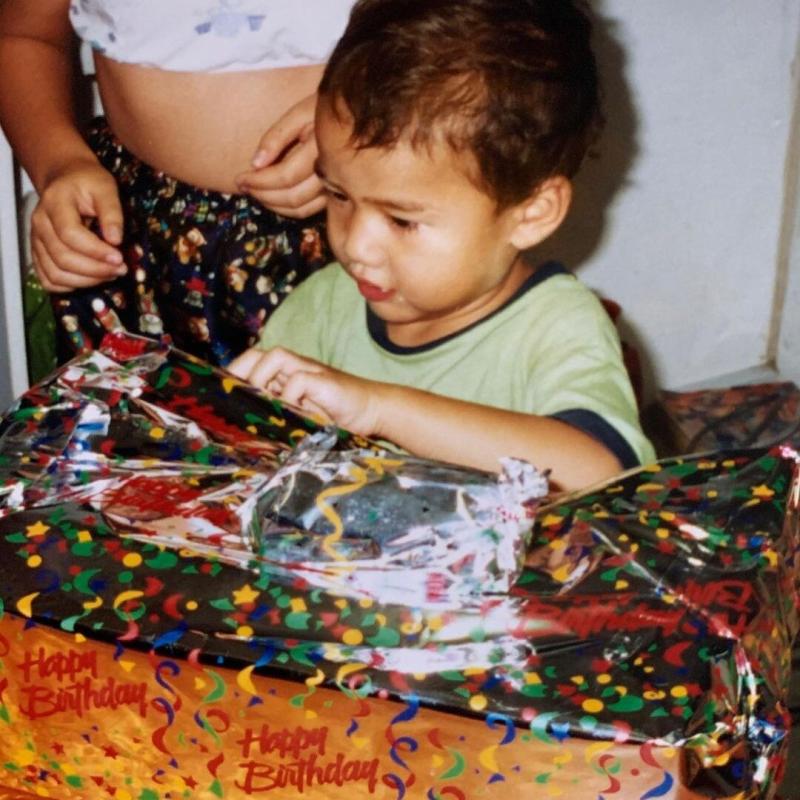 Who are Calum Hood's parents?
The music star hails from Mount Druitt, Sydney, Australia. His parents' names are David and Joy. They initially were very disappointed by Calum's choice of career and thought he was making a huge mistake. His only sister, Mali-Koa, is a pop singer, too.
Music career
Calum met his future bandmate, Michael Gordon Clifford, when they both were in elementary school. In 2011, Calum, Michael and their friend Luke Hemmings, who attended the same high school, created a YouTube channel where they posted cover versions of popular songs. Soon, they were joined by Ashton Irwin and gave their first show with only 12 people in attendance. Eventually, their efforts paid off, and the band began attracting the attention of music lovers and major labels alike. Their debut self-titled studio album came out in 2014. It was supported by four singles, including "She Looks So Perfect". 5SOS gained fame internationally after touring with the insanely popular British pop band One Direction. Since then, 5SOS has sold over 100 million copies of their albums and 2 million people have attended their concerts worldwide. Besides being the main songwriter for 5SOS, Calum also writes songs for other music artists.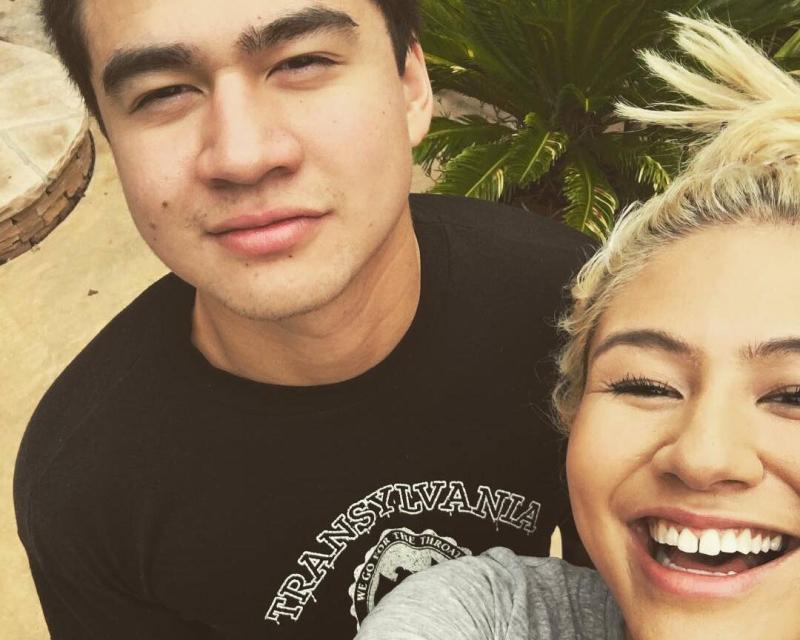 Is Calum Hood in a relationship?
The pop music sensation is very private when it comes to his love life, but fans suspect that he is not dating anyone.
How much is Calum Hood's net worth?
The musician's net worth is approximately estimated at around 25 million dollars in 2022.