Biography
Who is Ashton Irwin?
Ashton Fletcher Irwin is an Australian singer, songwriter, and drummer. Celebrity was born on July 7, 1994. His hometown is an Australian city, Hornsby.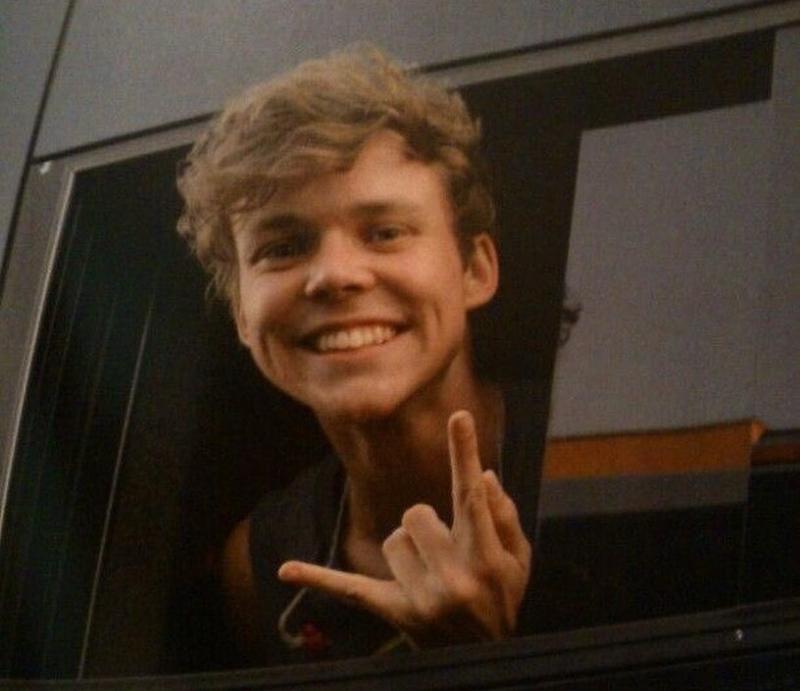 Ashton is Australian by nationality and white by ethnicity. The faith he believes in is Christianity.
Who are Ashton Irwin's parents?
Ashton was born into an ordinary Australian family in the city of Hornsby, which is located in Australia. He was raised by his mom, Anne Marrie Erwin, and his dad (his name is unknown because Ashton never said anything about his father). His mom worked at the plant when Ashton was young. He also was raised along with his siblings. He has a brother named Harry and a sister, Lauren Irwin. Then the celebrity moved to Richmond, New South Wales. Ashton completed his education in high school.
Music career
Ashton Irwin is a successful drummer who has worked with many bands and singers, such as 5 Seconds of Summer (he joined the group in 2011). Also, he worked with One Direction (they were together on the 2014 tour). Ashton became famous because of his YouTube channel, where he posted covers of different popular songs. Michael Clifford noticed him and offered to join 5 Seconds of Summer.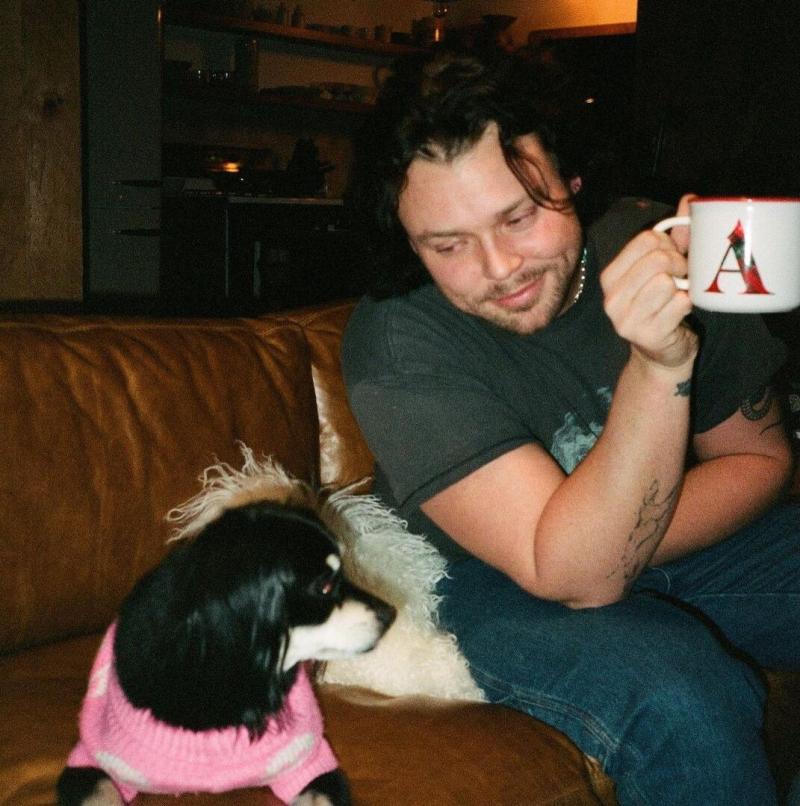 Is Ashton Irwin in a relationship?
As of July 2022, the drummer is still single and is not dating anyone. In the past, he had relationships with Bianca Rose, Ashley Frangipane, and Kaitlin Blaisdell.
How much is Ashton Irwin's net worth?
Ashton Irwin makes money by selling his music and by collaborating with many companies and celebrities. According to many sources, his estimated net worth might be around $25 million in 2022.