Biography
Who's Alexis Ryan?
She's an American social media personality. She was born on July 24, 2006. Her exact birthplace remains unknown.
First, she went to the local school. Then, she was homeschooled.
Who are Alexis Ryan's parents?
Her family is a prominent clan of YouTubers. Her mom's name is Samantha and her dad's name is Vincent — but they prefer to call themselves Skylander Mom and FGTeeV Duddy, respectively.
The star has three younger brothers: FGTeeV Mike, Shawn and Chase.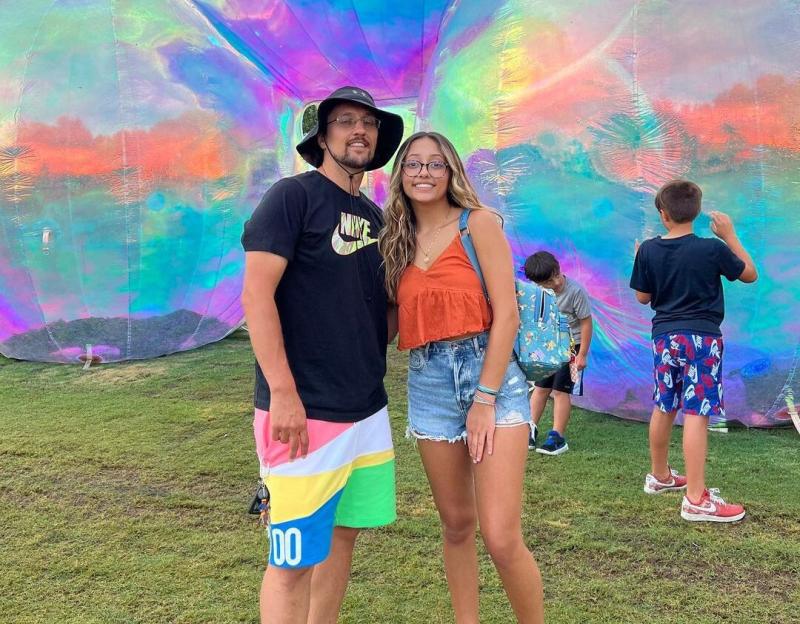 Minecraft Ethan, a famous gamer and YouTuber, is Alexis' cousin. They frequently upload videos to their channels where they play games together.
Heidi and Elyssa, Alexis' aunts, are YouTubers too. First, they were featured on the FGTeeV channels and then, created their own ones.
YouTube career
When Alexis was making her first steps on social media, she called herself Skylander Girl. You might have seen her on the following YouTube channels, run by her family:
FGTeev
TheSkylanderBoy AndGirl
DohMuchFun
FUNnel Vision
The latter was launched when Alexis was less than 1 year old. The first one is one of the most viewed gaming channels on YouTube.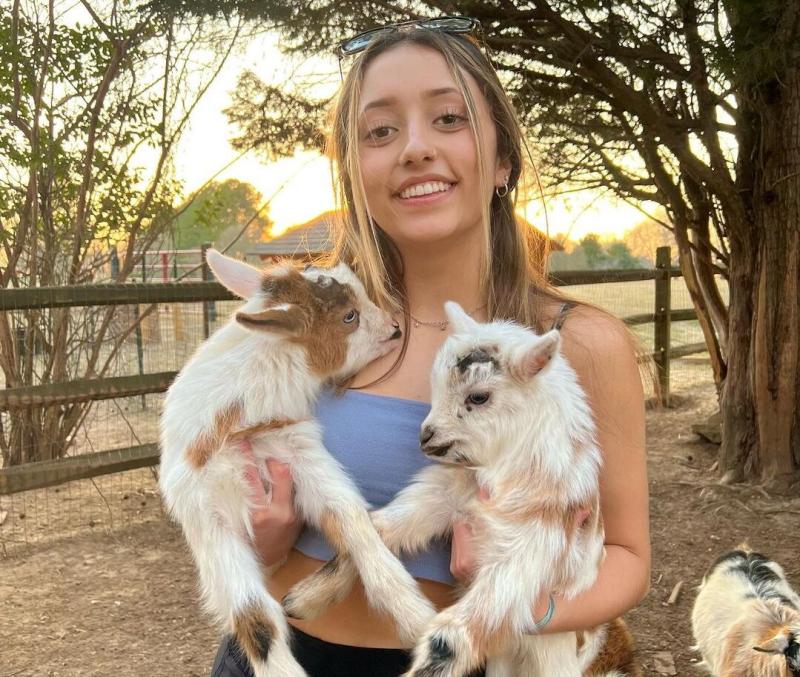 The FGTeeVs specialize in family-friendly gameplays, game reviews, contests, vlogs, challenges, skits, unboxing and kids' birthdays videos.
Is Alexis Ryan in a relationship?
There has been no official information available about the star's romantic relationships. Probably, she's too young to take it seriously.
How much is Alexis Ryan's net worth?
In 2022, this lady's net worth is reported to be $1 - 2 million. She makes money on brand collaborations and ads on social media.