Biography
Who's FGTeeV Duddy?
Vincent Carter who was born on October 29, 1974 is an American social media celebrity and vlogger. Professionally known as FGTeeV Duddy, he runs several YouTube channels. His most successful project is a gaming channel titled FGTeev.
Who are FGTeeV Duddy's parents?
The YouTube sensation was born in the United States. Unfortunately, his city and state of birth are unknown. His parents' names are Tom and Jody. They are YouTube celebrities as well and run a popular channel with almost 1 million subscribers. Vincent's sisters are a part of his parents' channel as well.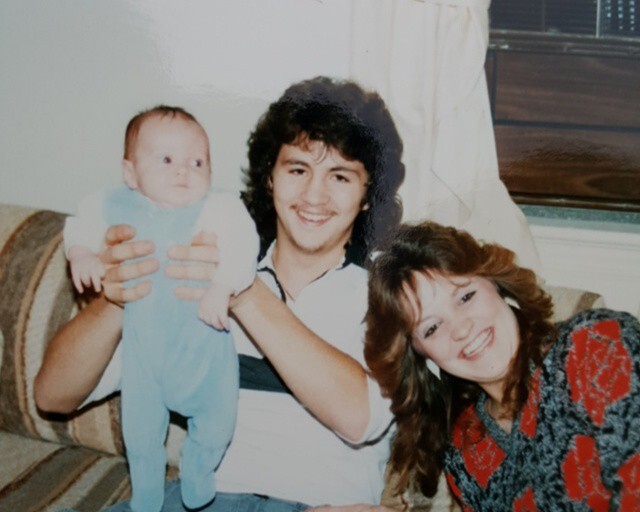 YouTube career
Vincent first joined YouTube in 2006, but didn't upload videos regularly. Back then, his channel mostly featured lifestyle videos involving his family members. Between 2006 and 2013, Vincent created several YouTube channels, which had various degrees of success. In 2013, he and his family launched a gaming channel called FGTeeV, where they uploaded gameplays, sketch comedy videos and game reviews. Among the games featured on the channel were Minecraft, Poppy's Playtime and Roblox. FGTeeV hit a million subscribers mark in November 2015 and continued to grow. As of July 2022, Vincent and his family have amassed over 20 million subscribers and 22 billion views. Their second most popular channel, FV Family, has 9.6 million subscribers.
Is FGTeeV Duddy in a relationship?
Vincent is married to Samantha Ryan, who is better known as FGTeeV Mom. Their oldest daughter, Alexis Ryan, is 15 years old. The couple's second child, Michael, is known as FGTeeV Mike. Vincent's and Samantha's younger sons, Chase and Shawn, are famous online as Chase FGTeeV and FGTeeV Shawn, respectively. Vincent and his family are also known as the Skylander family.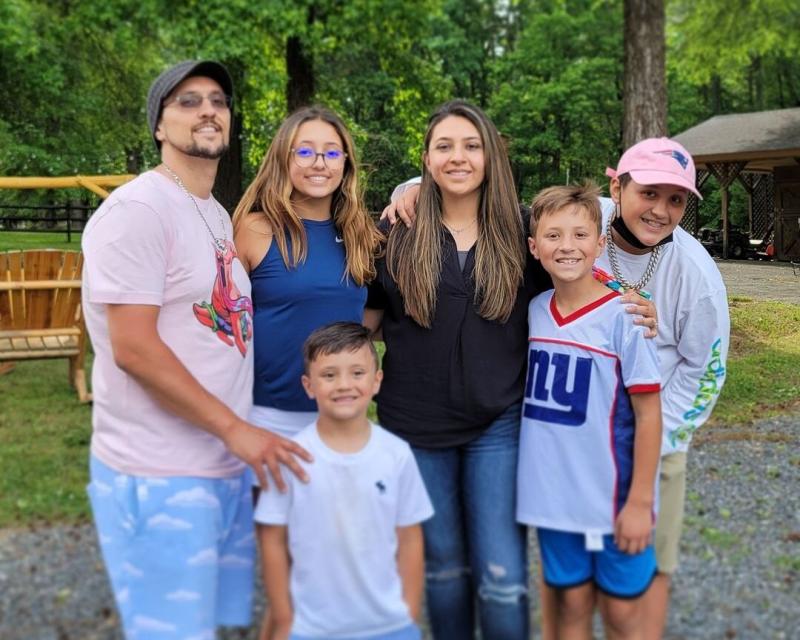 How much is FGTeeV Duddy's net worth?
FGTeeV Duddy's net worth is approximately estimated at around 30 million dollars in 2022.