Biography
Who is Oakley Fisher?
Oakley is a young American actress who has been in front of cameras since she was a baby. Oakley was born on June 23, 2016. Taytum Fisher is Oakley's twin. They frequently appear in films together. The twins received their parents' greatest traits, thus the sisters started modeling at a young age.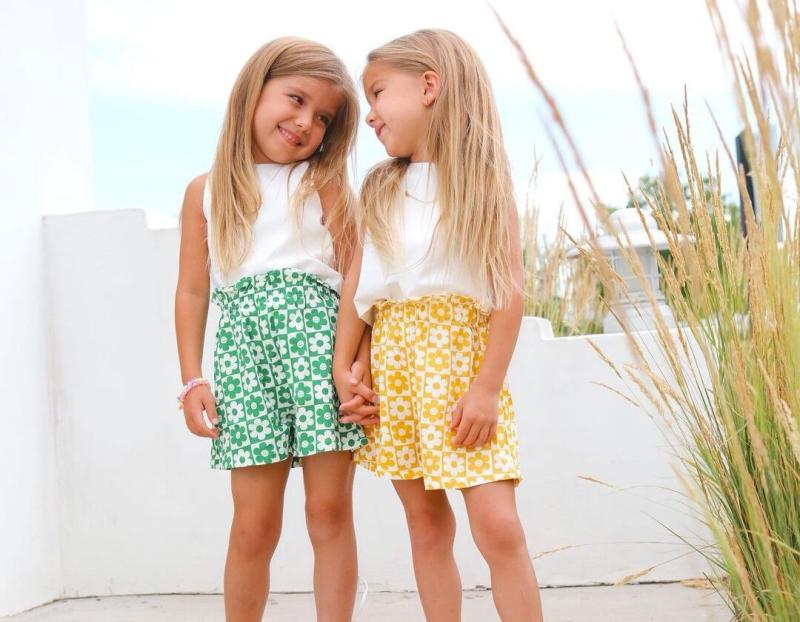 Who are Oakley Fisher's parents?
Oakley Fisher is the daughter of Kyler Fisher and Madison Bontempo. Her parents both work as actors. She has a younger sister named Halston and two younger brothers named Oliver and Cohen. By the way, Madison recently created an Instagram account for newborns Oliver and Cohen.
The Fishers are from sunny California, where many people have dreamed of fame since childhood, and the twins are no exception. According to their mother, they simply enjoy the spotlight and endless photo shoots; in other words, fame runs in their family!
TV career
Madison, the twins' mother, set up an Instagram page for them three days after they were born. The twins have been the subject of many flattering comments from their fans since the first moments of their life. The baby's first role is on the television show Days of Our Lives. It's hard to imagine, but the baby started acting at the age of eight months.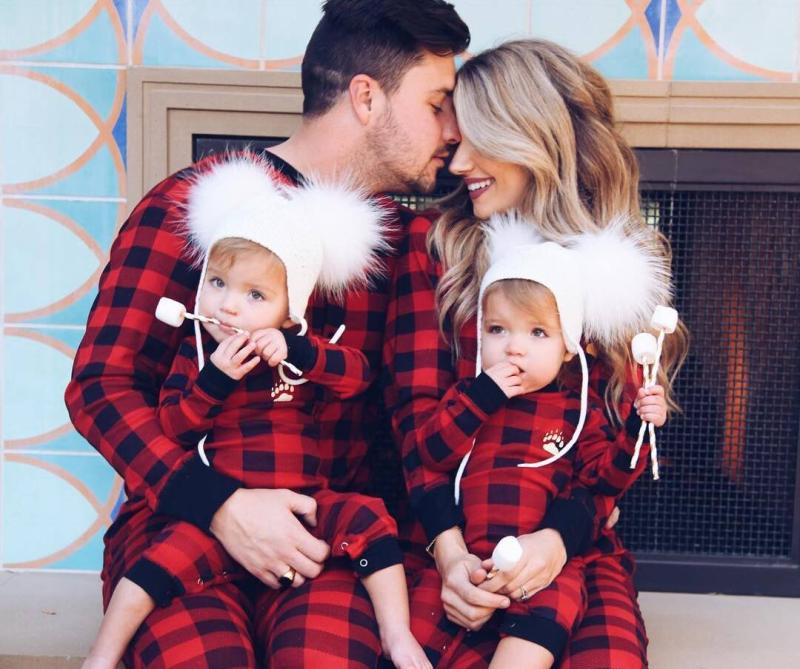 How much is Oakley Fisher's net worth?
Celebrity's net worth is $1 million as of 2022. She is, however, too young to make financial decisions, and her parents manage all of her finances. She appears to be well-paid.