Biography
Who is Alycia Tyre?
Alycia Tyre is an American Instagrammer and content creator. The California-native celebrity was born on November 11, 1996. She is of mixed ethnicity and American nationality. The faith she follows is Christianity.
Who are Alycia Tyre's parents?
Alycia Tyre is the kind of person who never reveals any information about her family. She keeps their names and activities away from the public. It is not known if she has siblings.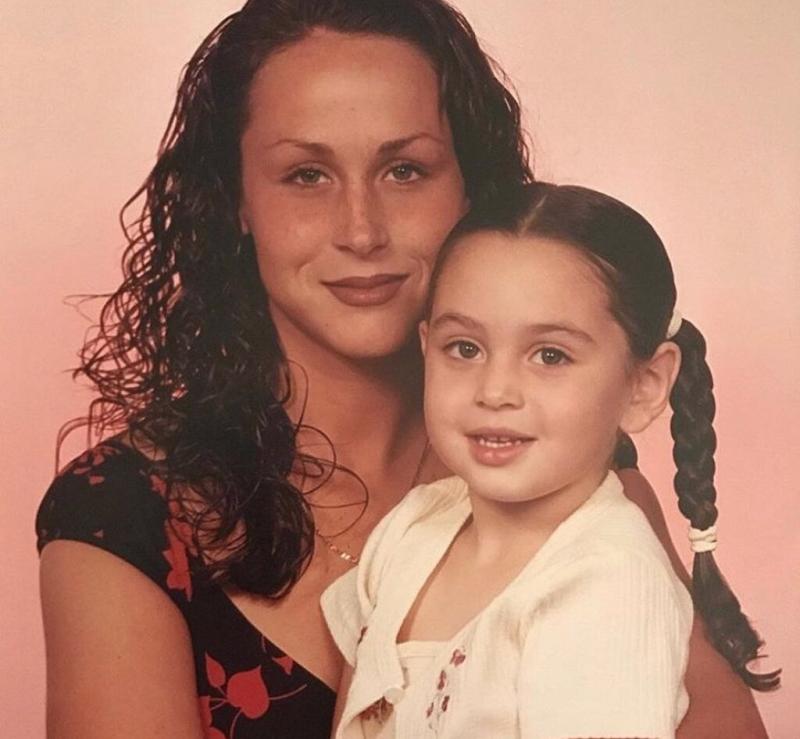 All we know is that Alycia Tyre was raised in an ordinary American family. She spent her entire childhood in California, where she completed her high school education and where she lives now. Also, Alycia has mixed ethnicity. According to her words, she has Russian, African-American, Irish, and French decants.
Instagram career
Her career started back in 2015 when Alycia decided to upload some makeup and beauty videos. People found her content very interesting, and that is why she quickly obtained a lot of fans. As of July 2022, her channel has more than 350k followers, and all her videos have a total of two million views. Now she concentrates on her Instagram account, but she uploads videos to YouTube occasionally.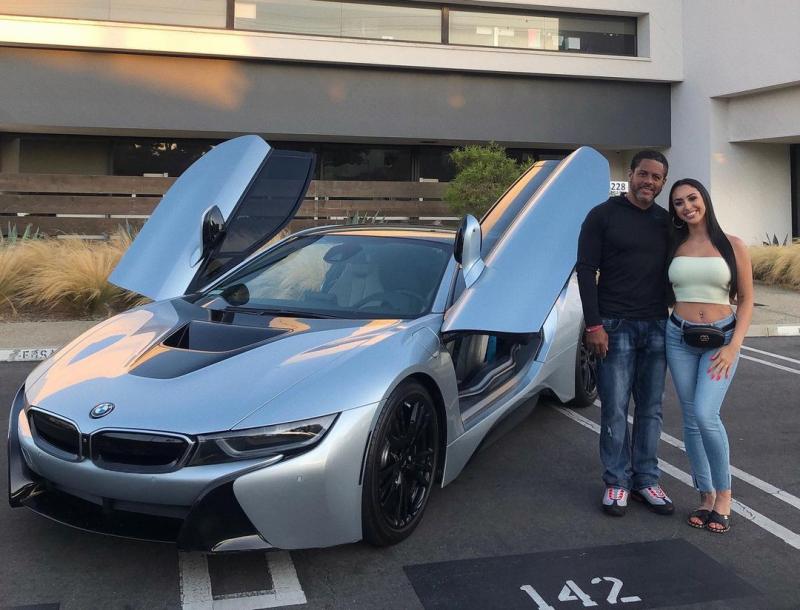 Is Alycia Tyre in a relationship?
No. Alycia still holds a single status. But she had a lot of relationships in the past. Alycia dated YBN Nahmir in 2018, and years before that she was in relationships with Deshae Forest, Klaus Bausch, and Yousef Erakat.
How much is Alycia Tyre's net worth?
The main sources of income for Alycia are running her social media accounts and collaborating with different brands. As many sources say, her net worth might be up to 3.5 million dollars as of 2022.