Biography
He is the famous American Youtuber Yousef Saleh Erakat. He was born on January 22, 1990, in Fremont, California, USA. Yousef Saleh Erakat is now twenty-nine years old. He has a special nickname for social media, this name is FouseyTube, this name is specific to his YouTube channel. He is also an actor, rapper, video maker, dumpster, laugher, and Vlogger.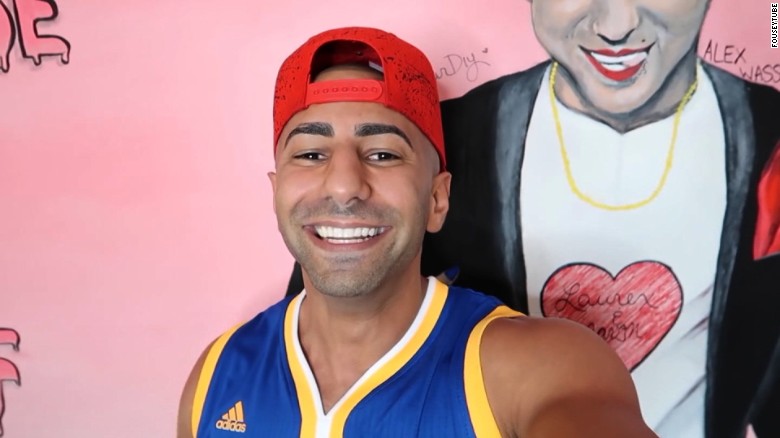 About
As we mentioned earlier, Yousef Saleh Erakat was born in the United States of America, but his parents were originally from Palestine. Yousef has a large family that grew up among them, which helped shape his character and form. He has three Siblings, two sons, Ahmed and Mohammed Erakat, and a girl named Noura Erakat.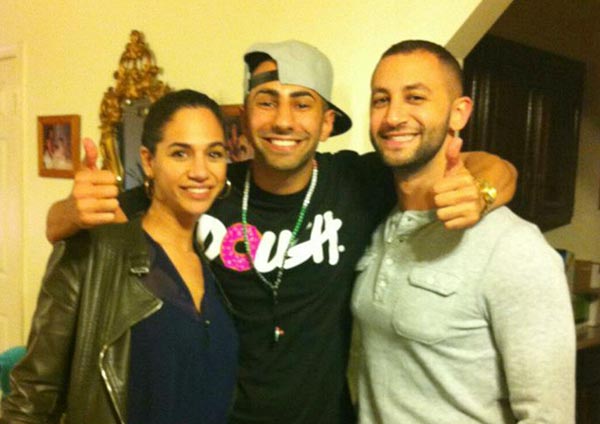 After Yousuf Erakat finished high school, Yousef joined San Jose State University, the oldest university in the western United States, specifically in California, where Yousef lived. Yousef then majored in theater arts. Yousef then moved to Los Angeles so he could practice his hobby literally and become a famous actor.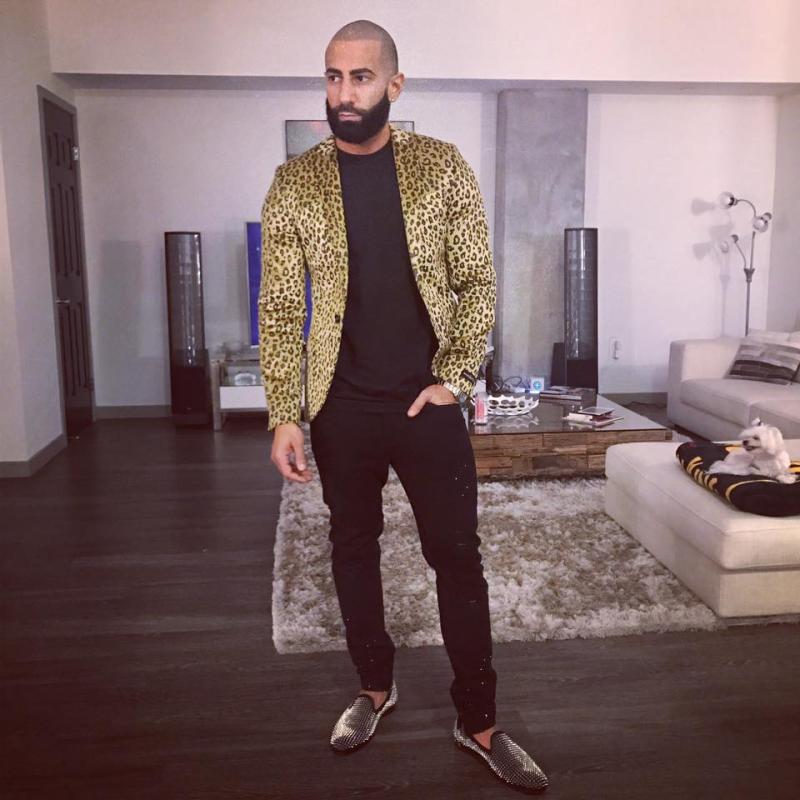 Before fame
The start of Yousef Saleh Erakat 's career was eight years ago, when Yousef established his channel on YouTube platform on March 21, 2011, after which Yousef began recording his own videos, posting his first video on YouTube four days after the channel was created.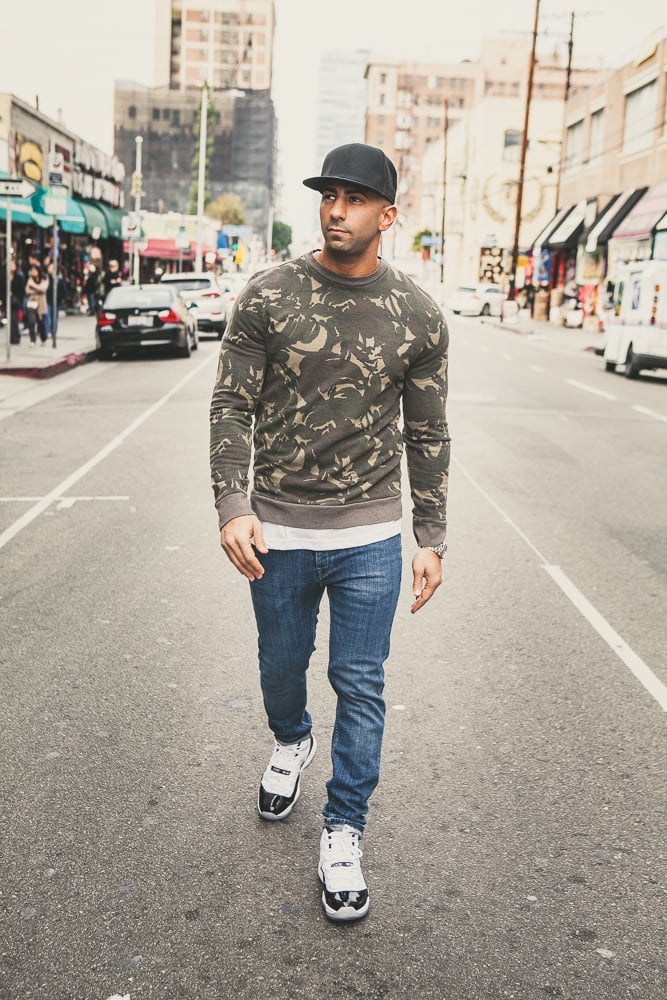 YouTube career
In the past, Yousef Saleh Erakat created several channels on the YouTube platform, one of which was related to fitness topics. But what gave him fame was the videos he recorded, which is connected to the Middle East, which made him go up the ladder of fame quickly.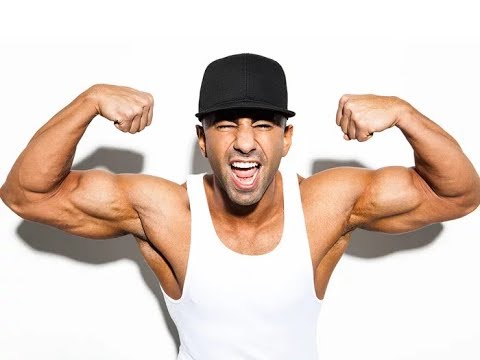 Yousef Erakat was ranked third in the category called 40 Inspiring Muslims Under 40, which is a rating of MBMuslima Magazine. On the first day of 2015, Yusuf published a music video called Prideland. Yousef recorded a video of the ridiculous tricks that he carried out on a large collection of the most famous of the YouTuber, which won more than a million views, and that was after being invited by Quest Nutrition.
At the end of 2015, Yousef recorded a video showing some of the brands he used on his day, most notably his BMW 435i. He also referred to the Nike shoe in this video. He drove to the West and went to some places. Three days later, Yousef Erakat announced that he had signed for Creative Artists Agency. In 2016, Yousef toured five states for five consecutive days, touring with Roman Atwood. It was called "Roman vs Fousey Tour". June 3, 2017, was an important milestone in Yousef's journey, with more than 10 million subscribers, earning the YouTube Diamond Play Button.
Personal life
Yousef grew up in a Muslim family of Palestinian origin. In 2014 Yousef published a video entitled "WHY I WANTED TO END MY LIFE", speaking of some habits that caused him some problems when he wanted to draw Tattoo. Yousuf began dating a YouTuber named Simmi Singh in 2018.
Net Worth
Has made more than $3 million of video recording on YouTube and others.