Biography
Who's Simmi Singh?
Simmi Singh is a Florida-native YouTuber and content creator. She was born on May 25, 1989. Simmi is of American nationality and mixed ethnicity. The faith she strongly believes in is Christianity.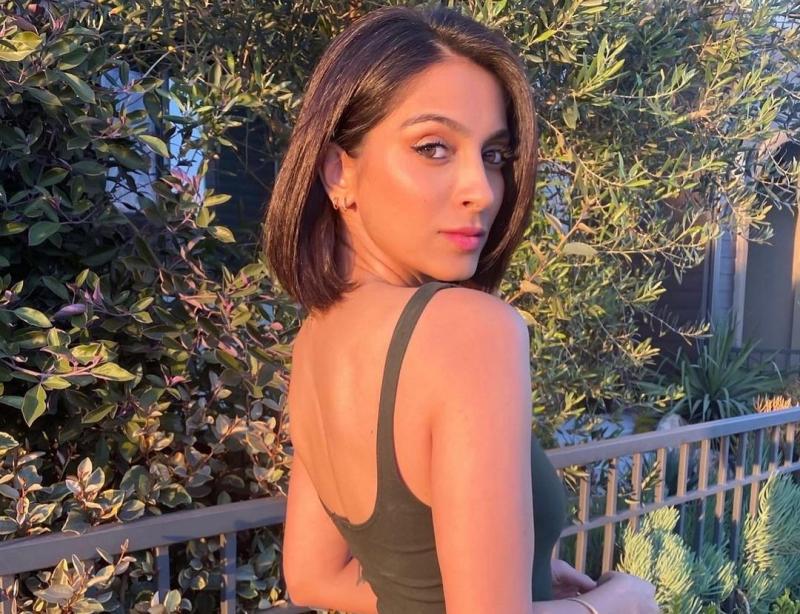 Who are Simmi Singh's parents?
Simmi Singh was born in an ordinary American family in Florida. She spent her entire childhood in the city of Ocala, where she also completed her high school education. Her dad owns a restaurant in Simmi's birthplace, and her mom is co-owner of the family business. Simmi didn't share any information about their and her siblings' names. All we know is that Simmi has two brothers and one younger sister. She has Indian and Punjabi descent. Simmi graduated from the University of Florida. Now she lives in California.
YouTube career
Her career as a content creator started back in 2011 with the creation of her YouTube channel. On her "Simszter" YouTube channel, Simmy uploaded some comedy videos and sketches. She always wanted to be an actress, so this video was her first step into acting. She continued making videos and vlogs, and then she quickly gained a lot of fans. Simmi Singh has over 981k subscribers on YouTube.
Simmi Singh also has a Twitter account and an Instagram profile with more than 300,000 followers.
Is Simmi Singh in a relationship?
Yes. As of July 2022, Simmi Singh is dating a guy named Lukas Charles Stafford. Lukas is an actor. He and Simmi began dating in April 2022. Previously, Simmi dated Yousef Erakat, who was her longtime friend.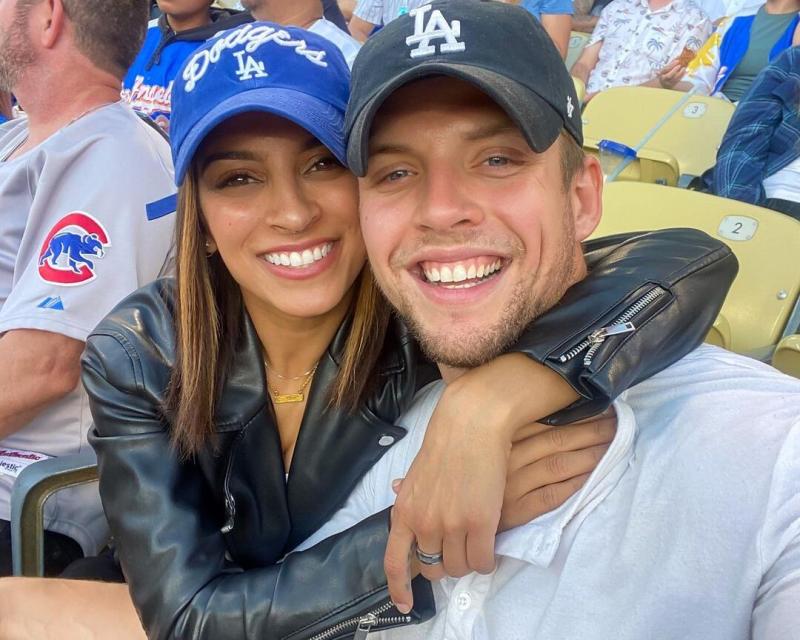 How much is Simmi Singh's net worth?
Simmi Singh makes money on her social media accounts, especially by monetizing her YouTube channel and collaborating with many brands. According to many sources, her estimated net worth may be up to $300,000 as of 2022.