Biography
Who's Adam Dahlberg?
Adam Dahlberg is an online celebrity, video editor, voice actor, director, and singer. He was born in 1993 in Washington. The star's birthday is on January 17th. Adam became known in the Internet community after he started creating Minecraft videos on YouTube.
Who are Adam Dahlberg's parents?
The gamer was born into a dysfunctional family. According to Adam, his father was addicted to alcohol and abused his mother. So the star was raised by adoptive parents. He also has a sister. Adam's nationality is American.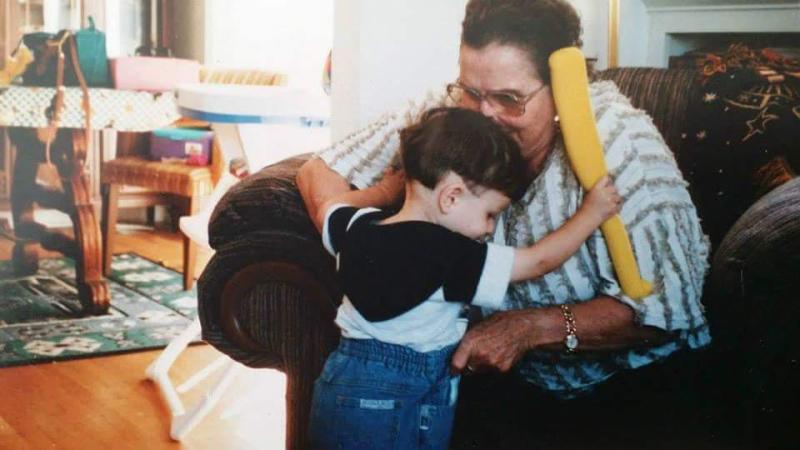 YouTube career
Dahlberg launched his channel in 2011. He initially played Runescape and later focused on Minecraft. His channel SkyDoesMinecraft became extremely popular. Adam joined TeamCrafted, a group that united famous Minecraft gamers. In 2017, he quit the group and decided to stop making gaming videos. Dahlberg renamed his channel to Sky Does Everything. However, two years later, he returned to creating gaming content. As of 2022, his channel has 11.2 subscribers. His most viewed video is New World, a parody of Paradise by Coldplay. He also has a project called Sky VS Gaming. It's focused on such games as GTA 5, Mortal Kombat X, The Walking Dead, and more. His third channel Nobody Records is dedicated to music. In 2014, he appeared in Lady Gaga's video G.U.Y. As of July 2022, he hasn't posted on his channels for about a year.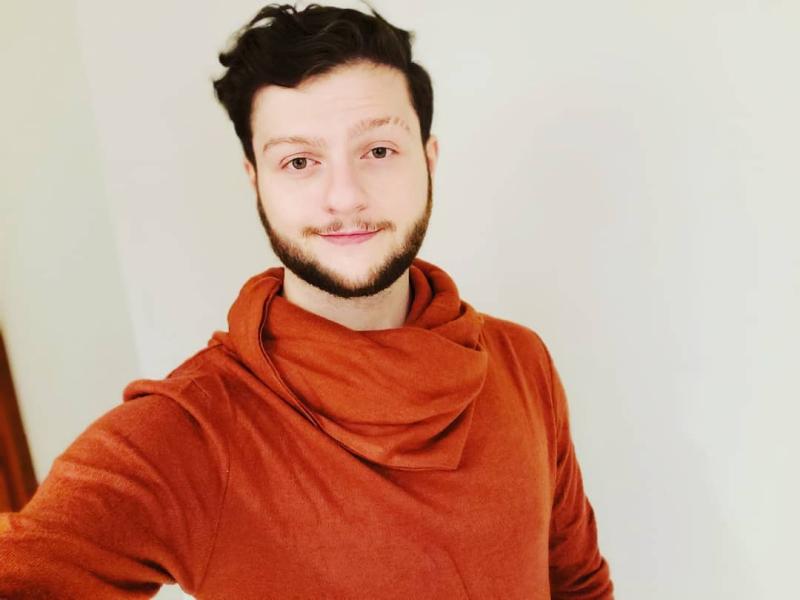 Is Adam Dahlberg in a relationship?
The gamer was engaged to Rachel Dawn who's known online under the username Dawnables. The couple broke up in 2013. In 2015, Adam got engaged to his girlfriend Alesa, an Instagram star. They have a son named Mason. In 2016, the couple ended their relationship. In 2022, his ex-girlfriend Elizabeth accused him of being manipulative and abusive during their relationship. She shared a number of screenshots and recordings as evidence.
How much is Adam Dahlberg's net worth?
According to various sources, his net worth is roughly estimated at around $3.5 million as of 2022.