Biography
Who's Chandler Hallow?
He's an American YouTuber and a collaborator of MrBeast content creator. He was born on December 3, 1998, in Greenville, North Carolina.
Who are Chandler Hallow's parents?
His mom's name is Tricia. His dad's name is Todd. There isn't any information about his parents' professional activities and interests.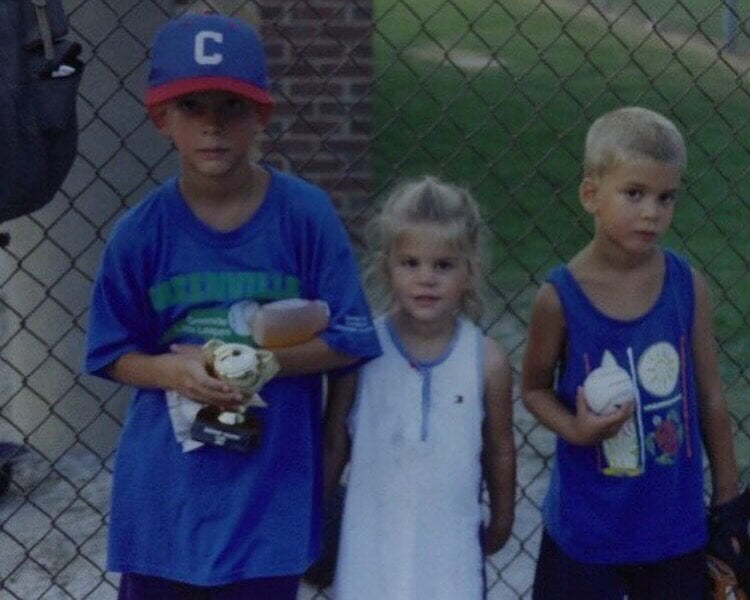 The star has two sisters (Cassidy and Hannah) and three brothers (Zach, Mike and Jordan). Only Jordan and Mike are not active on social media. All the other siblings are associated with MrBeast too.
YouTube career
The MrBeast YouTube channel was created in 2012 by Jimmy Donaldson. Today, it has 100 million subscribers. It features challenges, pranks and other types of comedy videos.
In addition to the primary channel, MrBeast has another one, dedicated to gaming. It has 28 million subscribers. Chandler provides humorous commentary for video games there.
Initially, Chandler joined the MrBeast team as a janitor and was in charge of cleaning. In 2018, he was featured in a video for the first time. He used to be introverted but it didn't take him long to reveal his perfect sense of humor and wonderfully charming personality.
Chandler is very expressive and a bit childlike. He's afraid of unusual things. He struggled to win challenges but he learned to cope with them.
In mid-2021, the star began to appear in videos less frequently than usual. Then, he resumed his regular schedule.
Is Chandler Hallow in a relationship?
In 2021, he got engaged to Cara Davis. The next year, the couple tied the knot.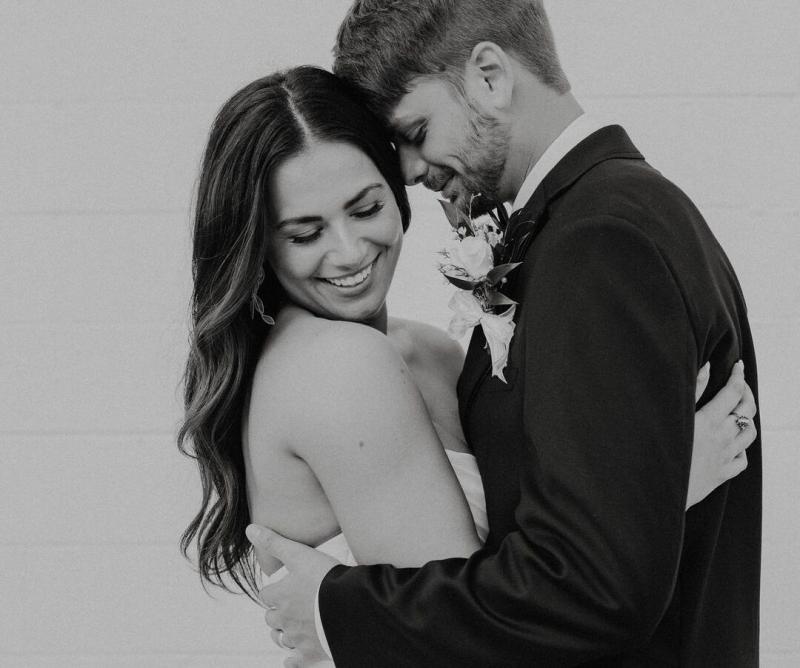 Previously, he was romantically linked to Lauren Farquhar.
How much is Chandler Hallow's net worth?
In 2022, his net worth is approximately estimated to be around $1 million.