Biography
An American young Youtuber who owns a unique ironic style permitted him to grow so fast in the social media world. From an online gamer to recently a musician he becomes a YouTube star and a popular personality followed by millions of fans around the world on Twitter and Instagram.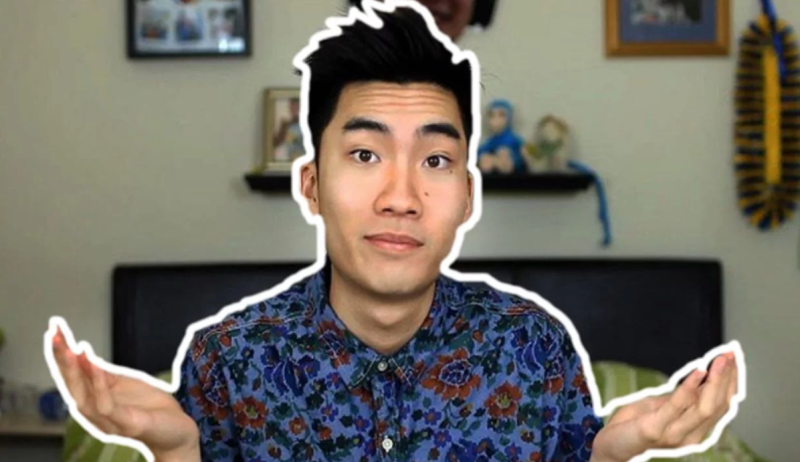 Quick Bio
His real name is Bryan Le, he was born on the 19th of November 1996 in Las Vegas, Nevada. His parents are both Vietnamese, his father Luat Quang Le is 40 and his mother, Quang Ly Lely, is also 40 years old.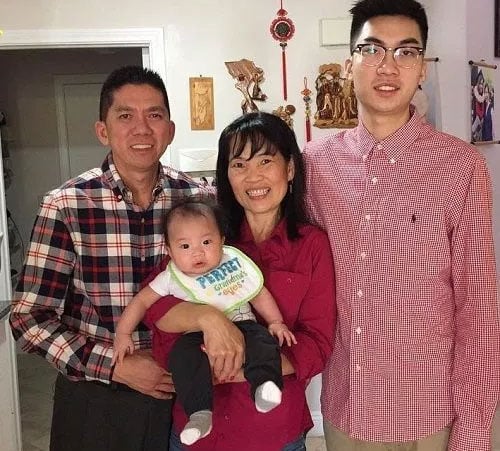 RiceGum grew up in Nevada with his family where he attended the college in 2016 but he quickly quit school to focus on his YouTube career.
YouTube
It all began in the 2nd of October 2012 when he uploaded a video on YouTube showing himself playing Call of Duty: modern Warfare 3. Somehow, his channel has impressively grown up and his comic style and the humor he has brought to his channel so many viewers and subscribers.
And so he kept doing the good things by posting gaming videos where he was the commentator of Call of Duty Modern Warfare 3. Until the 8th of December 2015, when he made a series of videos which he called « these kids must be stopped » and he reached a couple of millions of subscribers. This was the first step to fame. In this series, he talked ironically of the web young stars like Hunter Rowland and so he provoked many reactions in the social media.
Music Career
RiceGum's music career has seen the light in 2016 when he started making rap tracks in which he critiques the young celebrities, and from time to time he produced singles to respond roughly to his haters. His most popular tube, released in June 2017, is « it's every night sis » which is a parody of Jake Paul, this video reached more than 100 million views.
Motivated by its success, RiceGum produced another hip-hop hit in the same June entitled « God Church », this hit got more than 43 million plays.
Personal life
RiceGum tried always to be very professional so he kept secret everything about his parents and sister. However, his dating life is still a mystery, and by making so many videos with his partner female, he raised the controversy and so many people though they're dating each other. RiceGum says that he is ugly enough to be able to date hot girls.
Net worth
As many sources on the web tell, RiceGum incomes are about $8 million due to his YouTube channel and other sponsors like monster headphones.