Biography
Who's Chantelle Paige?
She's an American singer, actress, model and business lady. Her maiden name was Soutas.
She was born on February 3, 1988, in Los Gatos, California. Throughout grade school, the future star was homeschooled by her parents.
Who are Chantelle Paige's parents?
Her mom's name is Deborah. Her dad's name is Michael.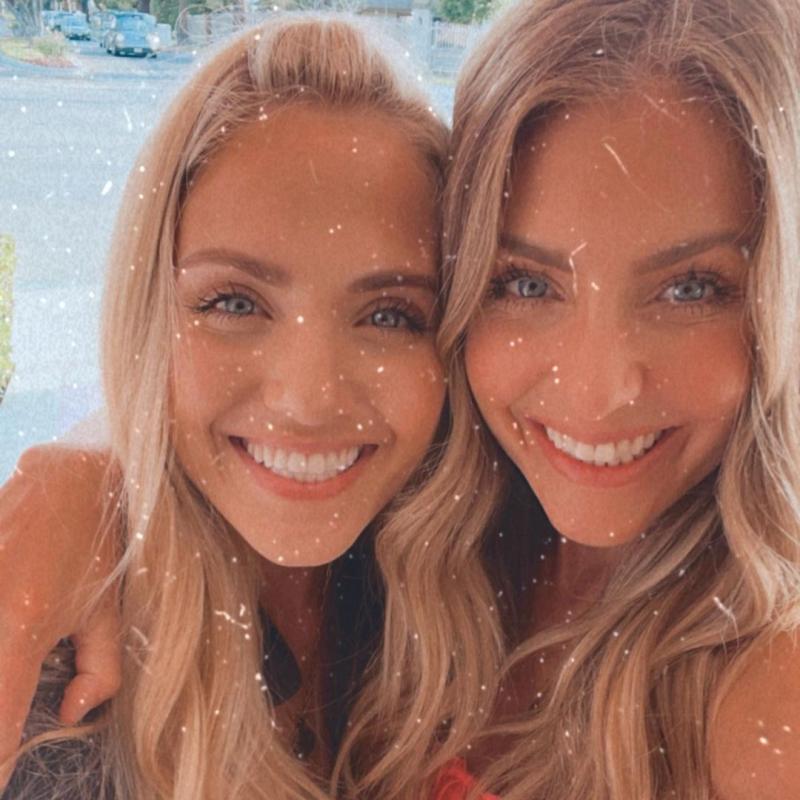 Chantelle has a brother, Austin. Her sister's name used to be Savannah Soutas. After getting married, she changed her family name to Labrant.
Pop music career
When Chantelle was 17 years old, she uploaded a track to MySpace and it quickly became a hit.
At the age of 19, she moved to LA and signed with Interscope.
Chantelle rose to stardom thanks to being a part of the Flipsyde R&B girl band. As a part of this collective, she went on a European tour together with fellow R&B singer Sarah Connor. Then, she switched to solo singing.
In 2009, Chantelle had a cameo in the "Just Dance" music video by Lady Gaga.
Is Chantelle Paige in a relationship?
In 2016, she got engaged to Coulter Mulligan. In two years, the couple tied the knot. In 2019, their daughter Senna was born. The next year, their son Case Draper followed suit.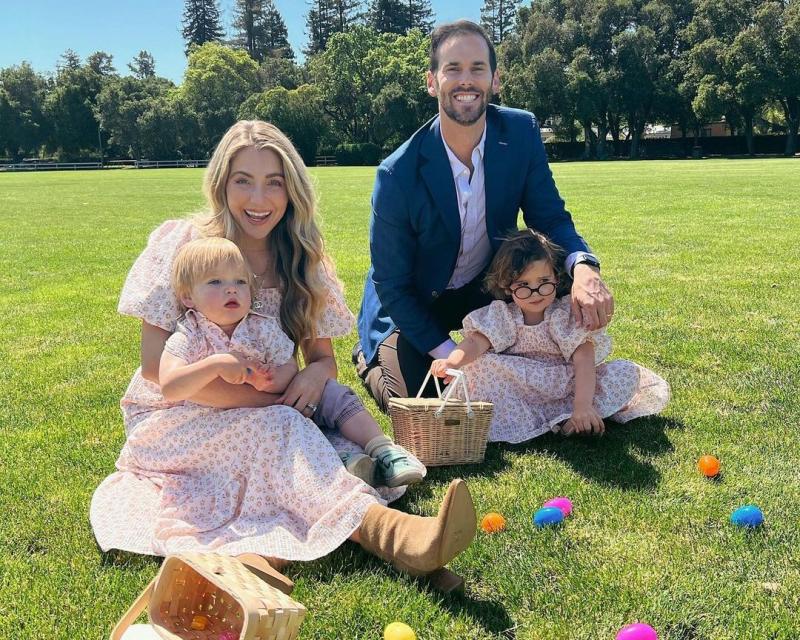 How much is Chantelle Paige's net worth?
Her net worth is approximately estimated at around $1.5 - 2 million as of 2022.