Biography
Who's Tamera Mowry?
She's an American actress and TV personality of German descent. She was born on July 6, 1978, in Gelnhausen, Germany. Her acting talent was obvious since she was a small kid. Her family relocated to the US to help their daughter make a career in the entertainment industry.
Who are Tamera Mowry's parents?
Her dad's name is Timothy John, he's of English and Irish origin. He was in the US armed services stationed in Germany. After the family moved backed to the US, he became a custody officer for a police department.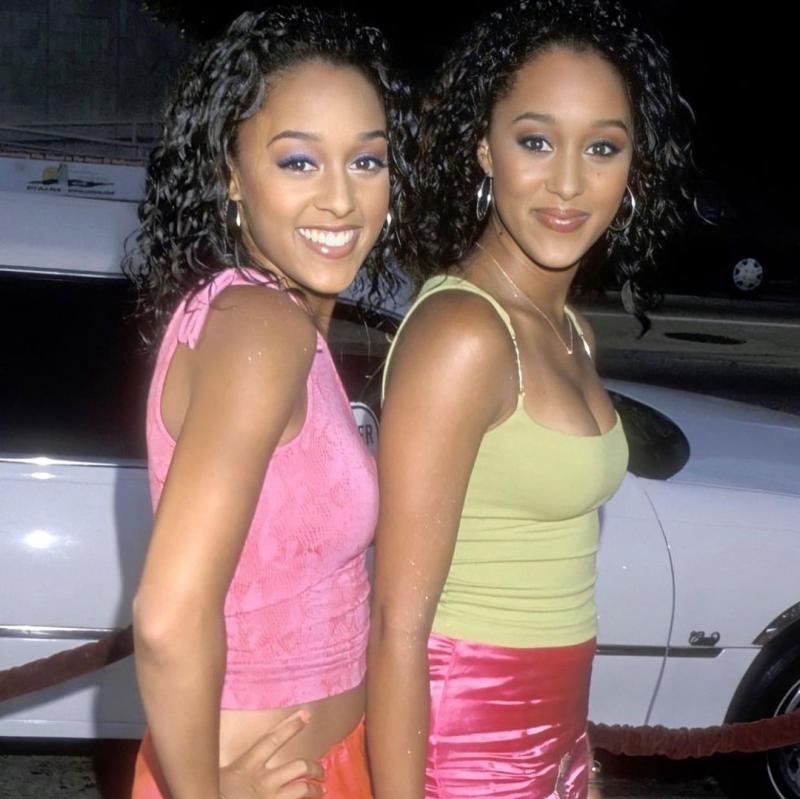 Her mom's name is Darlene Renee Mowry, née Flowers. She's of Afro-Bahamian origin. She used to be in the US army too and now, she acts as her daughters' manager.
The star has a twin sister, Tia Mowry. She's two minutes younger than Tamera.
Plus, Tamera has two younger brothers, Tahj and Saviour.
TV career
When Tamera and Tia were aged 16, they rose to stardom thanks to the Sister, Sister sitcom.
In 2014, Tamera was invited to co-host The Real talk show on the Fox channel.
In 2005 and 2007 respectively, she appeared on the screen in the Twitches and Twitches Too movies by Disney.
Is Tamera Mowry in a relationship?
In 2011, she tied the knot with Adam Housley, a Fox News correspondent. They have been dating for 6 years. Next year, their son Aden was born. In three years, their daughter Ariah followed suit.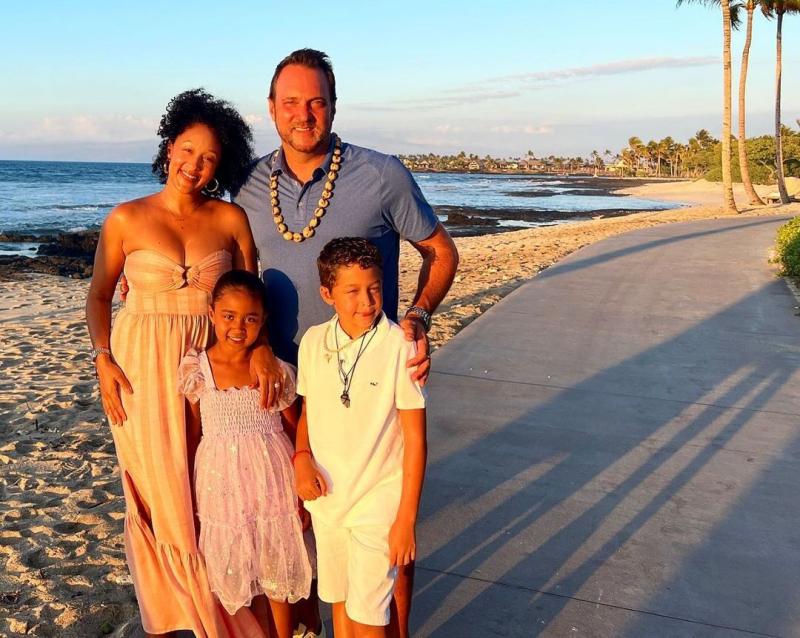 How much is Tamera Mowry's net worth?
In 2022, her net worth might be around $4 - 8 million.