Biography
Who's Tia Mowry?
She's an American actress of German origin. She was born on July 6, 1978, in Gelnhausen, Germany. Later, the family moved to California because it's the best place for pursuing an acting career.
Who are Tia Mowry's parents?
Her dad's name is Timothy, he's of English and Irish descent. Her mom's name is Darlene Renee, she's of Afro-Bahamian descent. They got to know each other in high school and then, both joined the US Army.
After the family came back to their homeland from Germany, Timothy began to work as a custody officer/jailer in the local police department. Darlene worked as a security guard and then, switched to managing her daughters' careers.
The star has a twin sister Tamera Mowry, who is 2 minutes older than Tia. Plus, she has two more siblings, brothers Tahj and Tavior.
TV career
You might have seen Tia in the following movies and series:
Sister, Sister
Seventeen Again
The Game
Instant Mom
Family Reunion by Netflix
The Hot Chick with Rob Schneider
Many times, she appeared on the screen alongside Tamera.
The star did several voiceover jobs.
In the early 1990s, Tia and Tamera formed a singing group called Voices.
Is Tia Mowry in a relationship?
In 2008, she tied the knot with Cory Hardrict, a fellow actor. In three years, Tia gave birth to a son named Cree. In 2018, their daughter Cairo was born.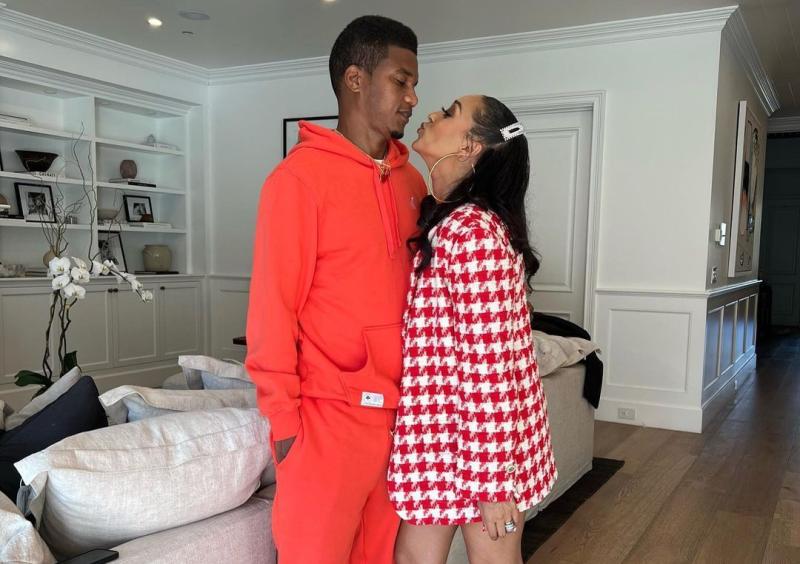 How much is Tia Mowry's net worth?
In 2022, her net worth might be around $4 million.