Biography
Who's Katie LeBlanc?
She's an American YouTube star and matriarch of the Bratayley clan. She was born on July 23, 1980, in Oklahoma. She used to be a competitive gymnast when she was younger. Then, she encouraged her kids to do gymnastics too.
Her eldest kid, Caleb Logan LeBlanc, was born in 2002. At the age of 13, he tragically died. Now, Katie has two daughters: Jules LeBlanc and Hayley LeBlanc. The former was previously known as Anney. Her full name is Julianna. In 2020, she told her fans she preferred the name Jules.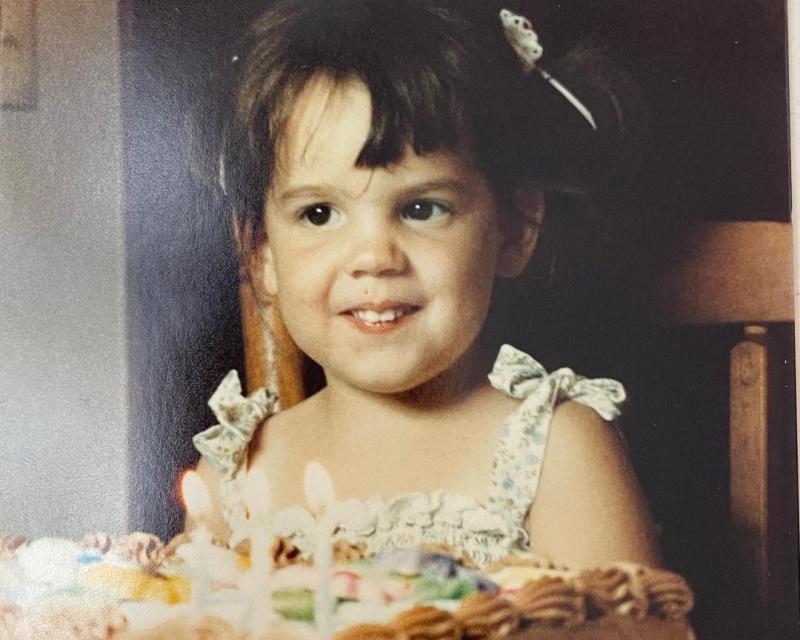 Originally, Katie launched a YouTube channel to have fun with kids and show content to friends. The Bratayley channel was created as a joke for Hayley. Soon, it attracted a large audience and became focused on family vlogs. Today, it has 7.2 million followers. The Acroanna channel was launched to showcase Anney's achievements in gymnastics. Now, it has 4 million subscribers.
Katie's kids have a large following on TikTok and Instagram. Their mom often appears in their photos and videos.
Katie created a portrait of an ideal and stereotypical American middle-class family. She shows how she and her kids live their daily lives and cope with various situations. Viewers see how much time she spends with her daughters and how much effort she puts into household chores.
Who are Katie LeBlanc's parents?
The star prefers to keep the information about her parents and early years secret.
Is Katie LeBlanc married?
She tied the knot with Billy LeBlanc in 2001. He proposed to her in 1999. After 20 years of marriage, the couple separated.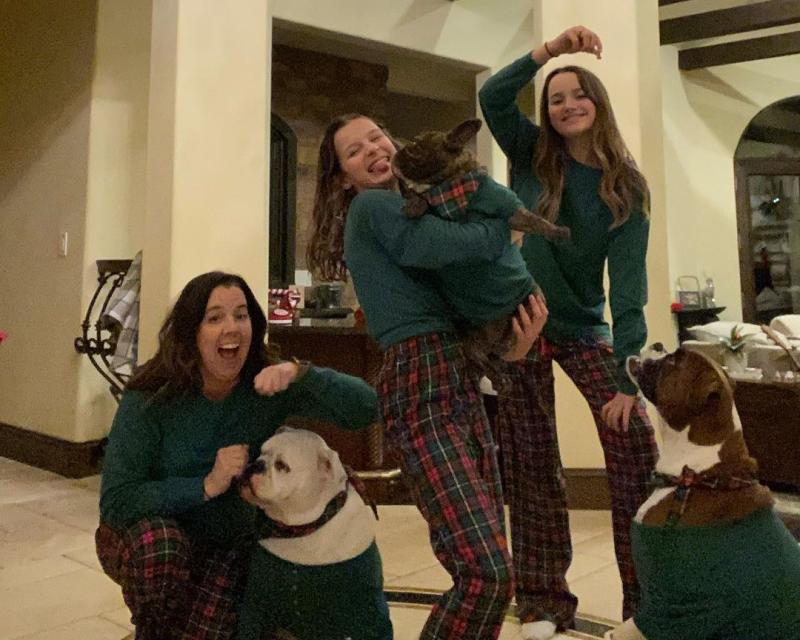 How much is Katie LeBlanc's net worth?
In 2022, her net worth might reach around $10 million.