Biography
Who's Enya Umanzor?
She's an American vlogger who specializes in makeup, fashion and beauty. She was born on January 22, 1999, in Miami, Florida.
Who are Enya Umanzor's parents?
The star has never revealed any information about her dad. He seems to have been raising five kids alone. The names of other children in the family are Dontae, Sophia, Natalie and Leo.
Youtube career
When the Vine app was still available, Enya had over 500,000 subscribers there. She joined that platform in 2013.
In 2014, she created a YouTube channel. For the first two years, she concentrated on vlogs about her daily life. Then, she began to upload makeup, fashion and beauty-related videos. This type of content helped her attract over 1 million subscribers. She also posts pranks, reactions, Q&As, challenges and cooking videos.
Enya Umanzor and Nicole Guerriero are probably the two best-known makeup YouTubers from Florida.
On Instagram, she has 1.1 million followers.
In 2019, she appeared on the screen in the Stuck series by Brat.
Is Enya Umanzor in a relationship?
In 2017, Enya began to date Roy Blair, a musician. Until 2019, he was active on social media and fans could see him in his girlfriend's photos and videos. Then, he realized he didn't like being in the public eye all the time. He wasn't sure anymore whether he would love to go on with his artistic career. Some part of the couple's audience came to the conclusion that they split up.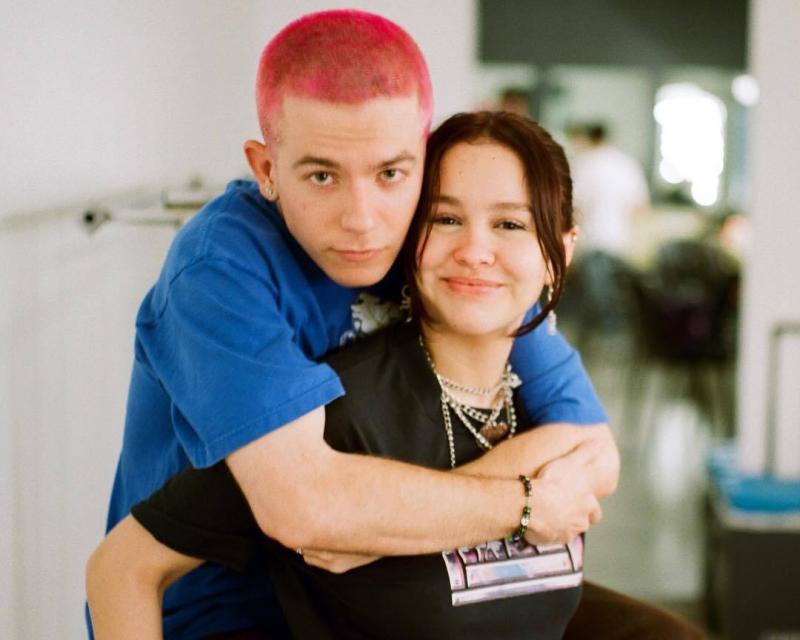 How much is Enya Umanzor's net worth?
In 2022, her net worth might be around $1 million.