Biography
Who's Gabi DeMartino?
Gabriella DeMartino who was born on May 5, 1995 is an American YouTube celebrity, vlogger and pop singer. She rose to fame for the collaborative YouTube channel titled Niki and Gabi, which she launched with her twin sister Niki. Gabi is also known for 00RemakeGirls sketch comedy channel that she and Niki run with their older sister Alessandra.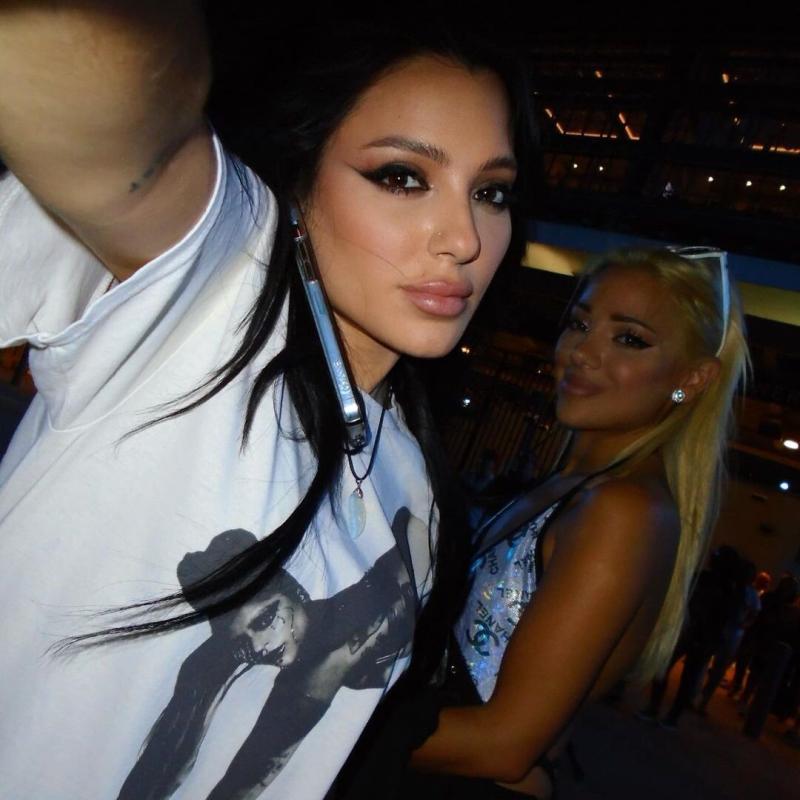 Who are Gabi DeMartino's parents?
The star hails from Bethlehem, Pennsylvania. Her parents' names are Jeffrey and Nelida and they both work in the healthcare industry. Nelida met and fell in love with Jeffrey after she received a job offer from the dental clinic where he worked. Gabi also has three siblings.
YouTube career
Gabi and Niki created their YouTube channel in 2012 and initially planned to dedicate it to beauty and fashion-related content. As the popularity of their channel grew, the sisters also started to upload challenges, lifestyle and music videos. As of August 2022, they had accumulated an insane number of 9 million subscribers. In 2015, the DeMartino sisters released their first single, "It". Gabi also started a solo pop singer career in 2016, when her debut single "Ever After" came out. Besides YouTube, she is active on Instagram, where she shares stunning photos of herself with her 4.5 million fans. Gabi also has over 1 million followers on Twitter.
Is Gabi DeMartino in a relationship?
Gabi is currently single. From 2010 until 2011, she dated a man named Brandon Grube. Gabi and Brandon even started a YouTube channel together, but it became inactive after their split. In 2015, the star began a relationship with actor, singler and YouTuber Collin Vogt. The couple got engaged in 2020, but broke up in the summer of 2022.
How much is Gabi DeMartino's net worth?
The YouTube sensation's net worth is approximately estimated at around $1.5 million as of 2022.