Biography
Who's Niki DeMartino?
Niki DeMartino who was born on May 5, 1995 is an American social media celebrity, vlogger, singer, actress and songwriter. Also known as Niki Demar, she is famous for the Niki and Gabi collaborative YouTube channel that she created with her twin sister Gabi DeMartino. The twins also run 00RemakeGirls sketch comedy channel in collaboration with their older sister.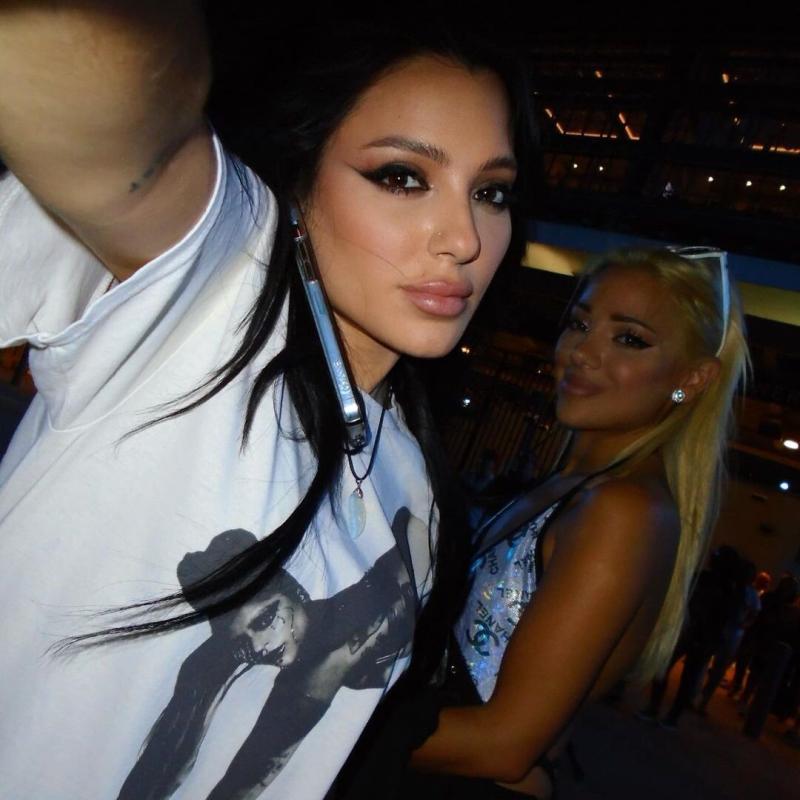 Who are Niki DeMartino's parents?
The YouTube sensation hails from Bethlehem, Pennsylvania. Niki's father, Jeffrey, is a dentist who also has a degree in psychology. Jeffrey met her mother, Nelida, when they worked together. Niki also has two sisters and one brother. She is close to her grandparents.
YouTube career
Niki and her twin launched their YouTube channel in 2012. The sisters' first video was a Demi Lovato-inspired hair tutorial. They upload beauty, fashion, makeup and lifestyle video content. Niki and Gabi also use their channel to post and promote their music videos. Their brother, Anthony DeMartino, appeared in several of their videos. As of August 2022, Niki and her sister had amassed over 9 million subscribers and 1 billion views. Niki also runs a self-titled channel, where she shares a behind-the-scenes look into the life of an independent artist and uploads her solo music videos. Besides YouTube, she is insanely popular on Instagram and Twitter, where she has 3.9 and 1.6 million followers, respectively. In the summer of 2018, Niki started her career as a singer when her debut solo single "Let It Roar" came out. As an actress, Niki is known for portraying Sadie in the Hulu horror series "Freakish".
Is Niki DeMartino in a relationship?
Niki is currently single. In April 2017, the star started dating drummer Nate West. They broke up in 2022, but remained in touch.
How much is Niki DeMartino's net worth?
The singer's net worth is approximately estimated at about $1.5 million as of 2022.