Biography
Who's Corpse Husband?
Corpse Husband is an enigmatic YouTube content creator, voice actor, narrator and music producer from the United States. He is an accomplished gamer who prefers to play popular horror and survival titles like Squid Game, Silent Hill, Five Nights at Freddy's and Among Us. His content consists of narrated scary stories, video essays, and Among Us playthroughs. Corpse has managed to gain massive audience on his social media channels:
TikTok: 5.7 million followers;
Instagram: 3.4 million followers;
YouTube: 7.6 million followers;
Twitter: 1.4 million followers.
Corpse Husband, or CORPSE, as fans call him, hides his identity behind a face mask and an oversized hoodie. He became famous by doing creepypasta readings and publishing collections of horror memes.
Who are Corpse Husband's parents?
During one of his live streams, Corpse revealed that he grew up with a mother and sister in San Diego, CA. His birth date is 08.08.1997. He has Mexican and Irish ancestry. His mom is a cancer survivor.
Corpse is a self-admitted recluse who doesn't talk much even to his closest relatives.
YouTube career
Corpse Husband started his horror narration channel in 2015. Thanks to his unique deep voice and mysterious personality, he quickly became a popular storyteller. Initially, he uploaded read-alouds of stories featured in horror-themed subreddits like r/NoSleep.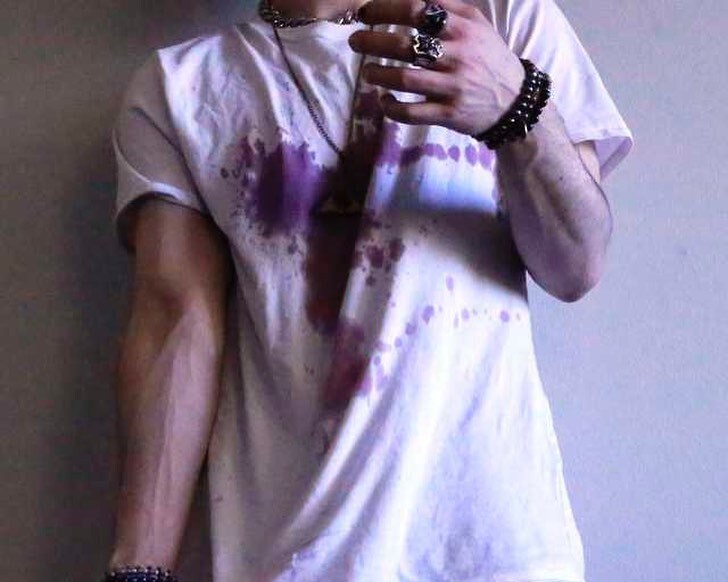 A year later, Corpse Husband released his first music collaboration with Crusher-P and The Living Tombstone titled "Grim Grinning Ghost." The music video has almost 4.5 million views on YouTube. His most popular track is "E-Girls Are Ruining My Life!," which he recorded with SoundCloud rapper Savage Gasp.
Corpse was briefly promoted by big-name content creators LilyPichu and PewDiePie. He made a guest appearance on Anthony Padilla's podcast alongside other masked content creators BlackySpeakz and SwaggerSouls.
Corpse Husband had to take a two-year break from his work as a narrator due to health issues. In 2022, he was hired as a voice actor for the American adaptation of Tribe Nine anime TV series.
Is Corpse Husband in a relationship?
Corpse Husband is currently single. There is no information about any of his relationships.
How much is Corpse Husband's net worth?
Corpse Husband's approximated net worth is approximately estimated at less than $1 million as of 2022.