Biography
Who is Garrett Sutton?
Garrett Sutton is a Florida-native YouTuber and content creator who was born on September 24, 1990. His hometown is the city of Miami. Garrett Sutton is of American nationality and white ethnicity. The faith he strongly believes in is Christianity.
Who are Garrett Sutton's parents?
Garrett's parents' names are unknown. They both met on a cruise and then had a brief relationship. But something went wrong, and Garrett appeared. His parents were never married. Moreover, he and his biological dad saw each other only once in their whole lives and talked on the phone a few times. Garrett was raised in Florida by his mom and stepdad. Garrett also has a half-sister who was born on his father's side.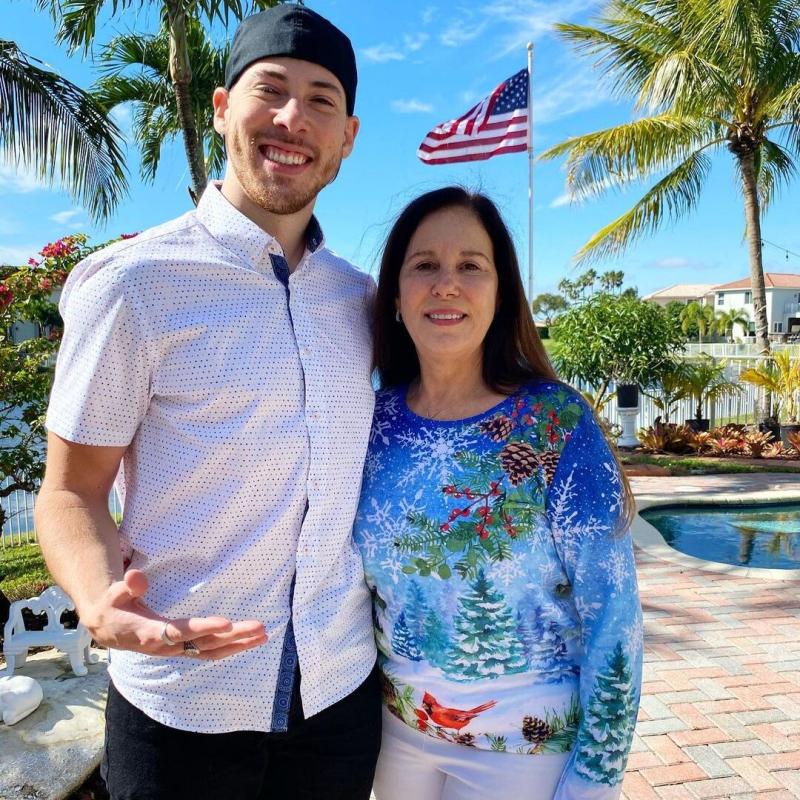 Garrett spent his entire childhood in Florida, where he completed his high school education. Additional information about his family and educational background is unavailable.
YouTube career
Garrett is better known for his YouTube channel named "JoblessGarrett" and gaming content. His first video, Garrett, was uploaded in 2011. He is still uploading content where he plays various games, such as Grand Theft Auto, Minecraft, and Fortnite.
Is Garrett Sutton in a relationship?
Yes, as of August 2022, Garrett is still in a relationship with Autumn Rhodes. They have been together since 2018. Previously, Garrett dated Leah Ashe. They started dating sometime in 2015. His girlfriend often appears on his social media and in various YouTube videos.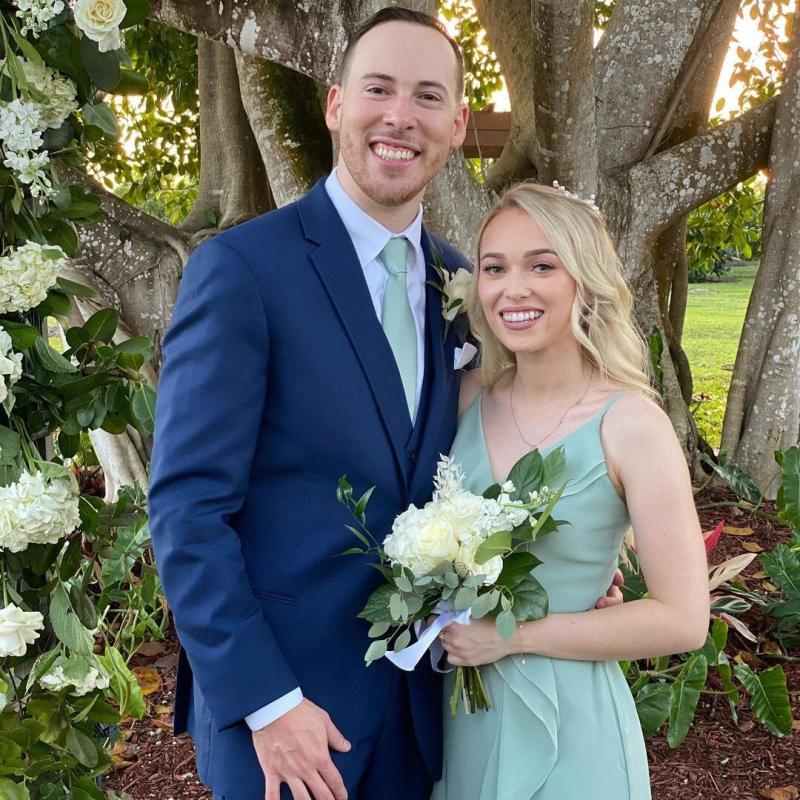 How much is Garrett Sutton's net worth?
Garrett Sutton makes money on his YouTube and other social media accounts. As various insiders say, his estimated net worth is about 1 - 1.5 million dollars as of 2022.