Biography
Who's Sarah Kaynee?
She's an American social media personality. She was born on June 7, 1999 in Texas, USA.
Who are Sarah Kaynee's parents?
The star prefers to keep her private life secret. There has been no official information available about her parents, siblings, childhood or education.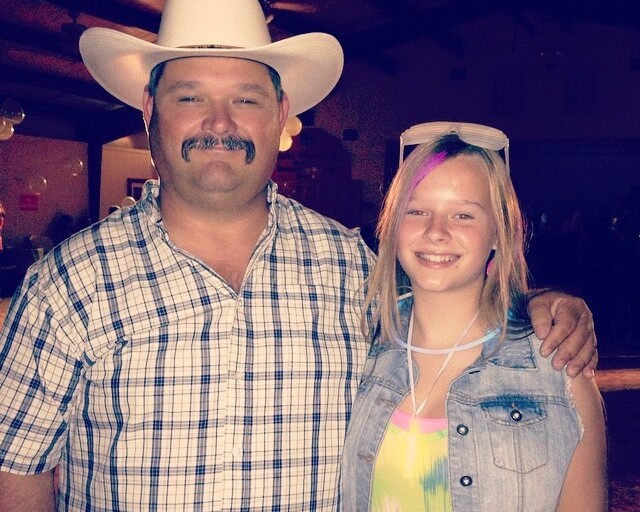 Youtube career
She joined YouTube in 2019. Today, she has more than 780,000 followers on this platform. Her self-titled channel managed to amass a large following very quickly.
Sarah is good at creating various types of entertaining content. However, her fans love most of her challenges and reactions. Some of her most hilarious reactions are related to memes about the SpongeBob Squarepants cartoon series.
Her most popular video on YouTube is called Funniest Kid Test Answers. It was filmed in 2019 and amassed 4,5 views since then.
She also posts Random Facts and Conspiracy Theories videos. She frequently makes fun of scary and creepy visual content that she finds all over the Internet.
Besides, she has over 48,000 fans on TikTok and almost 50,000 subscribers on Instagram.
Is Sarah Kaynee in a relationship?
She's been dating DangMattSmith, a fellow YouTuber. They have created a lot of collaborative content together.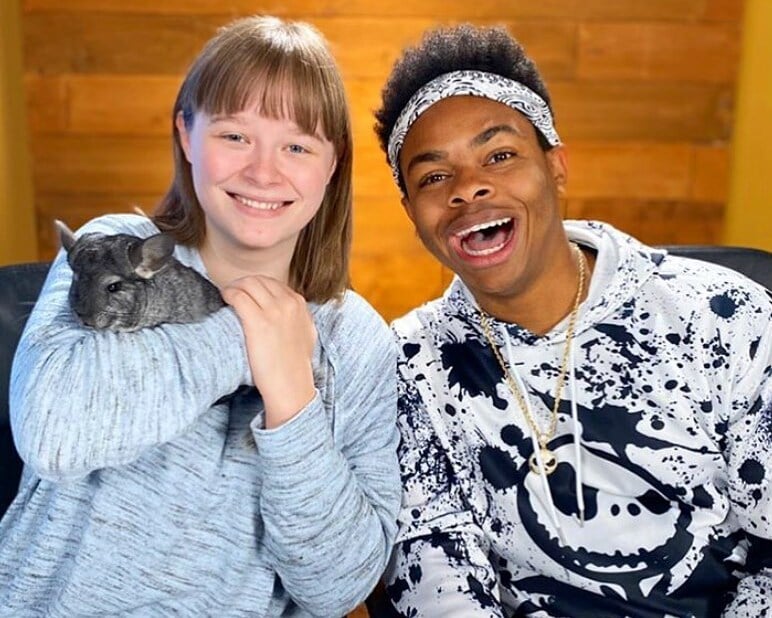 Some time ago, there were rumors about them having split up. However, this information didn't prove to be true. Sarah kept on making videos with Matt, referring to him as her boyfriend.
The couple hasn't become engaged or tied the knot yet. They don't have kids.
How much is Sarah Kaynee's net worth?
In 2022, this lady's net worth seems to be around $1.5 million.