Biography
Who's DangMattSmith?
Matthew Michael Thomas Smith who was born on June 7, 1999 is an American social media celebrity, comedian and vlogger. Better known as DangMattSmith, he gained fame for his self-titled YouTube channel with an insane number of 13.7 million followers. Matthew is The Shorty Awards winner and has his own merchandise line.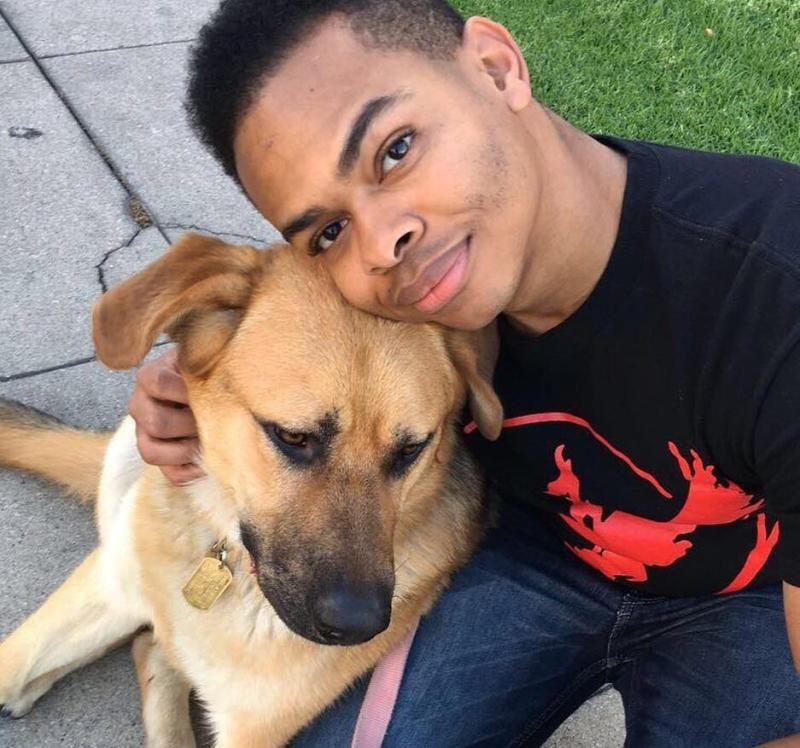 Who are DangMattSmith's parents?
The YouTuber was born and raised in Los Angeles, California, where he lives to this day. His parents' names are Thomas and Cheryl. Matthew also has two brothers and one sister. Both of his brothers have YouTube channels as well and have been featured in several of Matthew's videos.
YouTube career
Matthew launched his YouTube channel in August 2011. His first ever video was titled "Christmas I Like My Women Like". Initially, Matthew's channel didn't attract a lot of attention, but making Omegle comedy videos helped him build a decent fan base and grew his YouTube following. He reached the million subscribers mark in May 2015. The star is known for his comedic content, including videos, where he reacts to the funniest, scariest and most ridiculous content from the internet. As of August 2022, Matthew's channel has amassed over 3 billion views. The YouTuber is also active on Instagram, where he mostly shares comedy skits. He has Twitter and TikTok accounts as well. Matthew has collaborated with many fellow internet sensations, including Jon Cozart and SSSniperWolf. His most popular YouTube video was viewed over 487 thousand times.
Is DangMattSmith in a relationship?
Matthew is dating fellow YouTuber Sarah Kaynee. She and her boyfriend frequently create content together, but there is not much known about their relationship history. Matthew was also romantically linked to actress Lauren Francesca.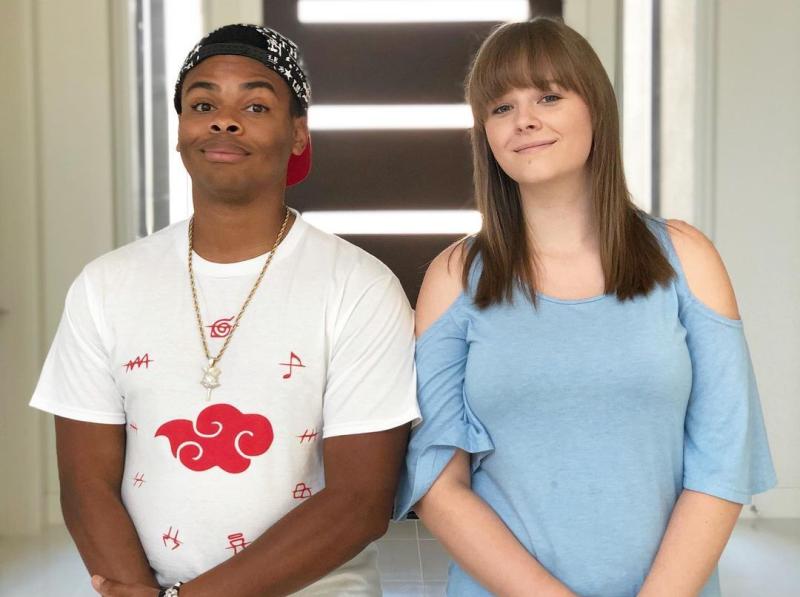 How much is DangMattSmith's net worth?
DangMattSmith's net worth is approximately estimated at around $3 - 4 million as of 2022.