Biography
Who's Greg Marks?
Greg Marks is an aspiring singer, songwriter and R&B music producer from the United States. He became famous after releasing his debut original track "Rock You to the Top." Greg has recorded 13 singles and a few dozen covers of R&B and Pop hits. He also has decent acting chops, as evidenced by his on-screen appearance in Chicken Girls and Attaway Appeal web series. Greg has managed to gain massive audience on his social media channels:
TikTok: 445 thousand followers;
Instagram: 312 thousand followers;
YouTube: 121 thousand followers;
Twitter: 15 thousand followers.
Greg is known for his dark spiky hair, trimmed beard and melancholic voice. He is very self-conscious about his appearance.
Who are Greg Marks's parents?
Greg has shared very few facts about his childhood and family life. He was probably a single child. His mother's name is Anna. His birth date is June 10, 2001. Greg lives in Los Angeles, CA.
R&B career
Greg was an awkward musically inclined child, who preferred learning to play instruments to socializing. He started taking guitar lessons at the age of 7.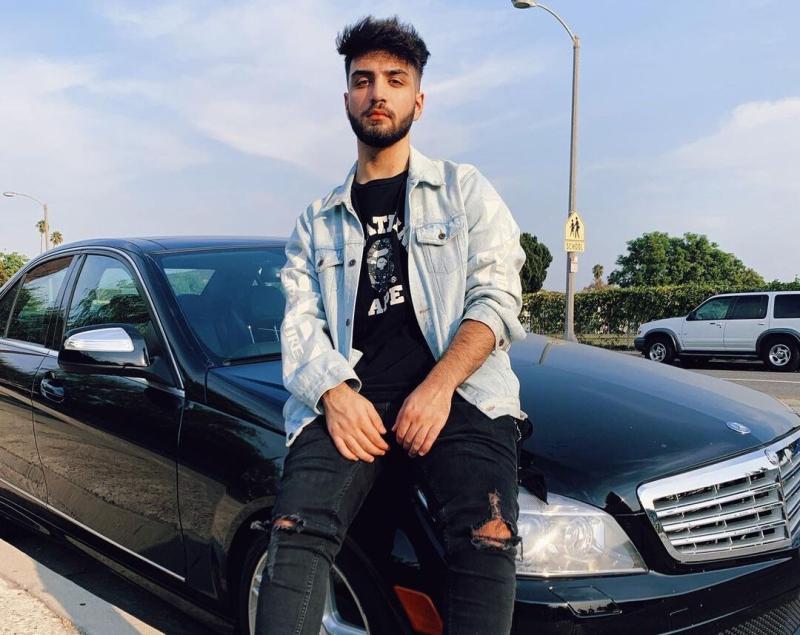 Greg created his YouTube channel in 2013 and started uploading covers of popular Pop and R&B tracks. Some of them, like Greg's rendition of Jason Derulo's "Talk Dirty," went viral, bringing him new fans.
He collaborated with SoundCloud rapper Lela Brown to create an artistic interpretation of Ariana Grande's hit "Problem."
Greg switched from doing covers to producing his own music in 2018. His single, "Imagine," was well-received by the audience. He also recorded "Letting Go," "Daughter," and "Real Life," and other songs. His most popular track to date is "Don't Tell Me," released by KNAProductions in 2018.
Greg also played the supporting role of Greg in Attaway Appeal and its spin-off, Chicken Girls, for one season.
Is Greg Marks in a relationship?
Greg Marks keeps his personal life a close-guarded secret. There is no information about any of his relationships on the web.
How much is Greg Marks's net worth?
Greg Marks is worth somewhere between $0.4 - 1.5 million in 2022.