Biography
Who's Madeleine McGraw?
Madeleine McGraw, or Maddy, as she is known to her friends and co-workers, is a child actress, model and influencer from the United States. She has appeared in a few TV shows and high-budget productions, including The Black Phone, American Sniper, Pacific Rim: Uprising, Outcast and Bones. She also voiced Maddy McGear in Cars 3 and Bonnie in Toy Story 4. Madeleine has managed to amass huge following on her social media channels:
TikTok: 160.2 thousand followers;
Instagram: 204 thousand followers;
YouTube: 121 thousand followers;
Twitter: 4.9 thousand followers.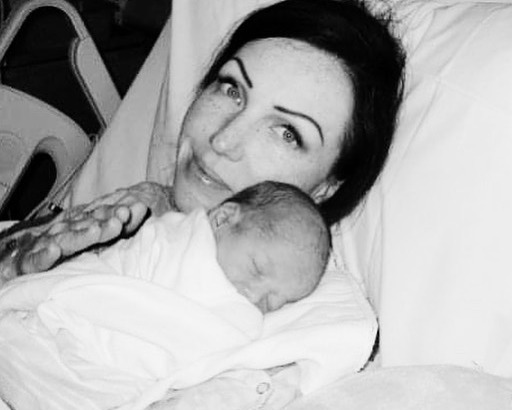 Maddy is known for her cute looks, serene personality and serious attitude toward work. She has a promising future in the entertainment industry.
Who are Madeleine McGraw's parents?
Madeleine was born in San Jose, CA to Colin and Jackie McGraw. Her birth date is December 22, 2008. She grew up alongside three siblings. She has a twin brother Aidan, a sister named Violet and another brother called Jack. All the McGraw children are currently engaged in the entertainment industry.
TV career
Madeleine became a cover model at the age of 4, working for Ralph Lauren. Her debut screen appearance was in the 2014 indie thriller Hide and Seek alongside Mikaela Hoover. The same year, Madeleine got her first role in a big-budget TV production. She was cast as Molly Blake in an episode of Bones.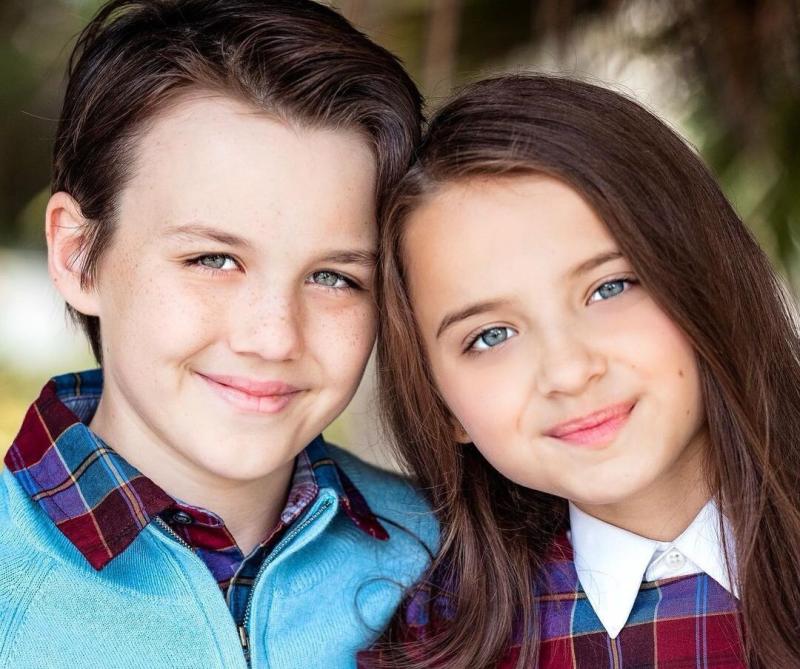 Madeleine became a series regular after joining the popular Netflix drama called Outcast. Her acting skills were noticed by producers, and she got invited to participate in projects like Secrets of Sulphur Springs and the Black Phone. She got her first main role in the 2022 horror movie The Harbinger.
Madeleine has almost 30 acting credits to her name, which is impressive even for an adult actor.
Is Madeleine McGraw in a relationship?
Madeleine is single. Maybe she is too young to date. She spends most of her time working and studying.
How much is Madeleine McGraw's net worth?
Madeleine McGraw is worth somewhere between $1 - 1.5 million in 2022.