Biography
Who's Caitlin Carmichael?
Caitlin Carmichael is an award-winning child and teen actress, model, and activist from the United States. She has 70 acting credits to her name, starring mostly in romance, fantasy and mystery television productions directed at younger audiences. She's got a few big-screen roles as well, most notably the role of young Artemisia in "300: Rise of an Empire." Caitlin also voiced Tuyen in "The Legend of Korra," and co-wrote two episodes of "Dwight in Shining Armor'' fantasy TV series. Caitlin managed to amass considerable audience on her social media:
TikTok: 1.5 million followers;
Instagram: 173 thousand followers;
YouTube: 121 thousand followers;
Twitter: 4.8 thousand followers.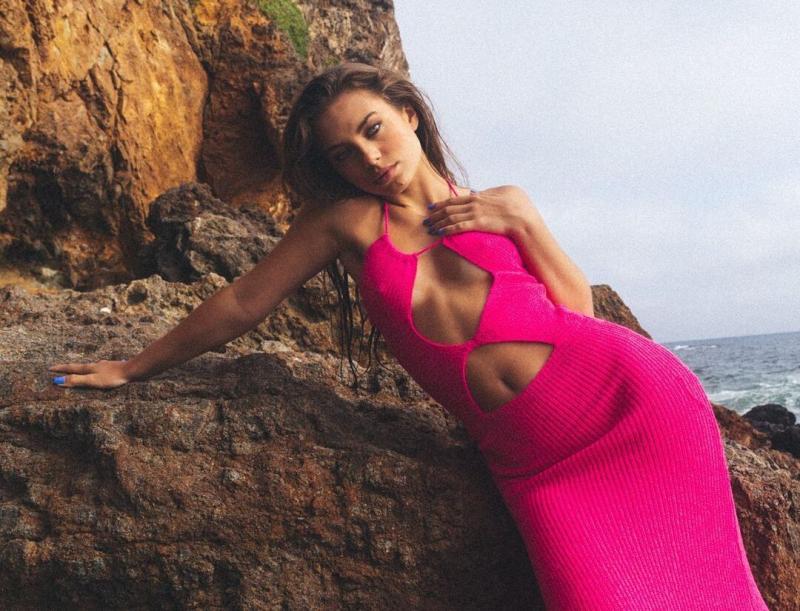 Caitlin is an energetic, easy-going and determined young actress with a cute smile. She can be found online under the handle @reallycaitlinxox.
Who are Caitlin Carmichael's parents?
Caitlin Elizabeth Carmichael was born in Tifton, GA. Caitlin's birth date is July 2, 2004. An only child, she was raised by Catherine and Tom Carmichael. Her mother became her first acting agent.
Movie career
Caitlin first appeared on screen in 2008 as Sasha in a webisode of "In the Motherhood" comedy series. Her career took off immediately.
She played episodic child roles in "Mystery ER," "10 Things I Hate About You," "Shake It Up," "True Blood," and "iCarly." Her biggest performance so far was in Zack Snyder's "300: Rise of an Empire" alongside Eva Green.
After becoming a teenager, she switched from mystery and true crime procedurals to teen comedies like "Chicken Girls" and "A Mermaid's Tale," where she played the main role of Ryan.
Caitlin's fan-favorite roles include the voice of little Alma in the "Doc McStuffins" animated children's show and the Gothic warrior princess Gretta from "Dwight in Shining Armor."
Caitlin has won more than a dozen prestigious TV and film nominations, including Young Artist Awards and US National Film and Television Awards.
As an accomplished actress, she is seen gravitating towards more mature roles, currently filming independent dramas "Skill House" and "Roadkill."
Is Caitlin Carmichael in a relationship?
Caitlin was dating actor Connor Finnerty in the past. Now she is dating Anthony Gross and regularly posts their photos together on her Instagram.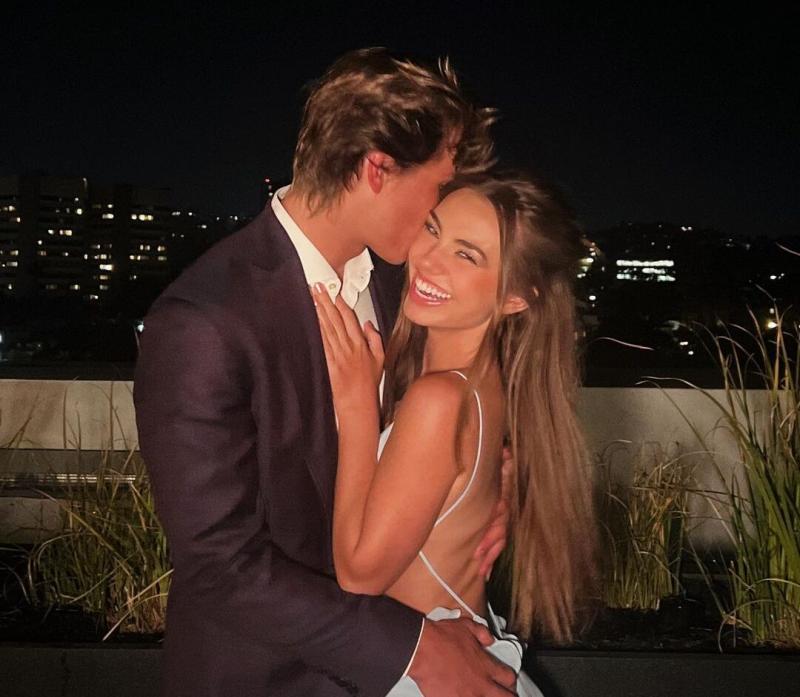 How much is Caitlin Carmichael's net worth?
Caitlin Carmichael is worth about $1.7 million in 2022.