Biography
Who's Kyson Facer?
Kyson Facer is a YouTuber, singer, actor and social media influencer from the United States. So far, he has appeared in four television productions and released more than forty acoustic guitar covers of popular songs. Kyson is the elder brother of popular TV actress Jada Facer. Kyson has managed to gain huge audience on his social media channels:
TikTok: 165.3 thousand followers;
Instagram: 80.8 thousand followers;
YouTube: 217 thousand followers;
Twitter: 7 thousand followers.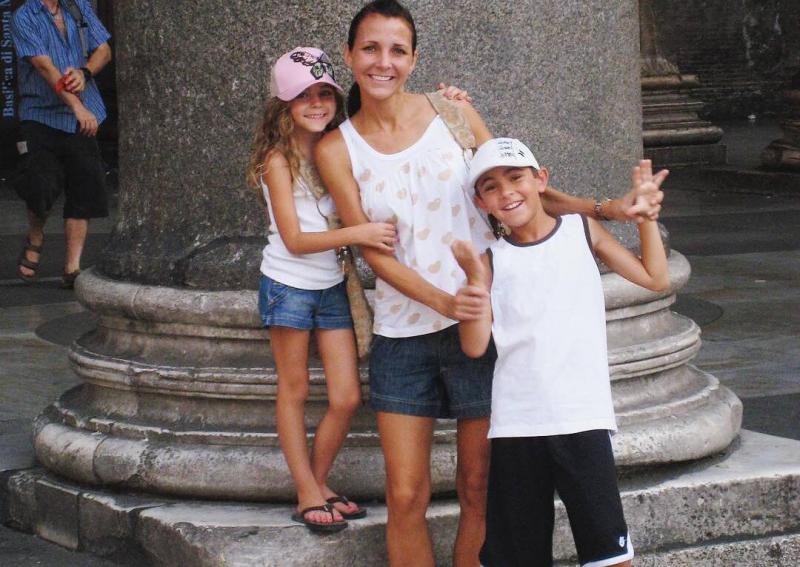 Kyson is famous for his superb guitar playing skills, trademark melancholic vocals and handsome looks. He uses the handle @kysonfacer for all social media platforms.
Who are Kyson Facer's parents?
Kyson Taige Facer grew up in St. George, Utah. He and his younger sister Jada were raised by Corby and Rebecca Amanda Facer. Kyson's family owns a construction business.
Movie career
Kyson always had a keen interest in music. He is a self-taught guitar player with a beautiful natural singing voice. Kyson created his YouTube channel at the age of 15, and started to upload covers of hit pop songs. Initially, he collaborated with Jada Facer, who provided vocals while he played the guitar. He went solo in 2016.
His sister's success as an actress prompted Kyson to try his luck in acting. He appeared in Nickelodeon's "I Am Frankie" teen comedy series as one of the main characters, an android called Andrew LaPierre.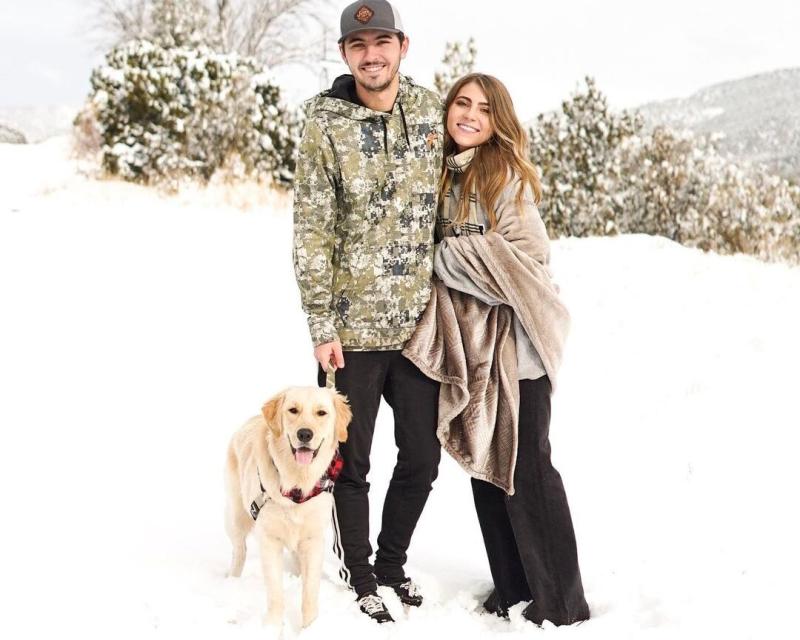 He also starred in an episode of procedural TV drama "Criminal Minds" as Carl Feinstein.
Since 2019, Kyson has taken a break from acting to focus on his music. His most popular performances so far include covers of songs by the British pop bands One Direction and Little Mix. Kyson is also a big fan of Justin Bieber.
Is Kyson Facer in a relationship?
Kyson has briefly dated his Nickelodeon co-star Tori Keeth. He is currently single.
How much is Kyson Facer's net worth?
Kyson's net worth is approximately estimated at somewhere between $1-1.5 million in 2022.