Biography
Who's Tori Keeth?
Tori Keeth is an emerging TV and movie actress, singer, songwriter and model from the United States. As a model, she did her first commercial photo shoot at the age of 13, promoting Samsung electronic products. Tori Keeth has managed to gain massive following on her social media:
TikTok: 125.5 thousand followers;
Instagram: 115 thousand followers;
YouTube: 13.2 thousand followers;
Twitter: 4.5 thousand followers.
Tori is famous for her dark eyes, brown hair, sunny smile and creative tattoos. She can be found online under the handle @torikeeth. Tori uses social media to promote her music and post jokes about herself and other celebrities.
Who are Tori Keeth's parents?
Tori hails from Seattle, WA. She was raised in a middle-class household by Dustin and Meagan Milner Keeth. She has a younger sister called Addie. Tori's birth date is December 23, 1998.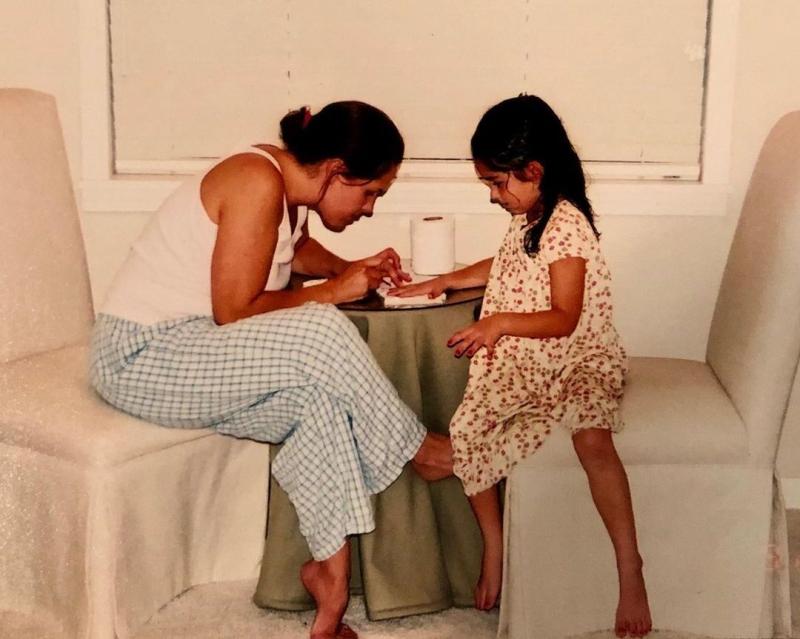 Movie career
Tori started on the path to stardom in her early teenage years. She worked as a child advertising model, promoting family-oriented brands. Her transition to television happened in 2012 when she landed an episodic role of Allison Marshall in the "Blood Relatives" true crime documentary series. She also played young Flora Jessup, an ex-LDS member, activist and advocate for abused children.
Teen drama "The Message" became Tori's big screen debut. The film was positively received by the critics and fans alike.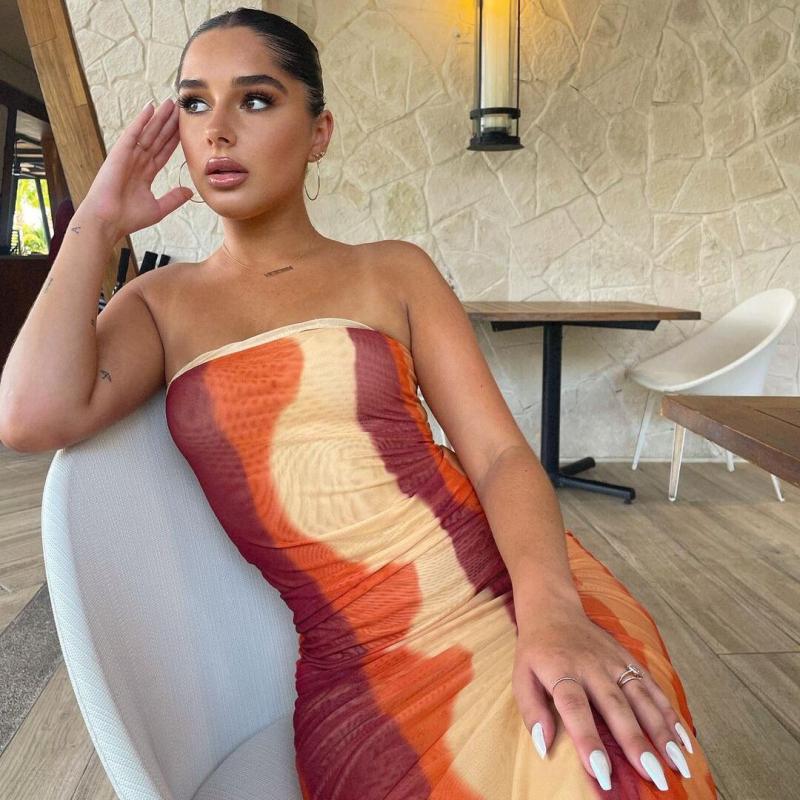 Her most famous role to date is the character of Mandy in Nickelodeon's "Henry Danger" and "Danger Force" superhero teen comedies. Mandy is an overly emotional store clerk who has a serious case of androphobia.
In addition to screen appearances, Tori records covers of popular songs and her original music. She covered singers Dua Lipa and Demi Lovato. Tori released her first music video "Lovesick" in 2022.
Is Tori Keeth in a relationship?
Tori dated actors Matt Sato and Kyson Facer. She opened up about her bisexuality in an interview with Scheana Shay.
How much is Tori Keeth's net worth?
Tori's net worth is approximately estimated at around $1-1.5 million in 2022.