Biography
Who's Nick Ireland?
Nick Ireland is a YouTube content creator, amateur comedian, music producer, social media influencer and entrepreneur from the United States. Nick is the better-looking part of the Ireland Boys duo which consists of him and his elder brother Ricky Ireland. Nick and Ricky like to film pranks, challenges, or flaunt their wealth in occasional lifestyle videos. They have released several music videos that have been well received by their fans. Nick has managed to amass huge following on his social media channels:
TikTok: 1.2 million followers;
Instagram: 335 thousand followers;
YouTube: 6.7 million followers (Ireland Boys);
Twitter: 15 thousand followers.
Nick has a cute smile, chubby cheeks and dark spiky hair. He performs music under the stage name Ninja Nick or NCK. He can be found on social media platforms under the handle @nickireland99.
Who are Nick Ireland's parents?
Nicholas Ireland grew up and went to school in Tarpon Springs, FL. His birth date is September 7, 2002. He has a brother Rick, who is three years his senior. Nick's father Richard helps the boys manage their highly successful merch business. Nick is a popular member of the Vietnamese-American community.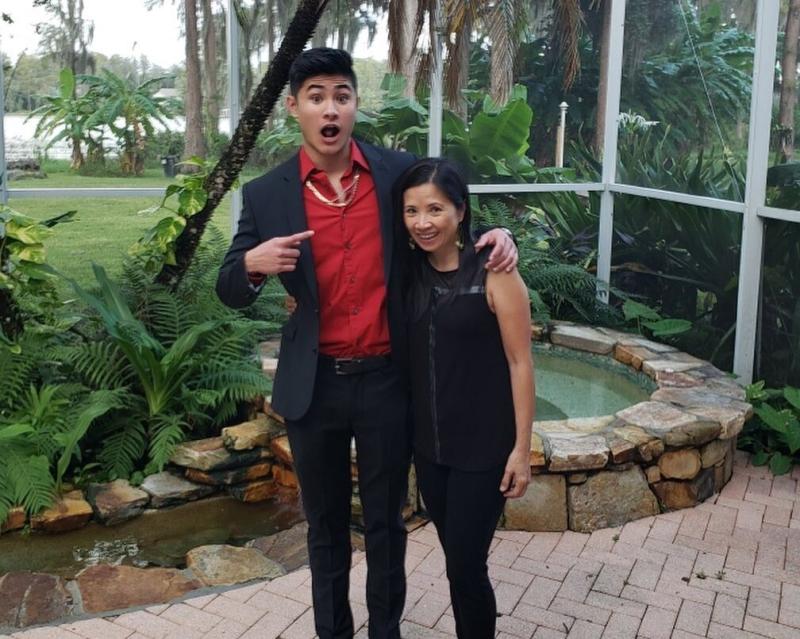 YouTube career
Nick and Ricky launched their channel called Ireland Boys Productions in 2016 and the second channel, simply titled Ireland Boys, a year later. Both channels have similar content, which mostly consist of pranks, travel vlogs, challenges, and competitive games.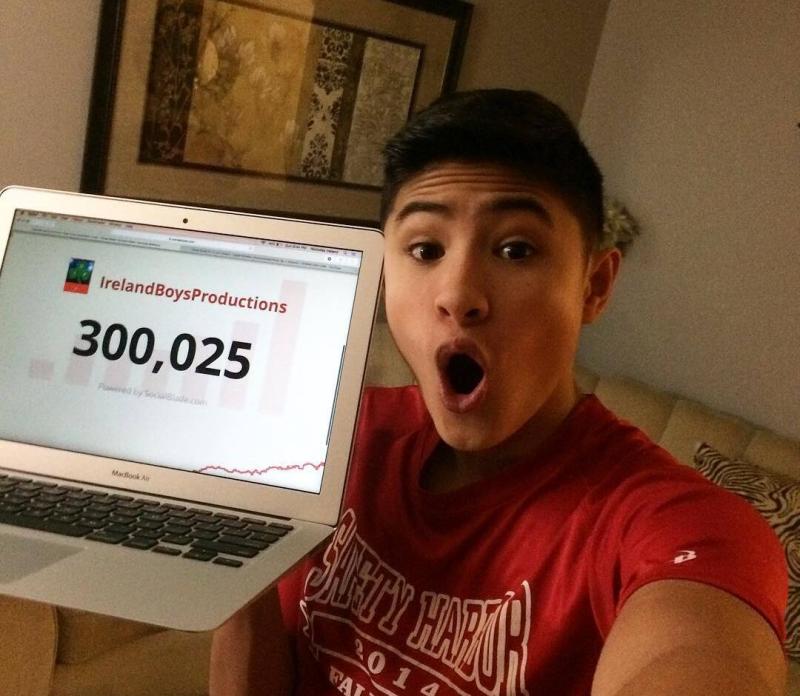 They started recording their own music in 2018, and were promoted by Vevo. Their music videos have a few million views each.
Nick and his brother often collaborate with other YouTubers, including RiceGum, RohanTV and Jack Doherty
Is Nick Ireland in a relationship?
Nick doesn't have a girlfriend yet or he keeps his relationship a secret.
How much is Nick Ireland's net worth?
Nicholas Ireland is worth more than $1 million as of 2022.